If you've been thinking of surprising your family with a family trip, you're a genius V!acations not only offer a fantastic break from the usual daily chaos, stress, and noise, they let you spend time with your loved ones and expand your horizons.
We've selected five great places around the world that are perfect for families who like to explore and learn new things together. Each offers different activities and attractions, so take the time to evaluate them. There are a lot of alternative family vacation destinations to choose from. Maybe one of these suggestions will end up on your travel bucket list.
Andorra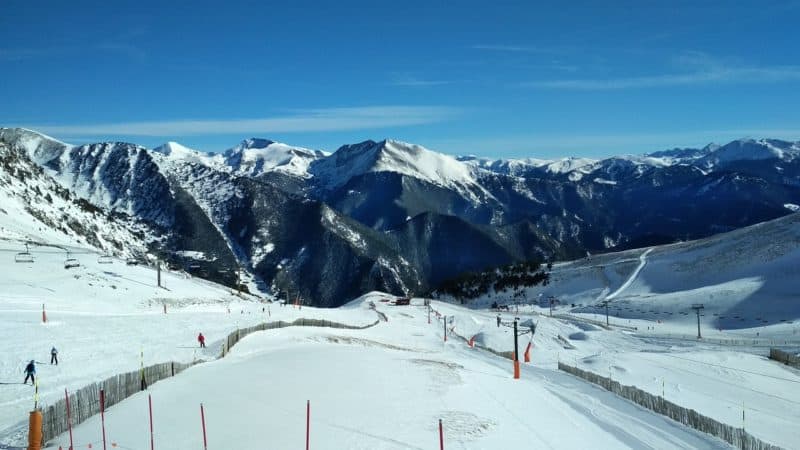 Andorra is a European mountain paradise perfect for families who enjoy outdoor activities. Shielded by high mountains on all sides, Andorra is protected from all but the most severe weather.
Neither bitterly cold during winter nor extremely hot during summer, this is a popular year round destination. You'll find hundreds of hiking and skiing opportunities.
Environmentally speaking, the country's secluded location in the Andorran Pyrenees creates some of the best air quality in Europe. So, if someone in your family is dealing with health issues like lung problems or asthma, this may be just what the doctor ordered. Plus, the restaurants in Andorra offer fresh, locally-grown food as well.
Aside from the crystal-clear air, Andorra has its share of fun activities, everything from snowmobile adventures to helicopter tours. You'll also find some fantastic nature parks that provide tons of amazing kid-centered programs.
Mont Magic Family Park—found in the Canillo area of Grandvalira ski resort, the Mont magic family park is the most magical place you can ever be as a family. It offers tons of health sports, fun activities, and adrenaline activities to keep families involved. The Park boasts of the longest Andorran zip-line, skiing lessons highlighted by 3D animated characters and thematic slopes, tons of excellent activities, and great places to enjoy delicious snacks.
Vallnord Mountain Park—this family-centric Andorran park sits in the Vallnord-Pal Arinsal resort. It's customized to offer the most family-centric activities, including electric train riding, karting, accessible hiking routes, trampolines, wall climbing, ball polls, and much more.
Naturlandia adventure park—found deep inside the Pyrenean mountains, Naturlandia is the most family-friendly Andorran leisure park that offers amazing activities, including archery shooting areas, snowmobile tours, epic rides, buggy riding lessons, and trampoline jumping.
Note that Andorra doesn't have an airport. Almost everyone flies into Barcelona and drives to Andorra by car.
Spain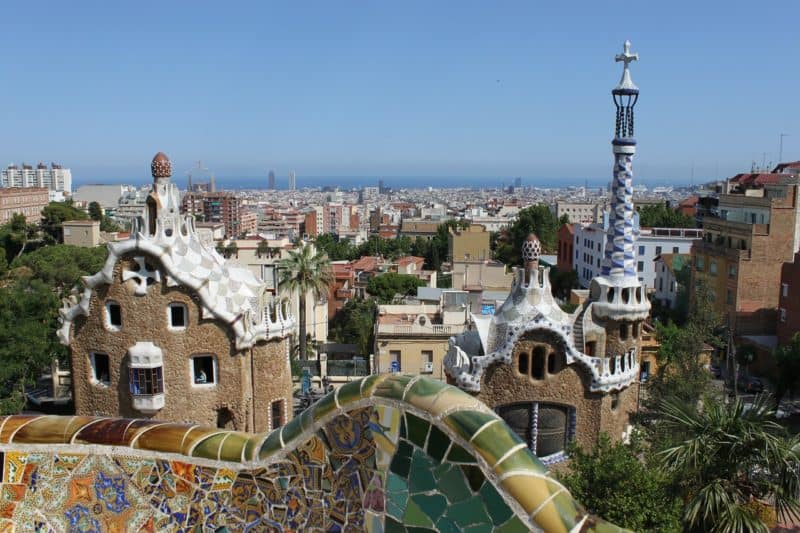 Barcelona is one of the best family destinations in Spain, so if you're going there for vacation, you'll have no end of things to do, see, and eat. It's a mesmerizing blend of colorful buildings, amazing museums and fun attractions that appeal to both kids and adults.
Barcelona has wonderful public beaches, as well as an aquarium, cable cars, and plenty of museums. There's also a great spectacle at Plaça Espanya known as Magic Fountains Montjüic. The nightly show features a water fountain that dances to lights and music, so it's a must-see.
There are dozens of public parks, like Parc de la Ciutadella and Horta Labyrinth Park. Of course, there's also the fantastic Parc Guell, with its Hansel and Gretel houses and ornamental dragons that will enchant people of any age.
Barcelona holds some of the best-rated hotels in Spain, so you won't grow frustrated trying to find the right accommodation to fit your needs.
Cuba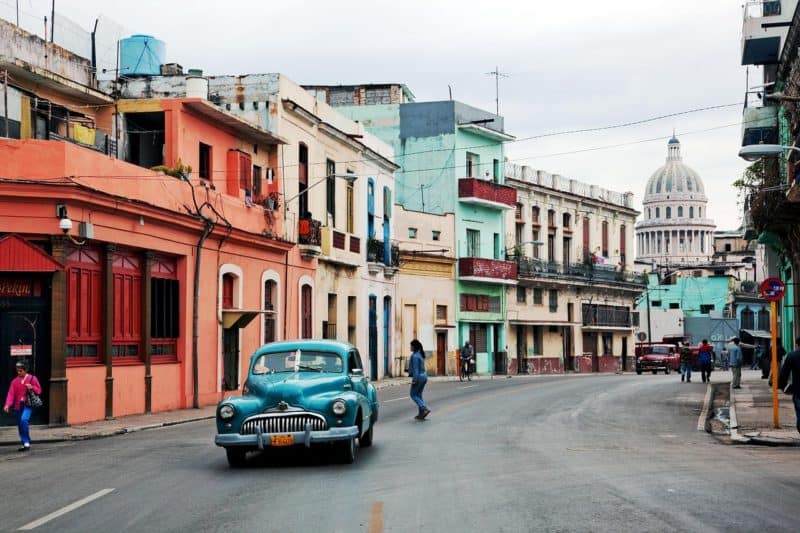 Cuba may not be the first place that comes to mind when you're thinking of family holiday activities. There's more to the country than rum and cigars though, which is why we're suggesting it.
Havana is a UNESCO site that provides exquisite atmosphere highlighted by classic cars cruise, sloppy Spanish echoes, cobbled streets, and more.
But that's not all there is to Cuba. For those who want to enjoy a European feel while in Cuba, you may have to tour the Cienfuegos to have a brilliant view of the fresh sea breeze, whitewashed churches and candy-colored palaces.
You may also decide to hang out with the natives around the Malecon besides having a relaxed boat trip to tour the botanical gardens.
Family-friendly activities include zip-lining in the forest canopy, snorkeling in Bay of Pigs, and cruising with vintage cars around Havana. Cuba gives you access to chill out spaces and fun in multiple islands and beaches, including day trips by boat to Cayo Iguana and Cayo Blanco for dolphin spotting.
ⓘ TIP: We have more island travel inspiration for you: Why Visit St. Martin in the Caribbean? Best Greek Islands to Visit, 10-Day Bali Itinerary, and Best Islands in Thailand for a Perfect Beach Holiday.
England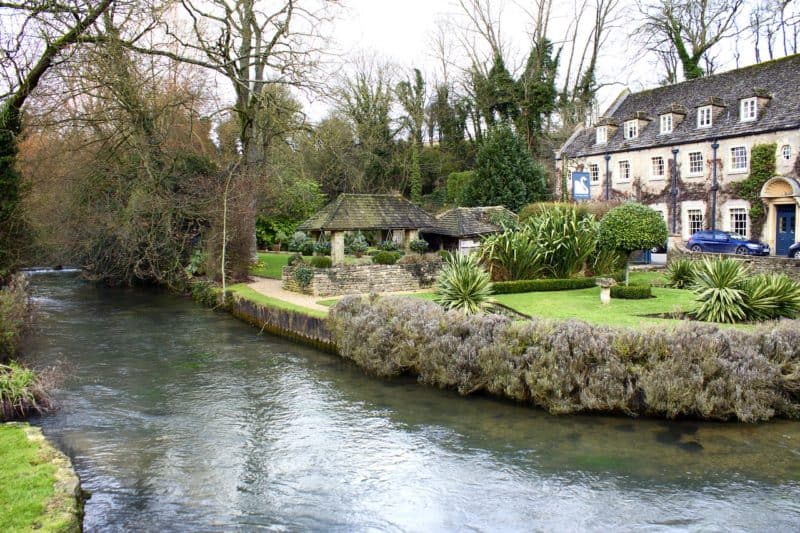 England's Cotswolds is well-known for its charming market towns constructed from the incredible Cotswold stone. You'll find lots of beautiful countryside exploration and adventurous things to do.
So, what else can you do with kids in Cotswolds, England?
Go geocaching with your GPD or mobile device to enjoy superb treasure hunting experiences.
Try kite flying in the windy spots of the Cotswolds
Visit the Cotswold Motoring Museum and Toy collection
Kayaking on the South Cerney outdoors lake
crafting at the Paint Pot
chugging win the Gloucestershire Warwickshire Railway hills
riding on dog-powered carts in the arctic quest.
The Falconry School is one of the most intriguing places to visit, with up-close access to birds of prey. It gives you an exclusive view of the fun and wild birds of prey, allowing you to take great Instagram photos, carry falcons, and watch as the birds grab lures from the sky.
There are plenty of quaint holiday cottages in the Cotswolds. Some are even dog-friendly, so you won't have to leave anyone behind.
Borneo, Malaysia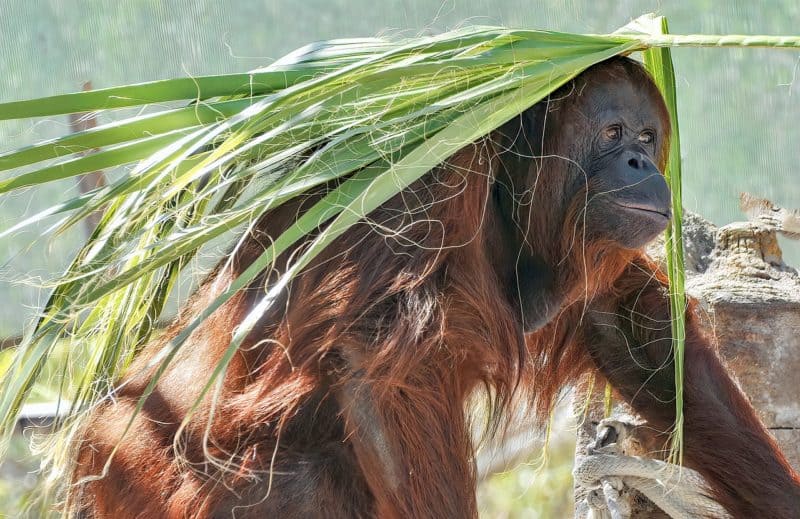 Borneo is one of the world's best cheap family vacation destinations. It's also a fun place to visit, thanks to all the orangutans, coral reefs, caves, and tropical islands.
Borneo has everything from tropical marine parks to untouched prime rainforest. It's one of the most remarkable natural habitats you will ever visit, with over 200 mammal species, 15,000 flowering plants species, 400 bird species, and 3000 tree species.
While around Borneo, you can also go trekking or hiking, enjoy pristine beaches, sleep in the traditional Rungus Longhouse, explore the Kinabalu National Park, watch mother turtles lay eggs in the turtle Island Park as well as a cruise along the Kinabatangan River.
If you get a chance, don't miss the opportunity to go snorkeling or diving in Borneo. It's well known to be one of the world's top scuba destinations!
Final thoughts
We hope our suggestions give you some new ideas for family holidays. Destinations like these let you try new foods, learn new things, and experience different cultures together as a family. And best of all, they create lasting memories. Nothing can beat that.