Honduras hasn't got the best reputation. The fact that it's considered the most dangerous country on the planet (outside of war zones) and that one of its largest cities is dubbed 'the murder capital of the world' doesn't exactly make it a major tourist hub.
But if you dig a little deeper into the country, you'll find safe areas that are well worth visiting. These include untouched jungle, amazing coral reef for scuba diving and tranquil towns. Sure, Honduras may seem scary – especially if you believe everything you read in the media – but there's so much more to the country than gangs and drug wars.
Nonetheless, there are lots of things to know before traveling to Honduras; from how to keep yourself safe and out of the dangerous areas, or where to find the best reef!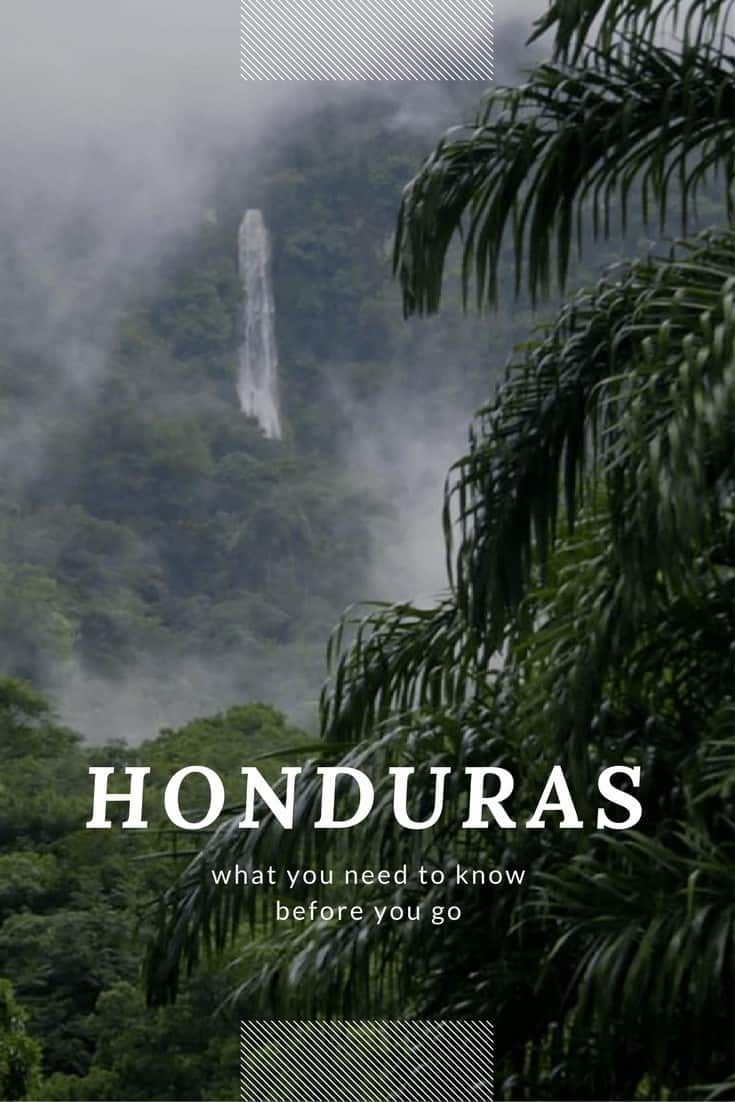 1. Not all of Honduras is scarily dangerous
Yes, Honduras does have a scarily high homicide rate and there are a lot of terrifying things going on within the country. San Pedro Sula is widely considered the most dangerous city in the world (other than those in war zones). But there are plenty of places in Honduras where life is laid back and machete wielding men aren't on every street corner.
If you escape the big cities and spend sometime in the Honduran countryside, you'll see a side of Honduras that is rarely presented in the media. Honduras has its scary areas, for sure, and caution must be taken whenever in these parts of the country. However, it is relatively easy to avoid these parts of the country and enjoy security and sanctuary in its safer realms.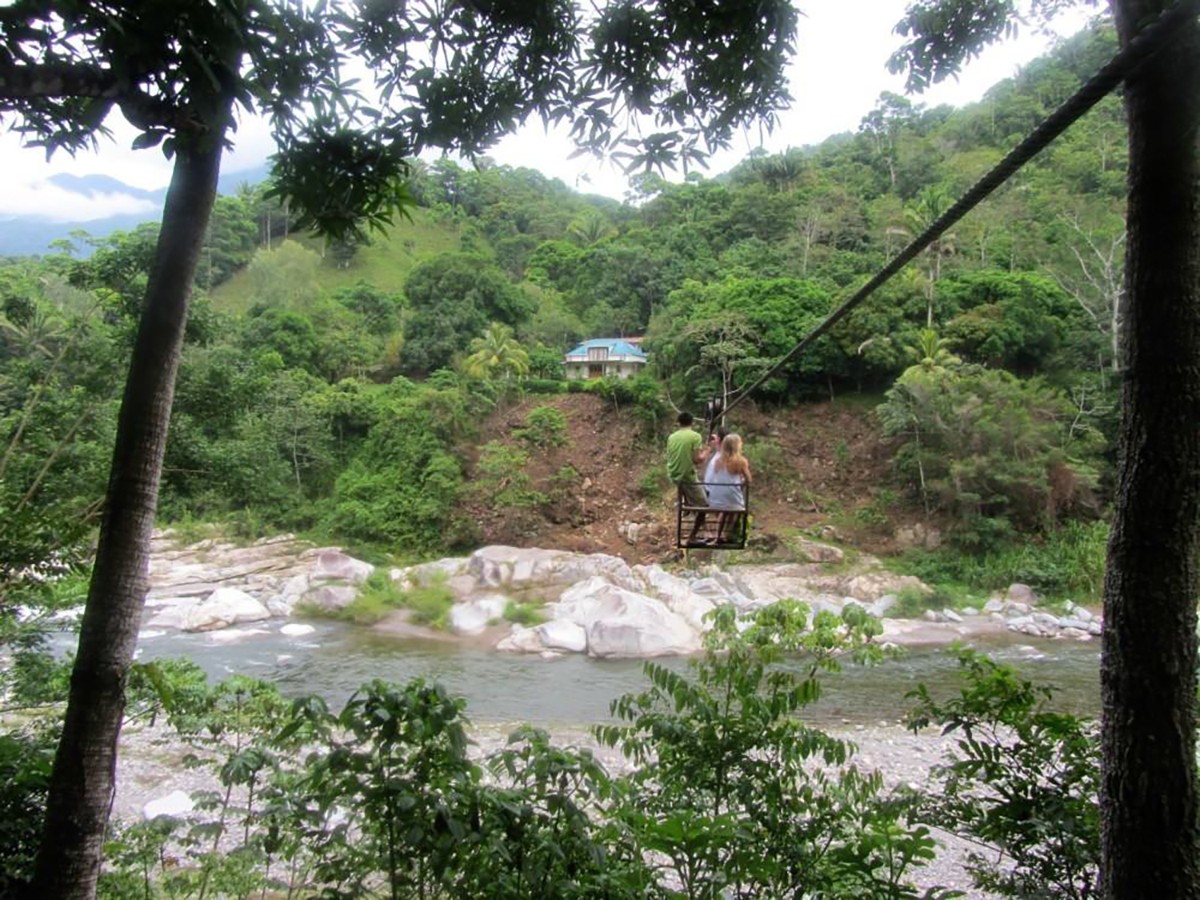 2. Honduras has the most amazing wildlife
I'm talking big cats in the form of pumas and jaguars, the most garishly colored tropical birds like parrots and toucans and almost florescent insects dotted amongst the leaves. Honduras is home to more than 100 types of snakes and other reptiles; including the basilisk; a long-legged crested lizard.
The fact that Honduras is relatively undeveloped – especially compared to nearby Costa Rica and even less so than neighboring Nicaragua – means that a large amount of this jungle remains wild and untamed. There's lots of areas that are off limits to tourists but plenty of places to visit to get a slice of this countries diversity of wildlife.
Some great places to possibly see some of this wildlife in its natural habitat are Rio Platano Biosphere Reserve, Lago do Yojoa and Pico Bonito National Park; all of which are national parks offering cheap entrance and abundant chances to view wildlife.
3. There's some of the world's best diving
Honduras is home to the second biggest barrier reef in the world. Divers to Honduras frequent the coastline to admire the shoals of tropical fish and bright coral and maybe even catch a glimpse of whale sharks or other larger sea creatures at certain times of the year!
Utila, an island off the coast of La Ceiba (spend as little time as possible in La Ceiba, it's one of the places where Honduras did feel quite dangerous for me), is a fantastic place for both professional and beginner divers – it's also one of the cheapest places in the world to get an open water qualification.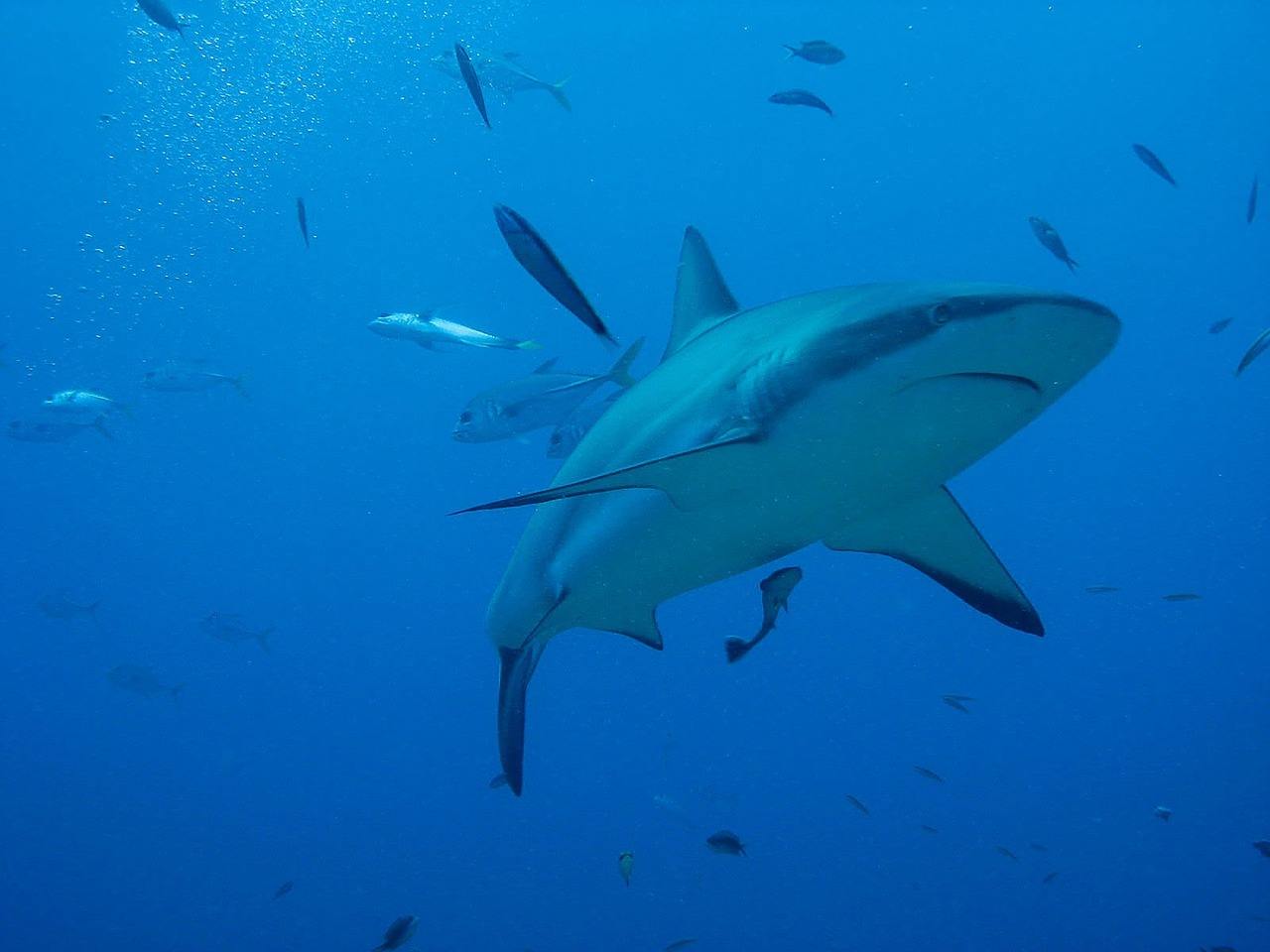 4. Honduras has the most scenic towns in Central America
Honduras is the most mountainous country in the Central America region, and this has resulted in lots of wonderful towns being carved into the mountainside. And because of the lack of tourists in the Central American country, this means that many of these Honduran towns are completely unspoilt.
For some awesome mountainous villages, check out Santa Lucia and Valle de Angeles (both near Tegucigalpa), Gracias which is the old capital of Central America (with amazing hot springs) and southern Honduras' fishing village, Amapala.
5. The capital is worth exploring
Even though it's widely considered one of the most violent cities in the world, there are certainly some spots worth exploring in the Honduran capital.
Of course, safety precautions must be taken when staying in the capital, such as staying in one of the safer areas, not going out at night, and not carrying cash and valuables around when outside.
If you're feeling brave – and do remember that most visits to Tegucigalpa are incident-free, despite its reputation – there's lots to enjoy in the capital. It's the second largest city in Central America and one of the oldest capital cities in the region.
Some great spots to visit are La Leona Park which offers fantastic views of the city, El Picacho Park which is home to a statue of Christ overlooking the city (and nearby Comayaguela!) and the old town with colonial architecture.
While Tegucigalpa does contain some interesting spots, San Pedro Sula, its other main city, isn't worth the time and is generally only used as a transit city. Honduras' danger can be widely avoided by not visiting San Pedro Sula.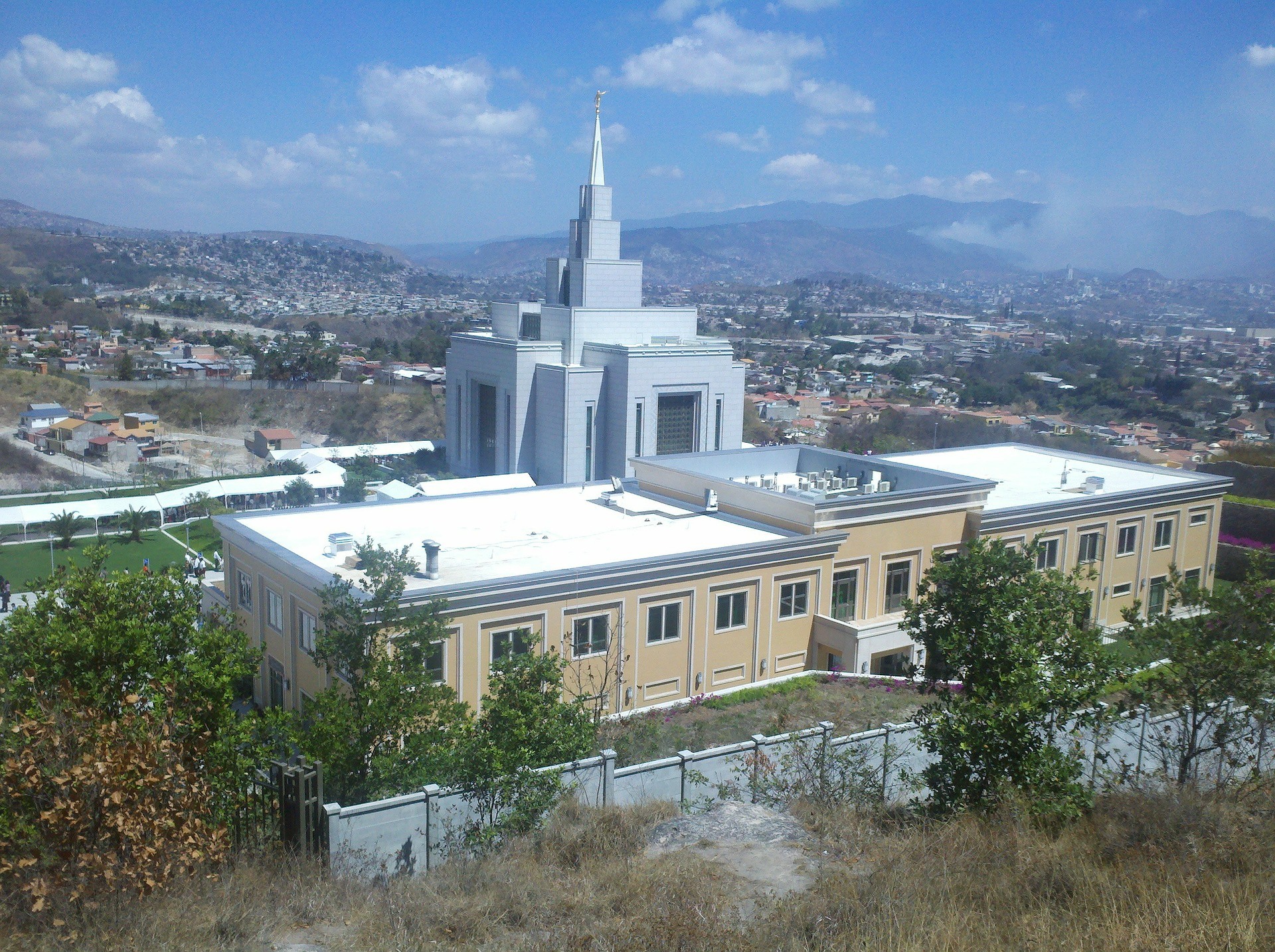 6. Honduras is incredibly poor
In 2003, 64.5% of Hondurans were living in poverty, which is higher than most neighboring countries. When visiting Honduras, it's important to remember that while it is one of the cheapest places to travel in Latin America, this is mainly because of the sordid situations that many locals live in.
Respect should be taken for those living in poverty within the nation. Ethical volunteering opportunities are available which do make a massive impact on people's lives. Other ways to support the locals are to eat at street food stands or small local restaurants, buy local produce and stay in homestays.
It's also important to remember the poverty levels in Honduras when haggling on market products. It might seem fun to save an extra dollar on a beautiful top, but in reality, this dollar will make so much more difference to their life than yours.
7. The people are generally warm and kind-hearted
Hondurans haven't got the best reputation. What with gang violence and drug smuggling issues; many travelers who haven't visited the country assume that every local is no stranger to guns and cocaine.
In reality, there are some bad guys in Honduras; but the majority of Hondurans are kind, compassionate and warm-hearted. All Hondurans I have ever met have been completely welcoming and keen to share the beauty of their country with me. Especially outside of the big cities, Honduran hospitality is prevalent and constant.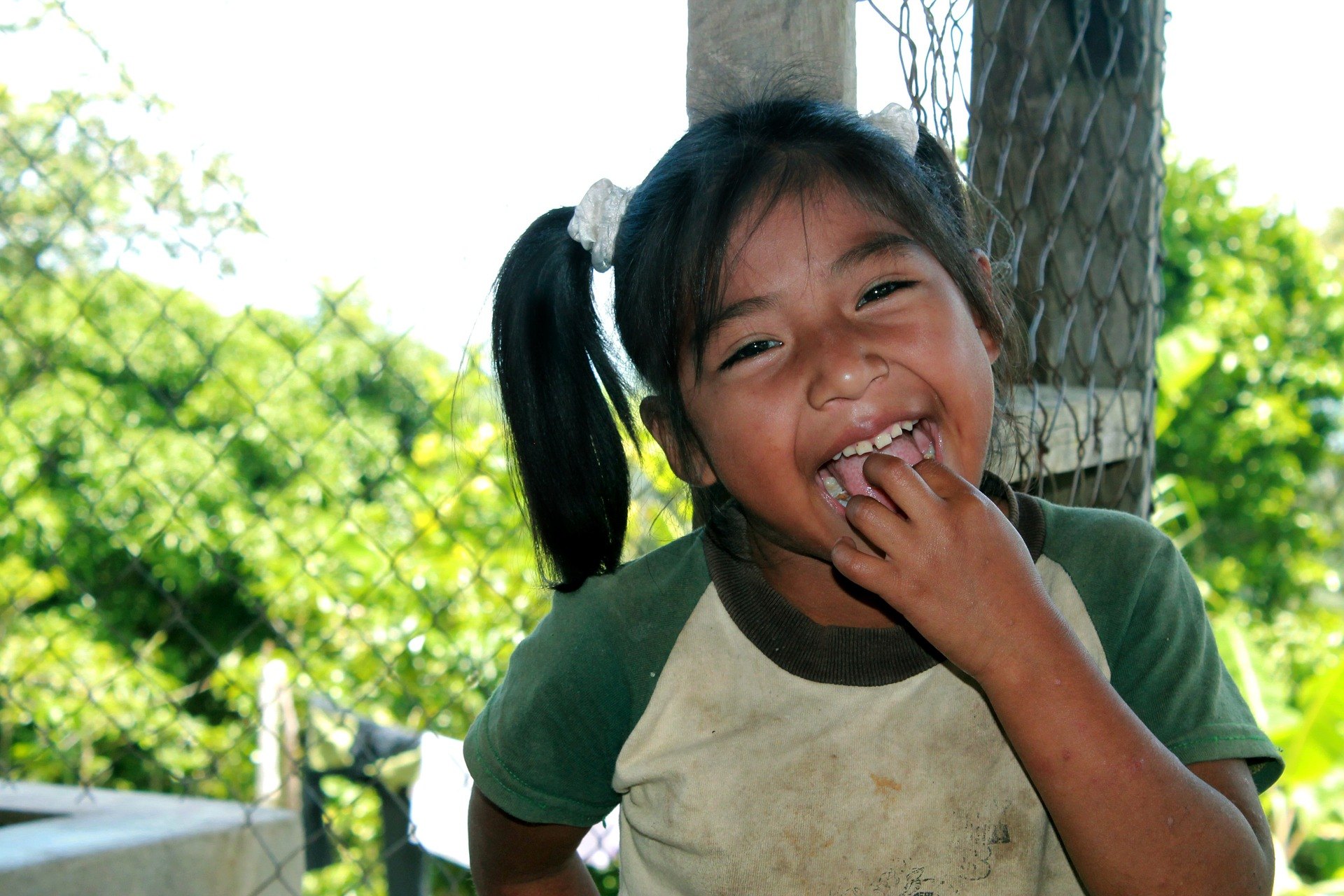 8. English isn't very widely spoken
It isn't too hard to get around Central America with just English (although of course you should learn some Spanish when traveling the countries), but in Honduras, where tourism hasn't hit at all, most people will speak only Spanish. Be sure to learn some before you go – a little goes a long way – so you can speak to all of the friendly locals you come across!

9. The country has a captivating history
The Mayan Ruins speak for themselves! There's a fantastic 'old' history from ancient times and the culture of these remains relatively undiscovered like in neighboring Guatemala and Mexico. This makes it a great place to explore.
The more modern history explains why the country is as dangerous and less-visited as it is today; some of the tragedies consisted of lots of guerrillas and force from the Nicaraguan government. There was eventually a civil war and caused a lot of tragedy.
This past is heartbreaking, but Honduras is slowly finding its feet and recovering as a nation.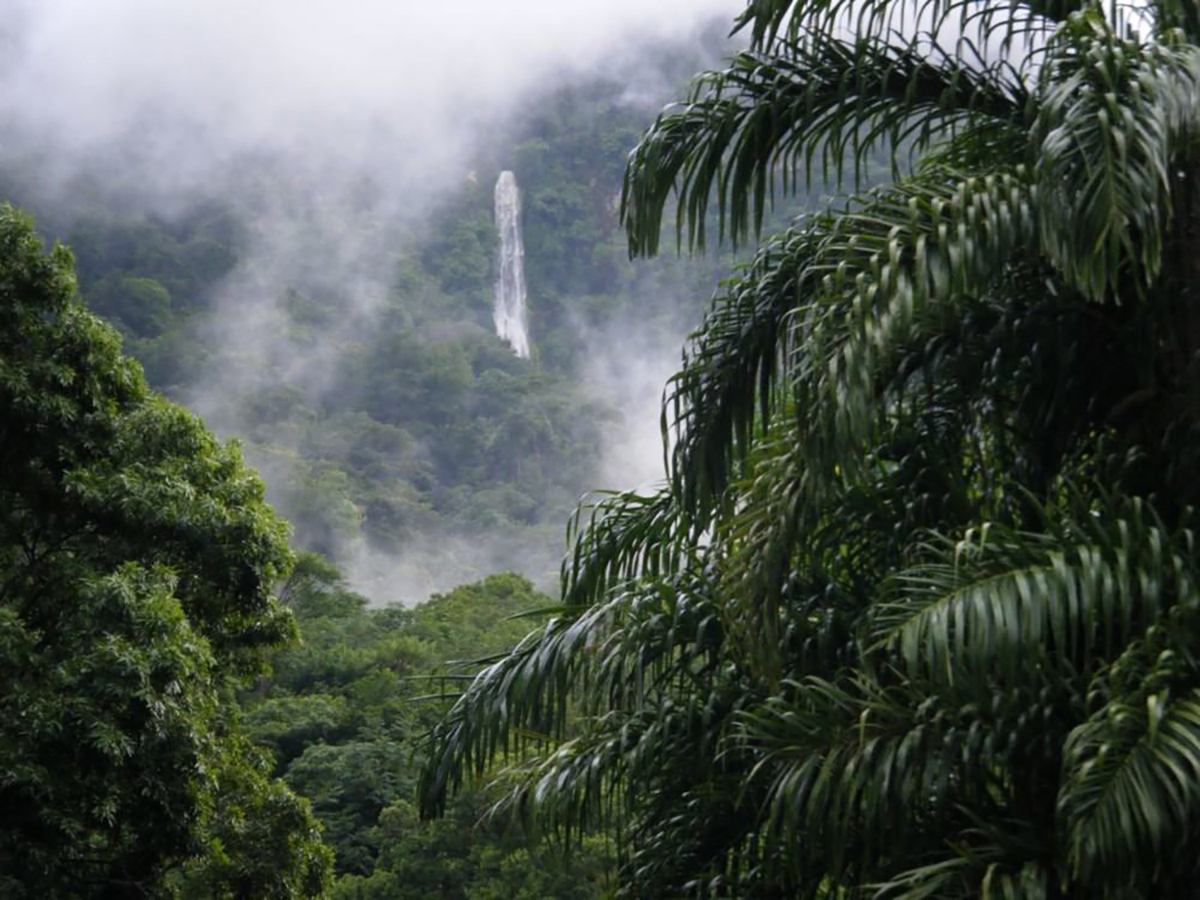 10. The airport is one of the world's most dangerous
As well as facing criticism because of its dangerous gangs and drug wars, Honduras is also under fire because of its airport. Toncontín International Airport in Tegucigalpa has been rated #2 most dangerous in the world because of its inaccessibility.
It is nestled within the mountains and planes are very hard to land, due to the varied terrain and short approach – and the necessity for a 45 degree turn to reach the runway! Planes approaching Toncontín must drop very speedily and hit the sometimes hard-to-see runway.
Obviously, many planes arriving at the airport do so incident-free – just with more than a few nervous passengers! But if you're a very paranoid flier, maybe consider entering Honduras by land from Guatemala or Nicaragua.
11. The Mayan culture is still alive in the west
Western Honduras is a great place to enjoy some authentic Mayan culture. The west, specifically the area of Copan (where Honduras' favorite ruins can be found), has a thriving Mayan population. It's a great area to see some locals in brightly colored clothes, hear some languages other than Spanish being spoke and enjoy some delicious authentic food.
While Honduras is still a tarnished country from incidents in its past, it's a unique place to explore and still retains much of its authentic culture which is somewhat lost in tourist hubs of other areas of Latin America. Honduras is real Central America, and it should be a must-visit on any Latin American itinerary.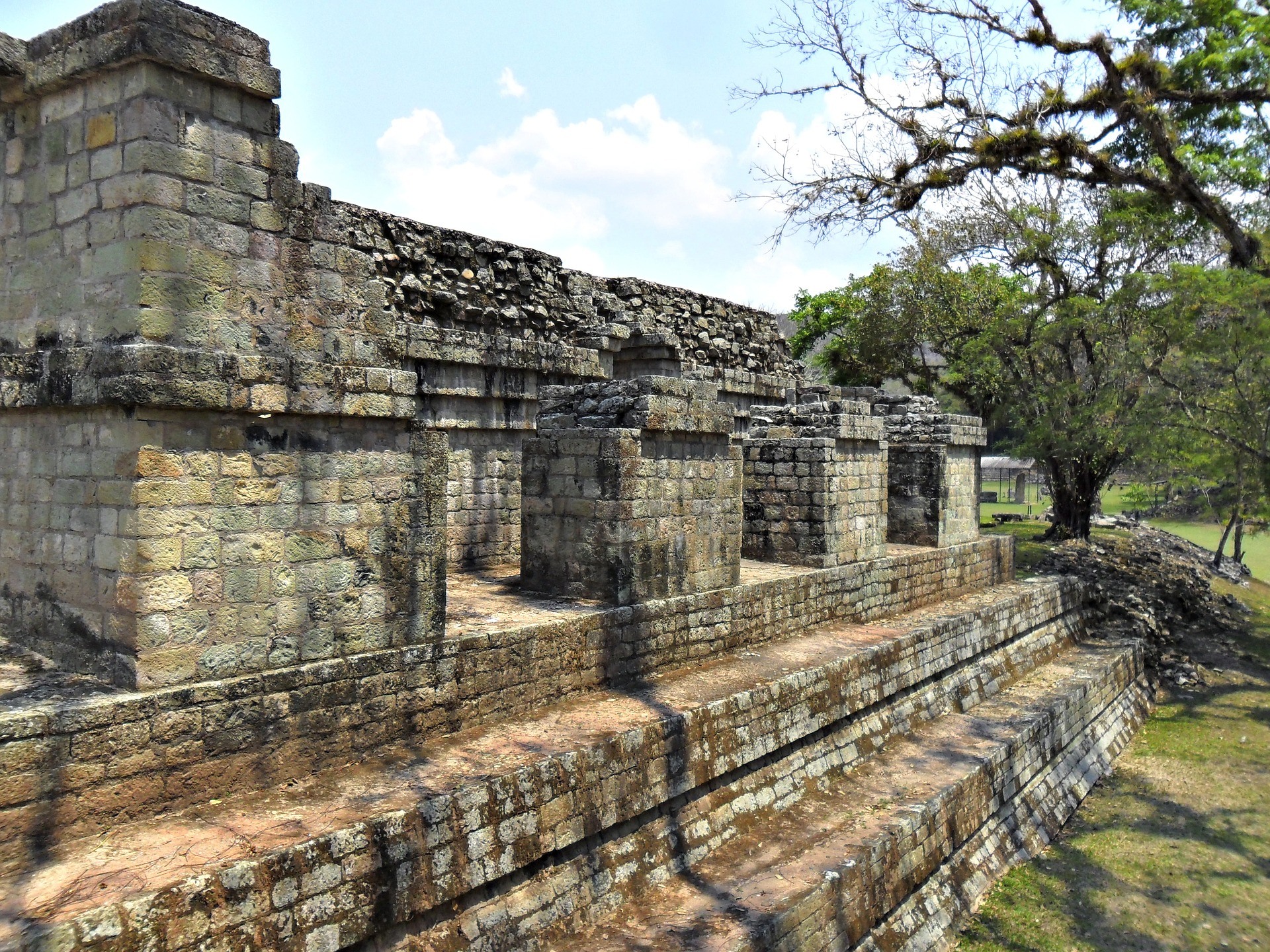 Places to stay in Honduras
Here are some resources to help you plan your trip:
Visas– Find out if you need a visa here.
Lodging– Research your sleeping options here.
Transportation– Rome2Rio shows how to get anywhere by plane, train, bus, ferry and car.
Save this for later:
Flip this to Flipboard
Pin it to Pinterest