We're Dan and Linda, and we've been sharing our travels As We Saw It since 2009. What began as a way to share our trips with family, has morphed into a successful business, which we enjoy building together.
We have been an item for 20-odd years, sharing the same dreams, goals, clean-eating lifestyle, and love for Thai food. Mostly, we share a passion for exploring the globe and discovering its cultures.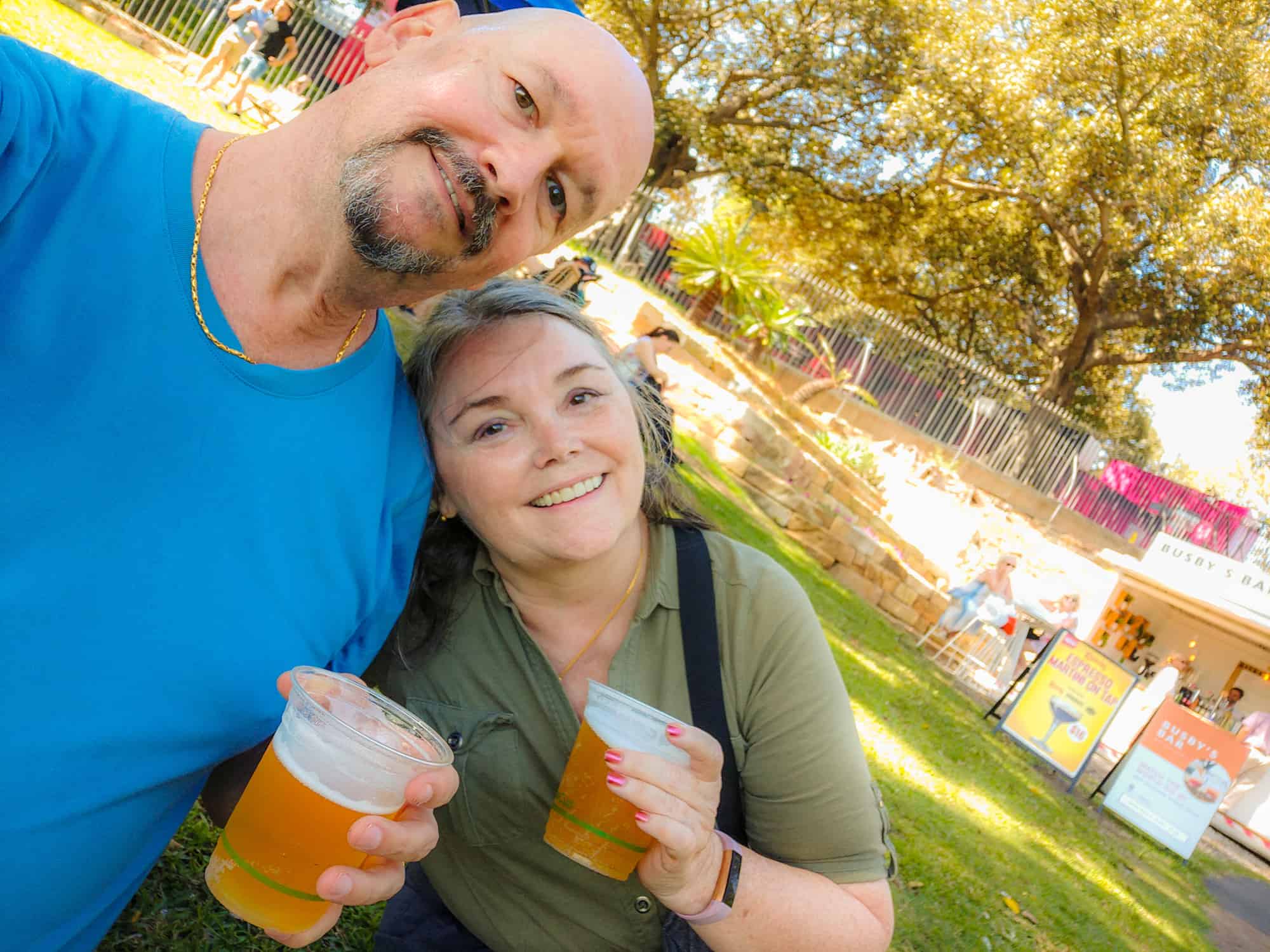 "Experiencing different cultures, peoples, environments, and foods may challenge you, but when you leave your comfort zone, you'll expand your boundaries. You'll also discover how much we all can learn from each other."
We're happiest when we don't have "stuff." We travel with carry-ons, not much more. We moved to a new country with only what will fit into two suitcases and a backpack each, which includes all our electronics and photography equipment. We love what we do and are very fortunate that travel is such a big part of our life together.
Our goal at As We Saw It is to help you plan your own trip. We aim to make travel easy and accessible, even for first-time travelers. You'll find helpful how-to-travel advice, itineraries, stories, and even an occasional recipe, all designed to help you maximize your travel experience.
We enjoy building relationships with our readers not only on our blog but through Pinterest, Facebook, Twitter, and YouTube, as well as a monthly email.
We hope you too will find inspiration and knowledge from our leadership in the world of travel.
---
Who is this site for?
Anyone who is passionate about
travel
food and drink
photography
lifestyle
creating lifelong memories
As much as we love to share, inform, and inspire, we also love it when our readers share their own experiences with comments and travel stories.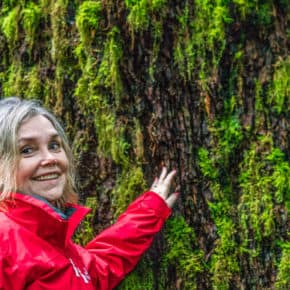 What do we do?
From one-day itineraries to moving overseas, we have "been there, done that" and learned a lot. On this website, we share our insider tips, stories, and photos, highlighting topics such as:
Destinations
Memorable things to see and do
Best places to Stay
Where (and what!) to eat and drink
Getting around
Travel planning
and how to have fun on your travels…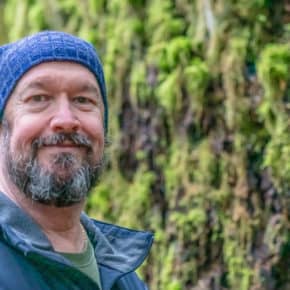 Meet Linda
I'm the writer on this team, a grandmother, language lover, people person, and foodie! I'm always striving to grow as a person, be a better wife/mom/nana, and have a ton of fun.
I grew up in a travel-loving family in Northern New Jersey. I spent a year in Australia and a summer touring Britain in a camper van. I have so many fond memories of summer vacations and long weekends visiting and exploring the US.
Besides Dan, my absolute passion in this world, my other passion is travel. I'm always trying new eateries and learning to speak the local language. I enjoy meeting new and interesting people, and inspiring others to pursue their dreams.
Meet Dan
Linda is the love of my life, but travel and photography are tied for second. Thanks to my dad working in a budding computer industry, I grew up traveling and living all over the
US.  Now I want to see what the rest of the world looks like.
I'm also a beach lover, doting husband, and the chef at home.  I love to prepare meals we've enjoyed on the road for my wife and friends.  I get a great deal of joy cooking while Linda sits at the counter enjoying a glass of wine.
Why follow us?
Our goal is to inspire and encourage others who dream of traveling. We have lots of how-tos, travel stories, and even an occasional recipe on our blog. We share even more in our newsletter, on Facebook, Twitter and YouTube.
We hope you find inspiration and knowledge from our lifetimes of world travel.
If you are ever nearby, let us know as we'd love to catch up over a glass of wine or a coffee.
It'll be good to meet you.
Safe travels!
Dan and Linda