I'm Linda, half of the As We Saw It team. Dan is no longer with us, but I still have the same dreams, goals, clean-eating lifestyle, and love for Thai food.
And I still have a passion for exploring the globe and discovering its cultures.
Since Dan and I began sharing our experiences in 2009, I've been to over 50 countries. You'll find all those travel destinations and travel tips here, shared unfiltered and "as we saw it."
AWSI is full travel information, tips, and advice that you can use to plan your own trips. Or not. Dreaming is good, too.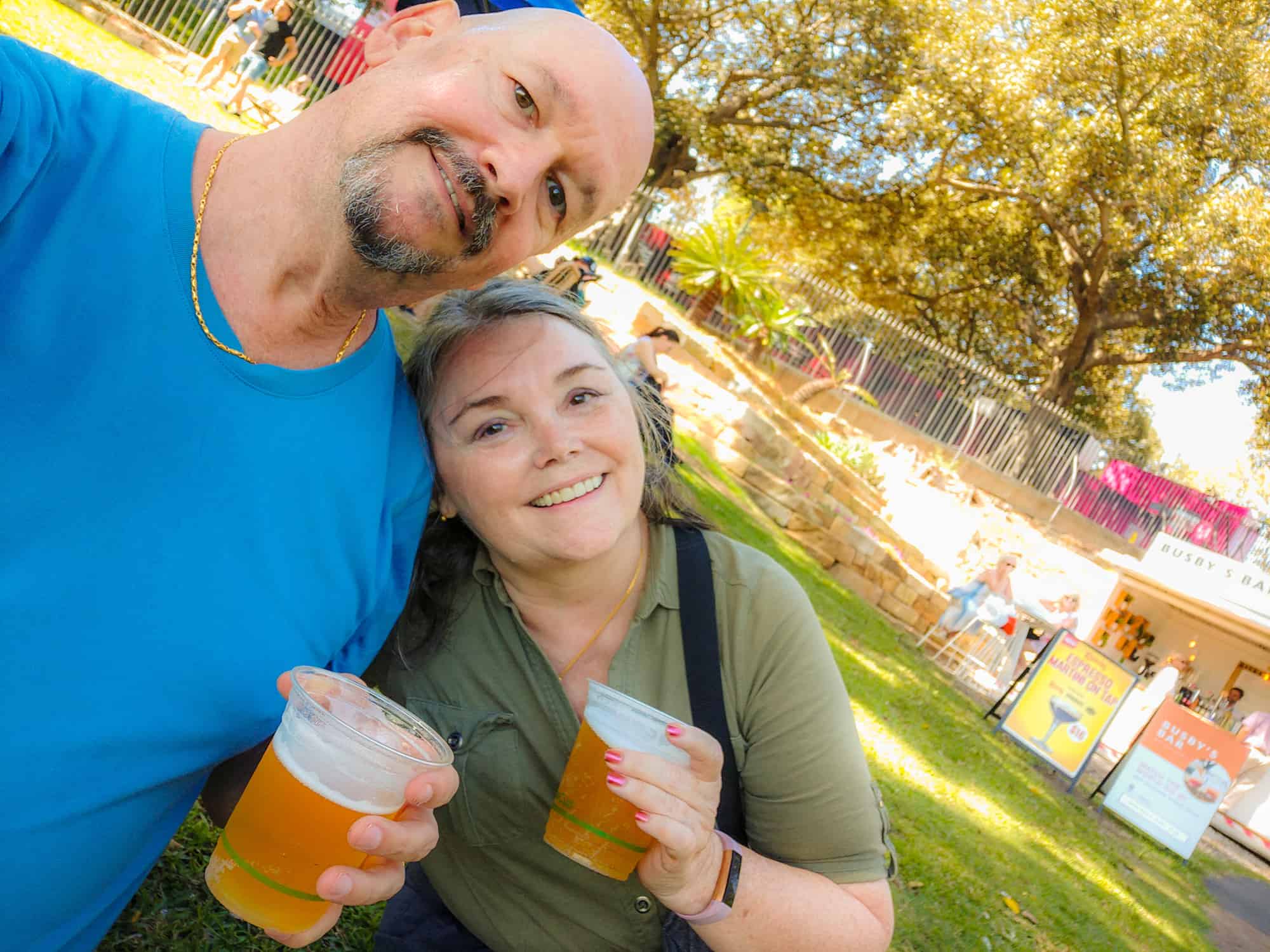 I love what I do and feel very fortunate that travel has been such a big part of my life.
"Experiencing different cultures, peoples, environments, and foods may challenge you, but when you leave your comfort zone, you'll expand your boundaries. You'll also discover how much we all can learn from each other."

Dan & Linda
I'm happiest when I don't have "stuff." It's freeing to travel with a carry-on and not much more. We moved to a new country with only what would fit into two suitcases and a backpack each — and that's including all our electronics and photography equipment.
Actually, I've lived in six countries. But I digress.
Who is this site for?
As We Saw It is for travel addicts and travel dreamers. This site is for anyone who is passionate about:
travel
clean eating food and drink
cultures
heritage
photography
creating lifelong memories
What do I do?
From one-day itineraries to moving overseas, I've "been there, done that" and learned a lot. On this website, I share insider tips, stories, and photos, highlighting topics such as:
Destinations
Memorable things to see and do
Best places to stay
Where (and what!) to eat and drink
Travel planning
and how to have fun on your travels…
As We Saw It was born out of a dream to help others plan their own trips. It's all about making travel easy and accessible to anyone, even for first-time travelers. You'll find helpful how-to-travel advice, itineraries, stories, and even an occasional recipe, all designed to help you maximize your travel experience.
Join our travel tribe!
We enjoy building relationships with you, our readers. That's why you can find AWSI all over … not only here, but also through Pinterest, Facebook, Twitter, and a free newsletter.
As much as I love to share, inform, and inspire, I also love it when readers connect.
So don't be a stranger. Subscribe to the newsletter, and reach out on the contact page to say hello!