Hello and welcome! Thanks for visiting our website. If you wish to contact us, you're on the right page.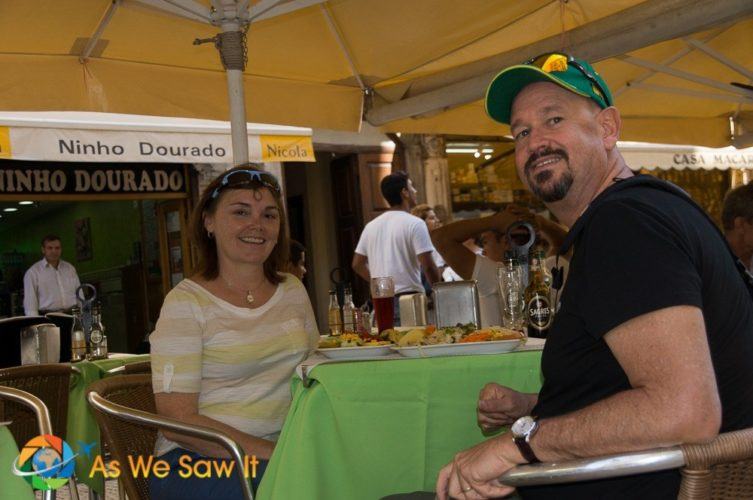 Tell us …
what you thought of our stories or photos …
if we can work together to promote your destination …
if you'd like to write a guest post for us …
if you found a typo …
if you have a question …
if there are web issues …
or if you just feel like saying "hi".
We'd like to get to know you better, so please comment as much as you want on our individual blog posts and in our photo gallery.
You can also connect with us on
We enjoy reader emails the most, so you're welcome to say hi.  We've made it easy for you with the below Contact Form..
And we'd appreciate your feedback …
As We Saw It is a website in progress, so please let us know if there's anything you'd like to see on here.  We would really like to hear your ideas.
Have a wonderful and blessed day.
Safe travels,
Dan and Linda
[contact-form-7 id="16920″ title="Contact Us Form"]