Hi and welcome! Thanks for visiting our website. If you'd like to get in touch, you've come to the right page.
As We Saw It is a website in progress, so please let us know if there's anything you'd like to see on here. We would really like to hear your ideas.
We'd also like to know
what you thought of our stories or photos
if you have a question
if you found a typo
if there are web issues
or if you just feel like saying "hi".
Want to get in touch?
The easiest way to reach out is by sending a message to contact [at] aswesawit.com.
We're all about travel, so let us help you promote your destination.
Advertising and sponsored content opportunities are also available. Find details here.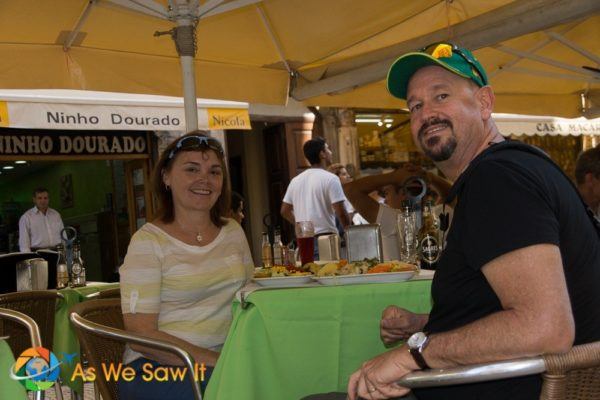 Have a wonderful and blessed day.
Safe travels,
Linda
P.S. – Let's connect on social media! You can find As We Saw It on