Taiwan travel guide, with articles, photos, resources, and best things to see and do, created by As We Saw It photo & travel blog.
Latest Taiwan Articles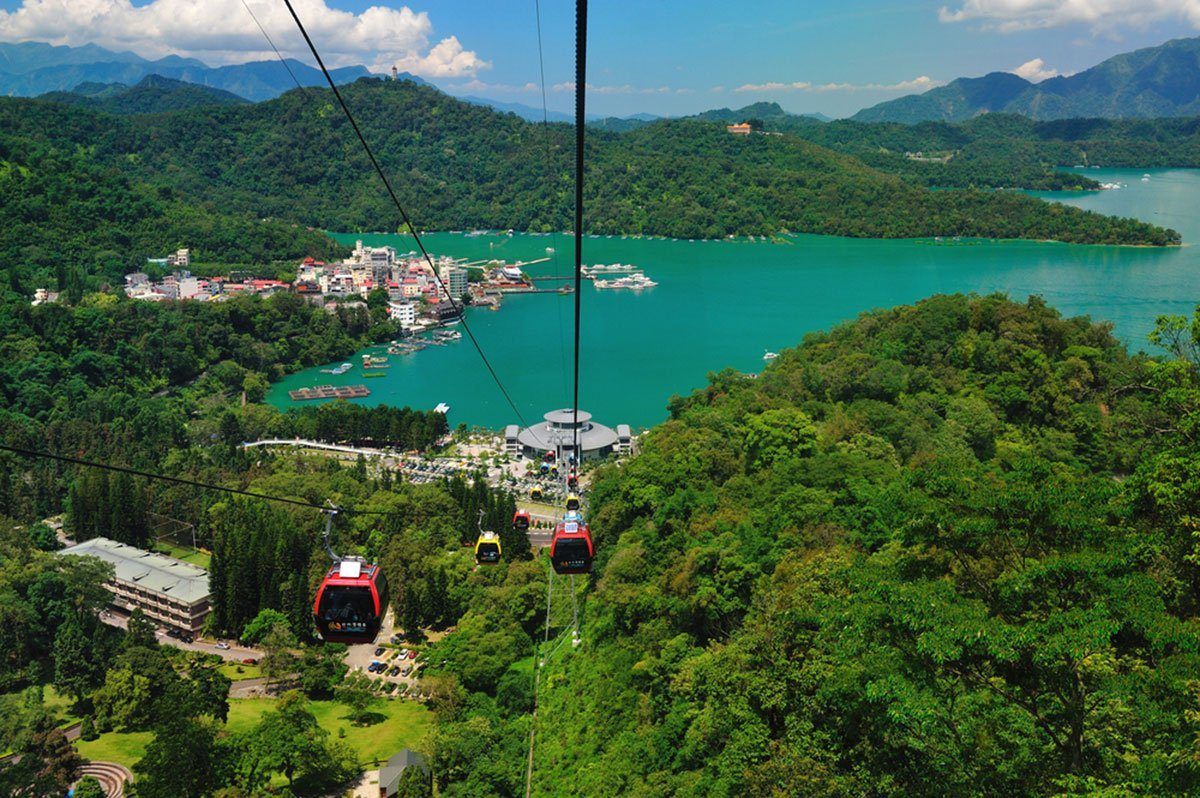 If you're heading to Taiwan, visit these 12 top attractions for an unforgettable trip.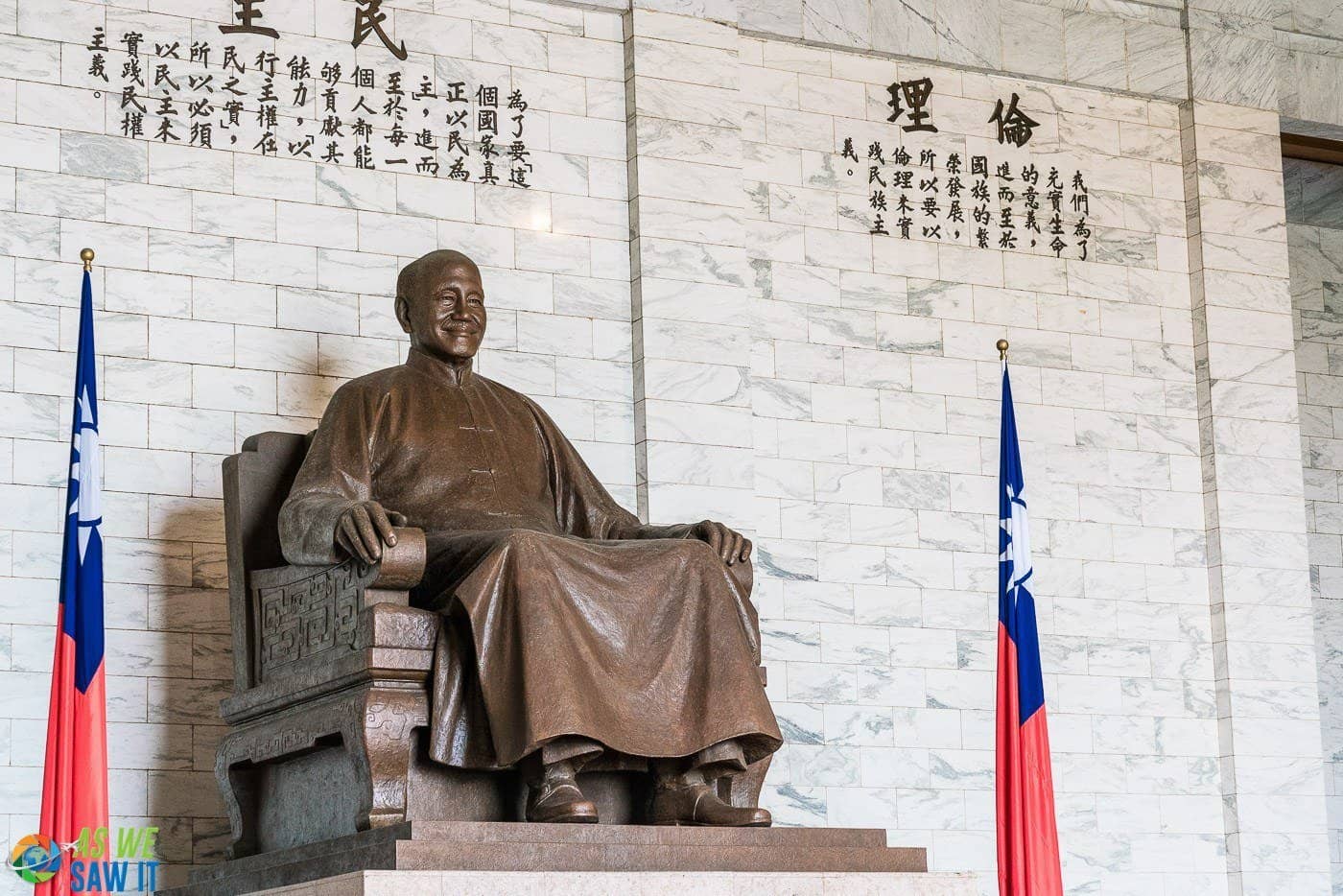 In Taiwan for a layover and want to see it all? This one day Taipei itinerary covers 8 of the capital's best sights.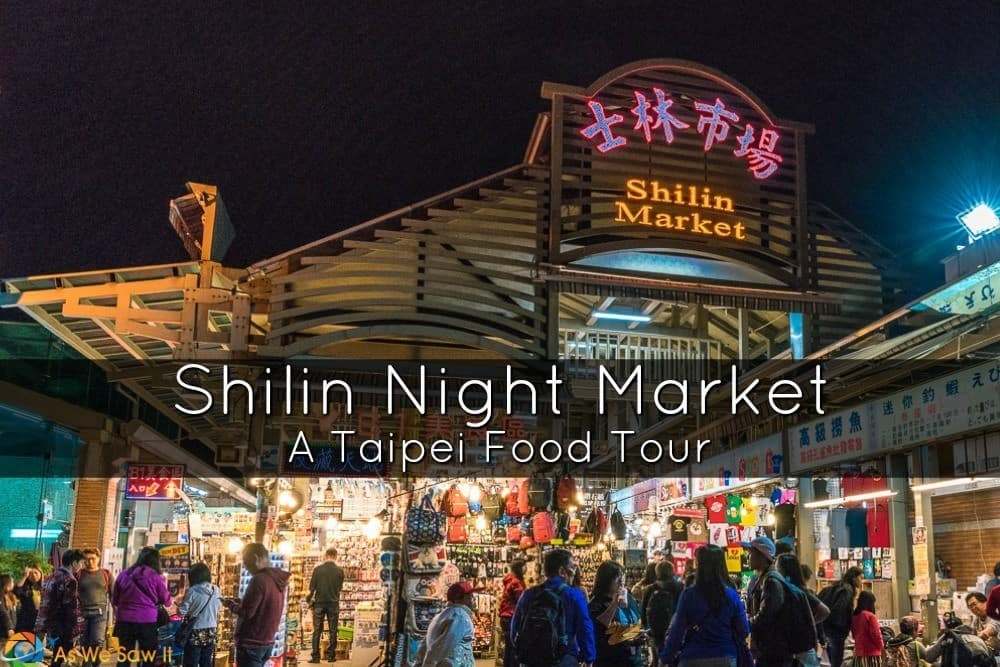 Shilin Night Market is Taipei's largest, best-known market, and a top attraction due to the unusual street foods and snacks available there.
Time zone: UTC/GMT +08:00
Currency: TWD – New taiwanese dollar
Official language: Chinese Mandarin
UNESCO World Heritage sites: 0