Even though it's smaller than the U.S. state of Connecticut, Montenegro is easily one of the most impressive countries in Europe. Tucked between the Adriatic sea, the snowy Durmitor Mountains and the surreal Lake Skadar, Montenegro is teeming with natural beauty.

This is where you can raft through Tara, Europe's deepest canyon, experience the spirit of the Venetian Empire in Kotor, and enjoy a dish of fresh seafood inside Cetinje's medieval walls.

With influences from the east and west, you can see ornate mosques, Roman Catholic churches, cliffside monasteries and formidable fortresses dating back hundreds of years. We'll also introduce you to the cheerful Montenegrins, and you'll quickly find yourself sharing stories

Travel with us through our articles, photos, and resources. We want you to have a memorable trip to Montenegro.
Latest Montenegro Articles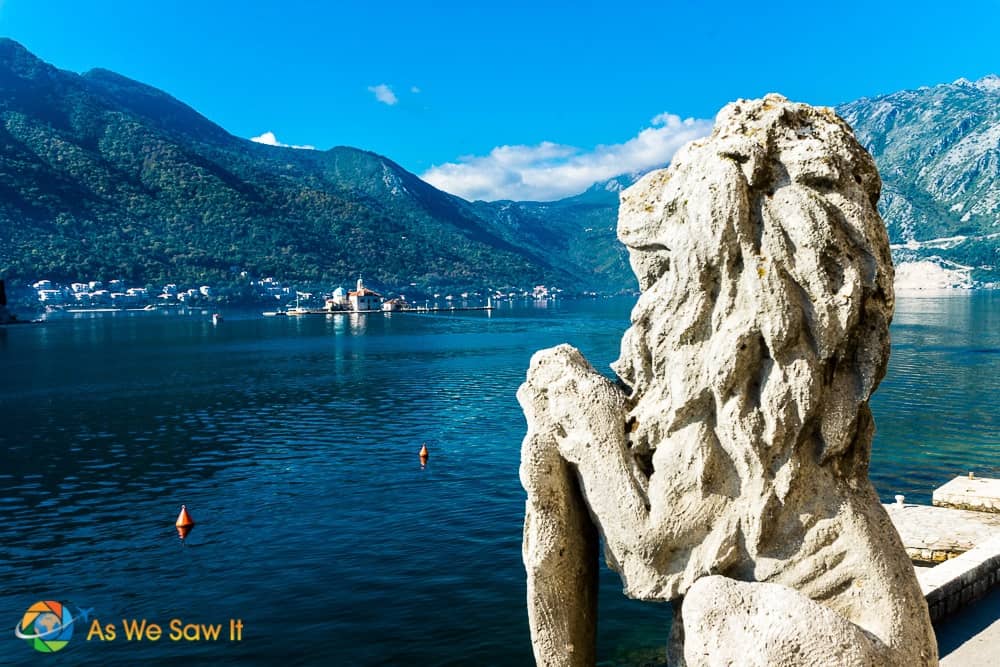 We've listed the best things to do in Kotor Montenegro, from inside the walls to Kotor Bay, and more.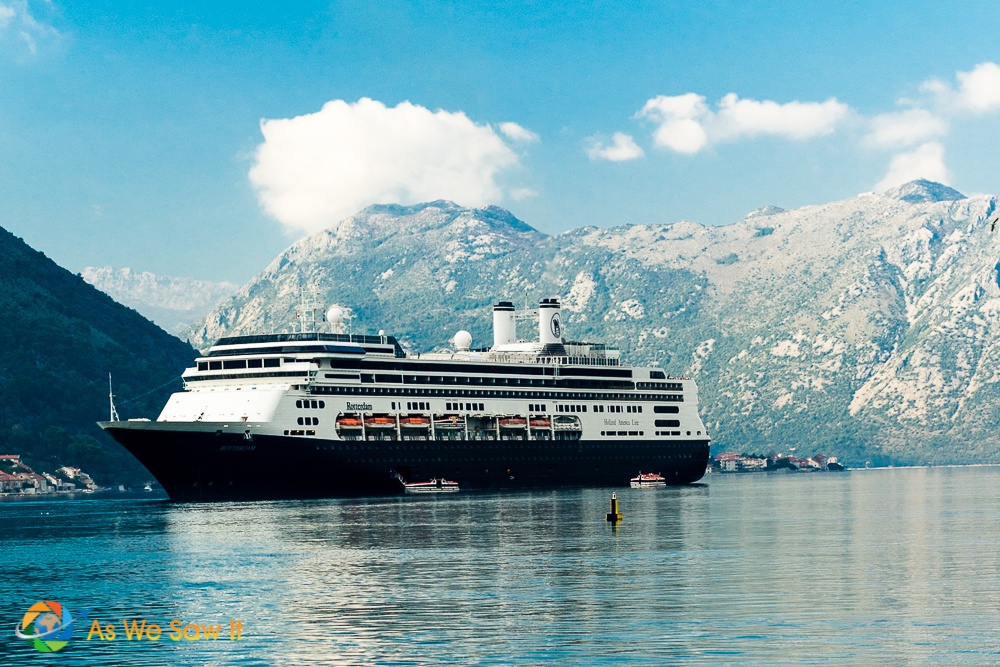 Planning a Mediterranean cruise? Here are 10 Adriatic cruise ports you'll want to visit between Rome and Athens.
Time zone: UTC/GMT +02:00
Currency: EUR – Euro
Official language: Montenegrin
UNESCO World Heritage sites: 4