En route between Paris and Amsterdam, many forget to stop and appreciate the half-French, half-Flemish country of Belgium. This is the only country we know of that has two distinct types of waffles and a unique way of preparing their fries.
From its capital city of Brussels to the medieval towns of Ghent, Antwerp, and Bruges, take time to explore the land famed for chocolate, waffles, royalty and lace.
Latest Belgium Articles
17 of the best Christmas markets in Europe, 2022 dates, plus regional specialties and traditions you don't want to miss.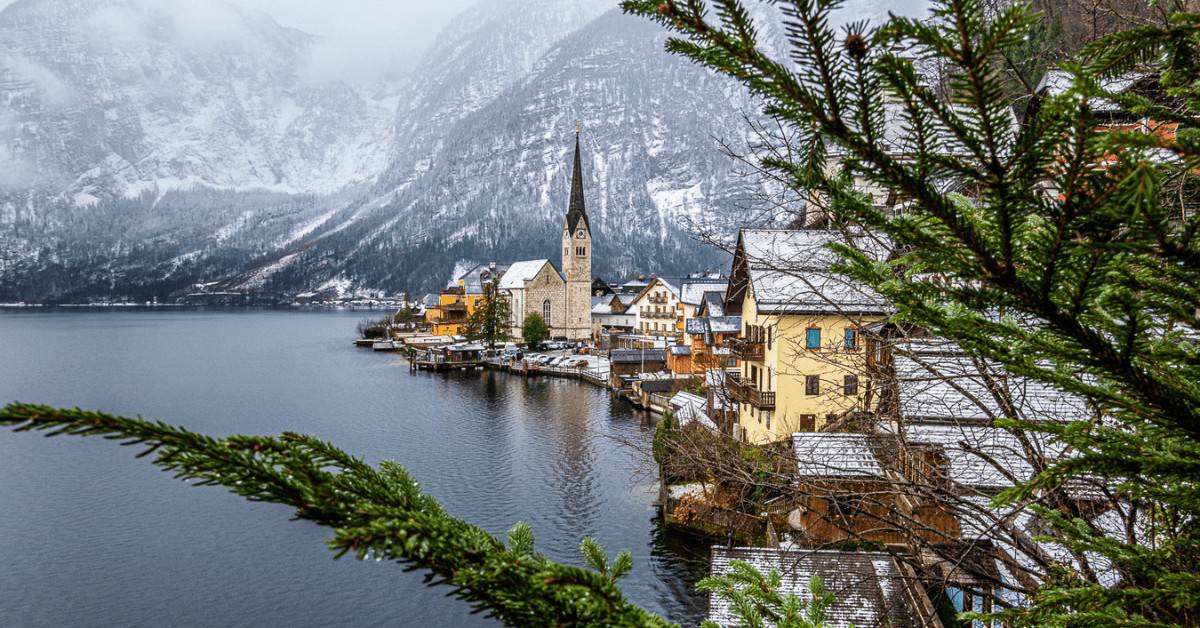 Want to spend the holidays on "The Continent"? Here are some of the best places to visit in Europe in December.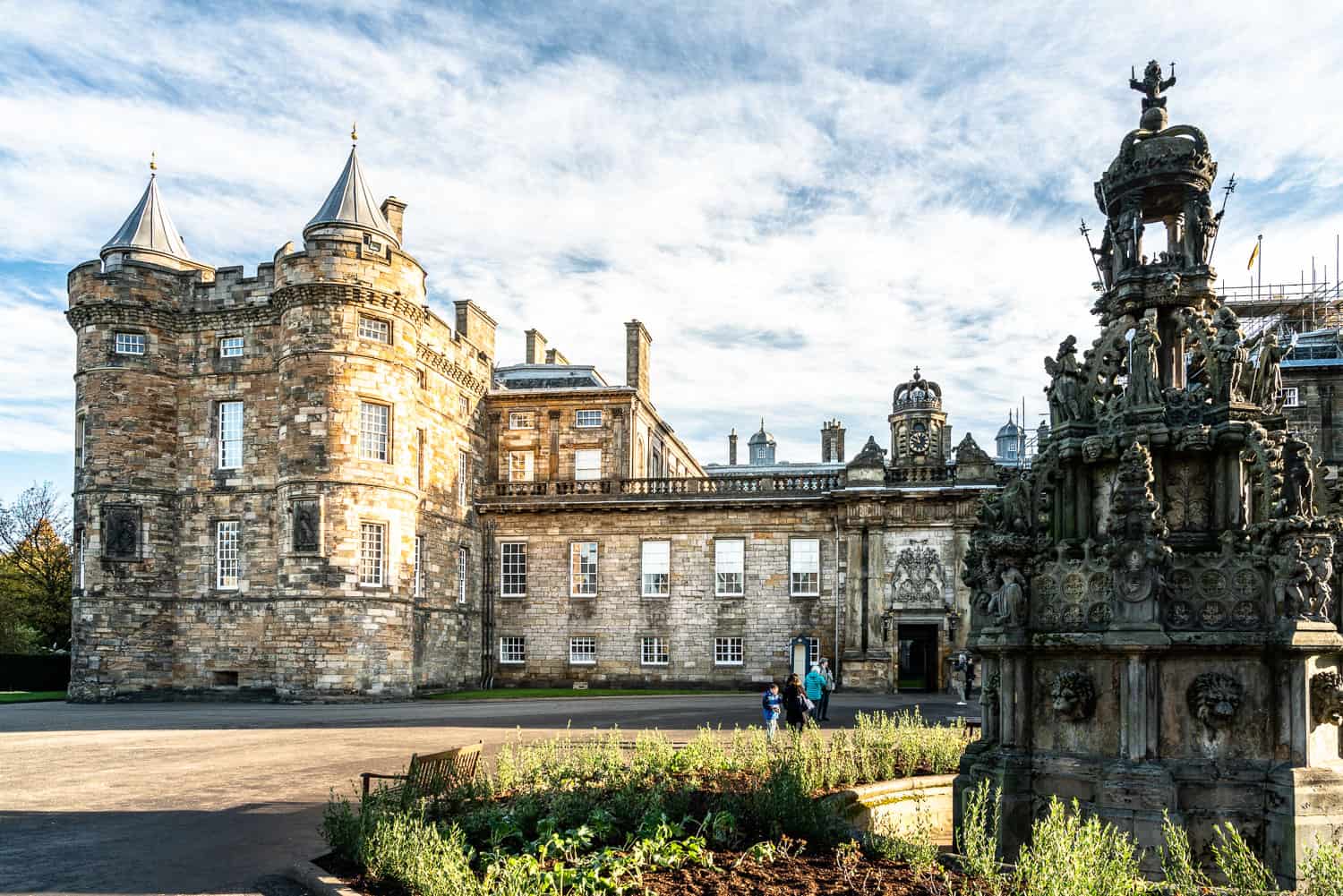 Discover the most unique weekend getaway destinations in Europe for your next city break. Northern Ireland, Greece, Scotland, Belgium, Spain.
Time zone: UTC/GMT +02:00
Currency: EUR – Euro
Official languages: French, Dutch and German
UNESCO World Heritage sites: 15