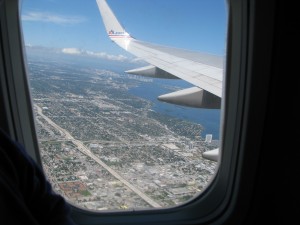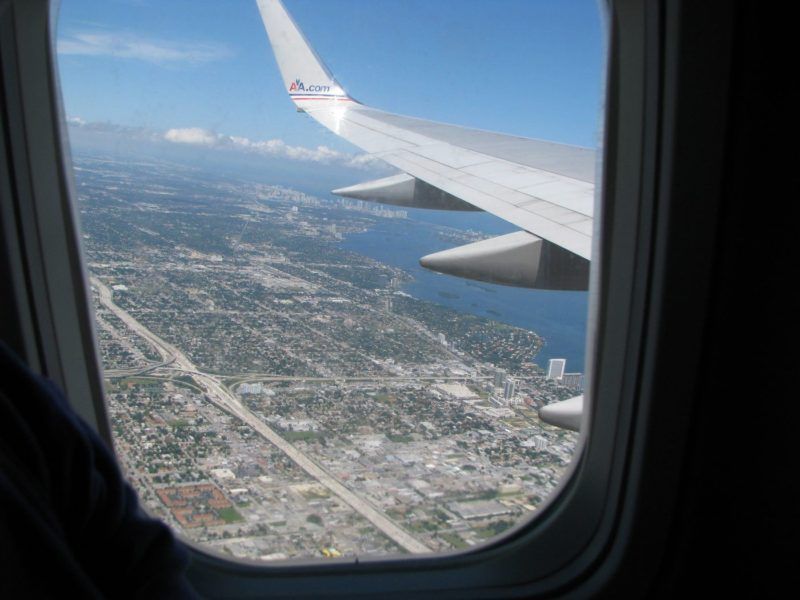 If you are in a foreign country on a tourist visa, you may decide that want to stay there for a while. If so, you'll need to figure out what you are going to do when the visa expires.
If you find yourself faced with that dilemma, there are only a handful of options.
As American expats living in Indonesia and Panama, Dan and I have been faced with expiring visas quite a few times. We've tried almost every method to remain legal residents and learned a few hard lessons in the process. 
Many of our stories on this site are actually a direct result of having to leave the country for visa reasons.
Here are five of the best ways to extend a visa:
1. Get a visa extension
Sometimes getting a visa extension is straightforward: Walk into the immigration office, hand them your passport and paperwork, pay the fee.
And sometimes it's not. Our social visa for Indonesia, for example, was only good for 60 days. The renewal process took at least 5 days and required traveling to Bali's immigration office three times. With all the paperwork, fingerprints, photos, and payments – each of which was a different processor, different line – we spent many hours every month sitting in waiting rooms and standing on lines.
In retrospect, this probably wasn't the smartest way to spend three days out of every month.
2. Return to your native country
On those rare occasions when we have returned to the United States to visit family, we tried to time it so we'd be leaving right before our visas ended. It's amazing how travel changes one's perceptions. You know what they say about not appreciating things until you don't have them? Sometimes you also appreciate things more when you get them again, such as well-paved roads with clear road signs, or even more, being able to drink water straight from the tap.
On the other hand, in "the land of the free" there are a lot of restrictions I hadn't noticed before. Maybe things have changed more than we thought since we left. Certainly immigration is more stringent. Reentering the country is much more of a hassle than it used to be, even when you're carrying a U.S. passport. I wrote a bit about our visits in my posts:
Returning to America

Airport Security – Welcome Back to the U.S.
Lots of people do this and call their time overseas a "career break."
3. Take a vacation and then get a new tourist visa on your return
This is by far my favorite way to renew our visas. It's given us an opportunity to visit many places we probably wouldn't have visited, at least not for quite a while.
Some vacations were only for a few days, such as:
While others were for a longer time, such as:
For people who like to collect passport stamps, this is a dream come true.
4. Cross the border, turn around and reenter the country
Instead of standing on those lines in Bali we could have flown to Singapore, gone shopping for a few hours, and flown back to Bali, where we would have received a brand, spankin' new tourist visa. That's a popular tactic, and pretty cheap at about $100.
They have a term for this, and yes, I wrote about doing a visa run. Depending on who you talk to it could also apply to #3, above.
In Panama a lot of expats cross into Costa Rica and – though the rule is to wait 72 hours – a border control agent will frequently issue you a new visa the same day if you give him a "tip." Most expats cross the border on foot because there's a lot of paperwork required to bring a car into Costa Rica.
Driving in the other direction into Colombia from Panama though, is a no-go, because there's no road. A few people hired guides to help them hike over the border, but crossing the Darien Gap on foot is extremely dangerous and expensive.
Anyway, if we ever need to renew a 30-day visa again, we're seriously considering a trip to Costa Rica.
5. Relocate to another country
Bali was nice, but after four months we were ready for a change. We settled on Panama because of its central location and easy access to both North and South America. It has a pretty good infrastructure, you can drink the tap water, visas are good for six months, and International Living extols it as one of the best places to retire.
This is a great option for people who do all their work on the internet, people who are sometimes called "location independent." There are no hassles with renewing visas; if you are one of the lucky ones who can, you just move when your visa expires, wherever the Spirit takes you.
So there you have it: Five of the best ways to legally live overseas by extending a tourist visa. Which would you choose? Or, which one do you do?