Australia's Byron Bay is the kind of place that sucks you in like a riptide. It has a lot going for it; wherever you hail from and whatever you're looking for, you'd be hard pushed not to like this place. This beautiful region on New South Wales' northern coast is dotted with natural wonders that can't fail to leave a lasting impression.
Byron Bay is famous for its chilled vibe, glorious sunrises, beautiful beaches and epic nature, but that's far from all … with this place, there's always more. The days will blur together here, as Byron Bay tends to give you the feeling that you're living in a dream world.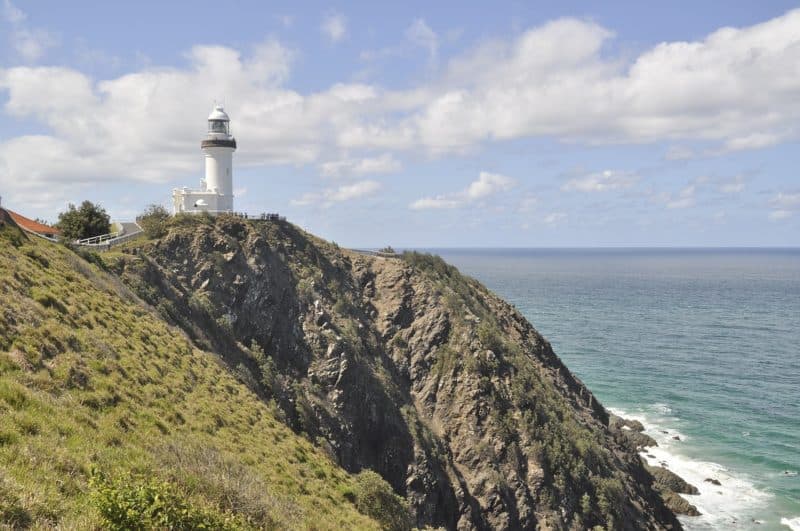 Who comes to Byron Bay?
Byron Bay is a number one choice for those who like an alternative lifestyle, healthy organic food, and endless sun, sea and sand. It has become a haven for free thinkers, nature lovers, beach babes, surf addicts, foodies and extreme sports enthusiasts. Beer lovers also swing by to attend the two craft breweries.
A few hours strolling around Byron Bay should see you mingling with hippies, backpackers, explorers and adventurers from all walks of life. This might be why the Aboriginal Arakwal people have given it the name 'cavvanbah' – it means 'meeting place'.
It isn't unusual to see people wandering around barefoot in this free and easy town. People from all around the world come here to live and work, so you'll meet plenty of foreigners, and there is a predominantly young demographic.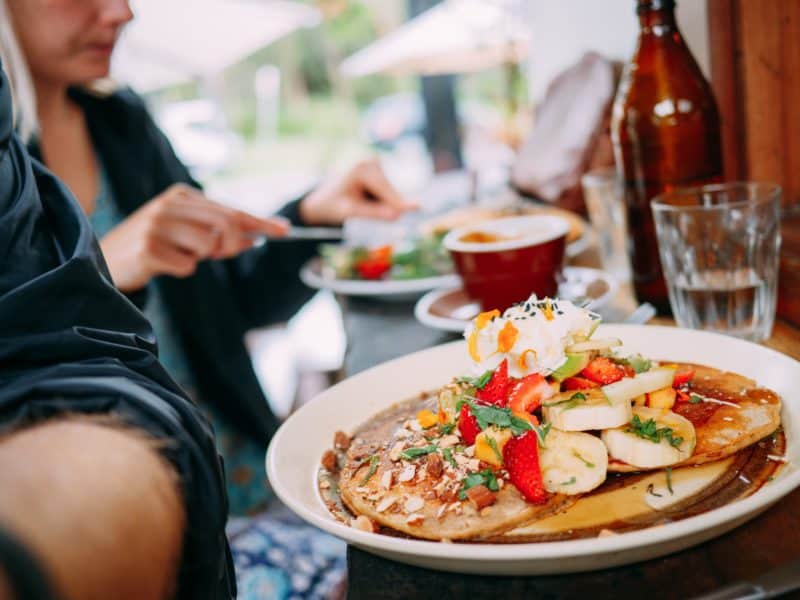 Things to see and do in Byron Bay
It is probably best known around the world for its magnificent beaches, but here you can also find world heritage rainforests, rainbow-adorned mountains and volcanoes.
The nature here is simply amazing. Visit the bay and you can expect to see dolphins playing; you can also see humpback whales cruising by the headland. The reefs are absolutely overflowing with life and colour; look out for corals, innumerable species of exotic fish, and the cutest species from the reptile world: turtles.
1. Surf, snorkel, kayak and dive
Byron Bay's ocean is utterly compelling. You'll never get it to yourself, such is its popularity, but why would you want to? Join the hoards on their boards, surfing the waves in a haze of exhilaration. Kayaking is another great option: you can ride the waves on your kayak to your heart's content.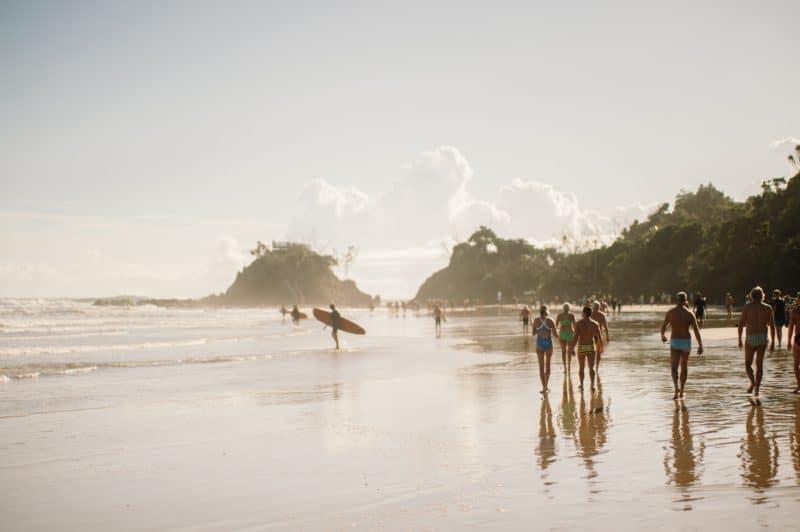 Head over to The Julian Rocks in Cape Byron Marine Park if you're into diving. Here you can also snorkel above a hidden volcanic reef where you're likely to spot loggerhead and green turtles. If you want to see dolphins and whales, various sharks, manta rays and turtles, this is your spot.
Cape Byron Marine Park is considered to be one of the world's best diving and snorkeling sites. If you haven't done any diving before, no problem – you can get certified here at Sundive, a PADI 5 Star Dive Centre.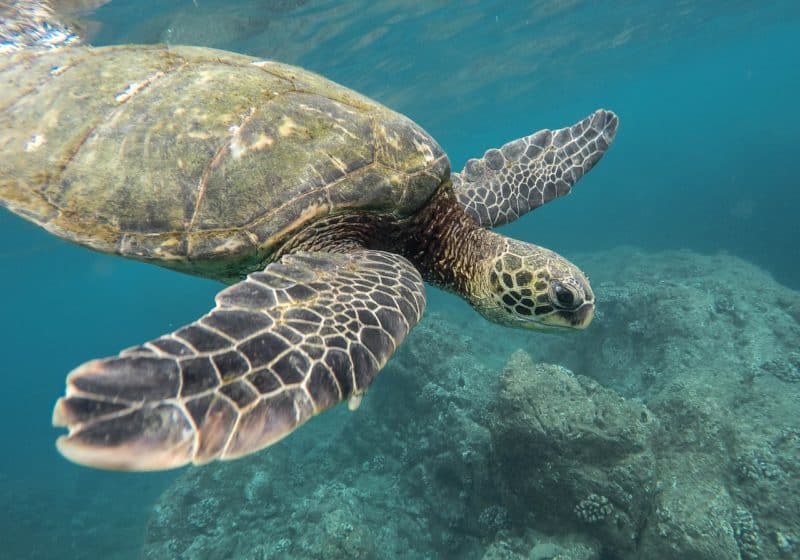 Want to save these Byron Bay travel ideas for later?
Save this to Pinterest!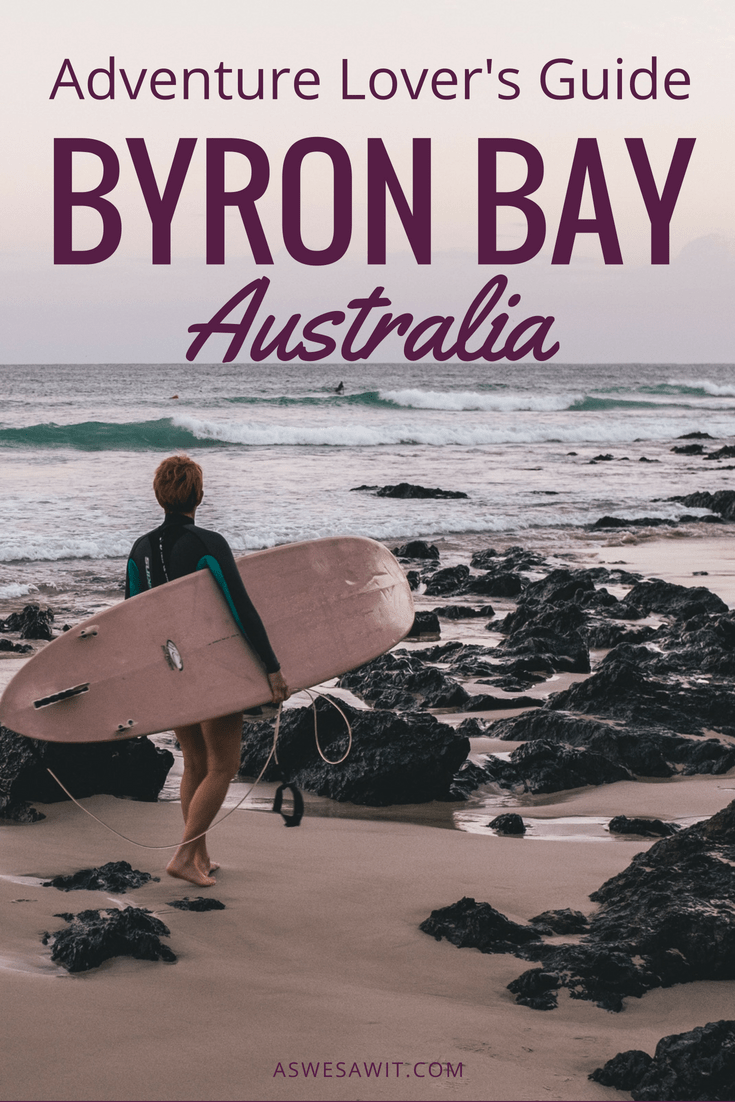 2. Skydive, hand-glide or ride a hot air balloon
These are for the thrill-seekers. Jump on a flight that will take you over Byron Bay, and then go ahead and jump out again, 4km from the ground. This is an unparalleled way to see Byron Bay's diverse beauty, and an exhilarating experience to boot. It takes only a minute to reach the ground, but it's a minute you won't forget!
If skydiving is a little too much, you've also got hand-gliding options above the trees, or you can opt to watch a Byron Bay sunrise from a hot air balloon.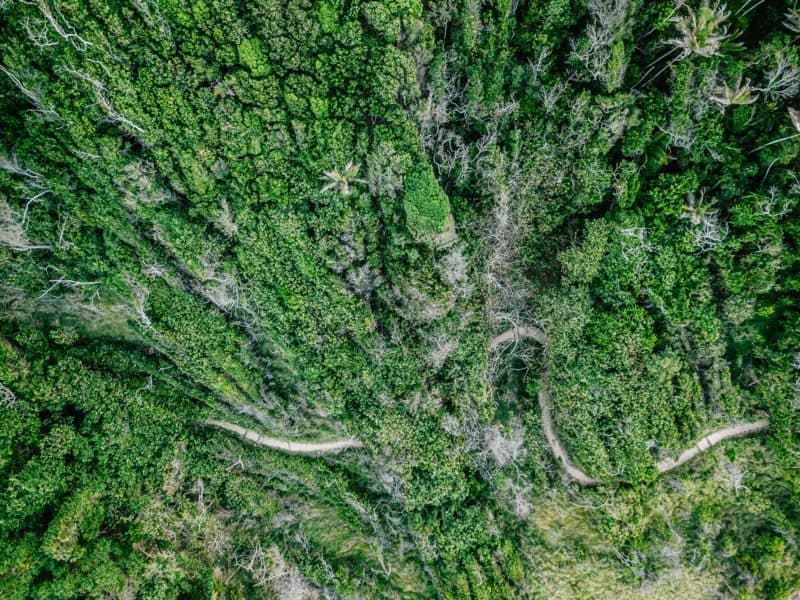 3. Explore Byron Bay on foot
There are various ways to do Byron Bay on foot. You could take it easy with a stroll around the lovely local towns and markets; don't miss the farmers markets for an excellent food experience. There are plenty of other cool markets and boutique shops to while away your hours too.
Head to the Crystal Castle and Shambala Gardens for a novel day out. View the amazing flora in the botanical gardens and see some incredible giant crystals. Stroll around the labyrinth and check out the 'Kalachakra stupa for world peace', a sacred monument that was blessed by the Dalai Lama. Here there are gardens and rainforests aplenty for you to explore, and you can even do gong baths and meditations.
If you want to up the ante, get your hiking boots on and embark on a climb up Mount Warning, the extinct volcano. You might also enjoy exploring Gondwanna Rainforests, which have been described as the terrestrial equivalent of the Galapagos Islands.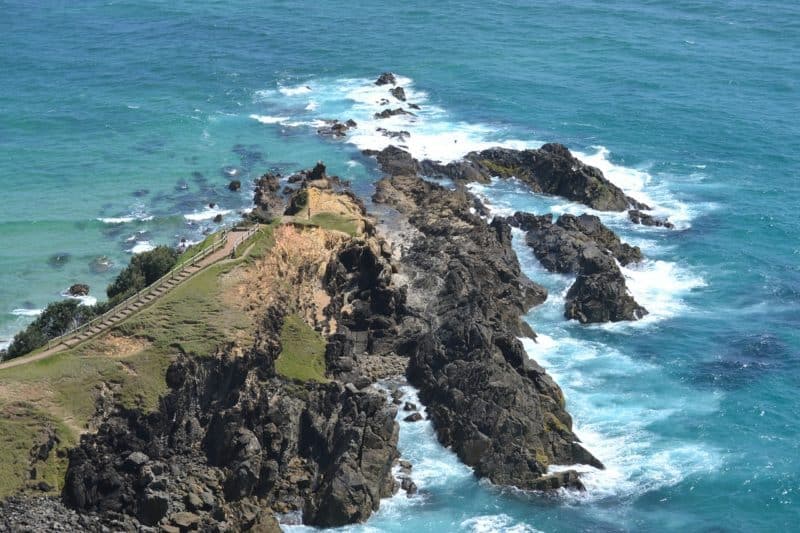 4. View dolphins and whales
Ok, so you might not actually get to meet them, but viewing won't disappoint! Depending on when you go, humpback whales will be migrating from Cape Byron to their northern breeding grounds. That happens between May and July, but if you're in the area between September and November, you can also watch them migrating south to the Antarctic with their babies.
A whale cruise is another way to do it, as it heading to a coastal lookout. Kayaking is yet another popular option for dolphin and whale sightings; go with Go Sea Kayak and they'll be happy to impart historic tales from this awesome region.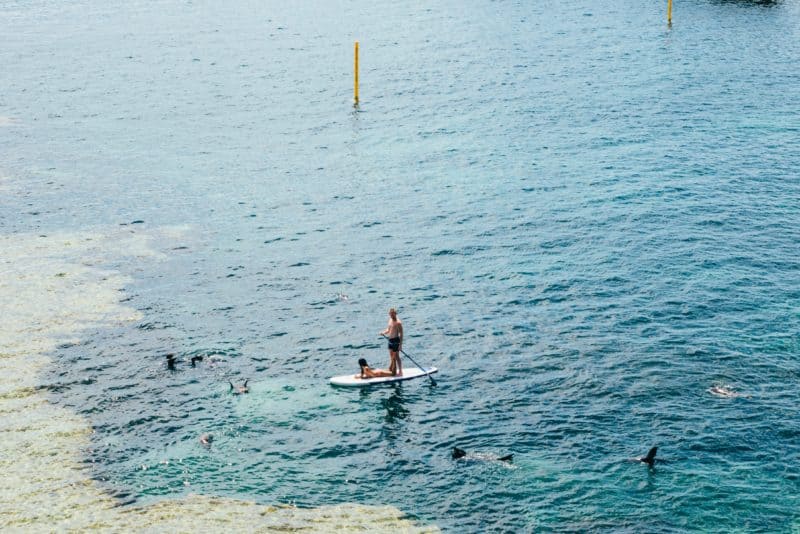 5. Visit Brunswick Heads
On the mouth of the Brunswick River you can find a gorgeous coastal village called Brunswick Heads. It is situated right next to some beautiful beaches, and the white sands here draw in sun seekers, swimmers and fishermen.
This is a great spot for sailing, and when you're done you can venture into one of the many cafes and bars for some delicious local food. The fish and chips here have earned their excellent reputation!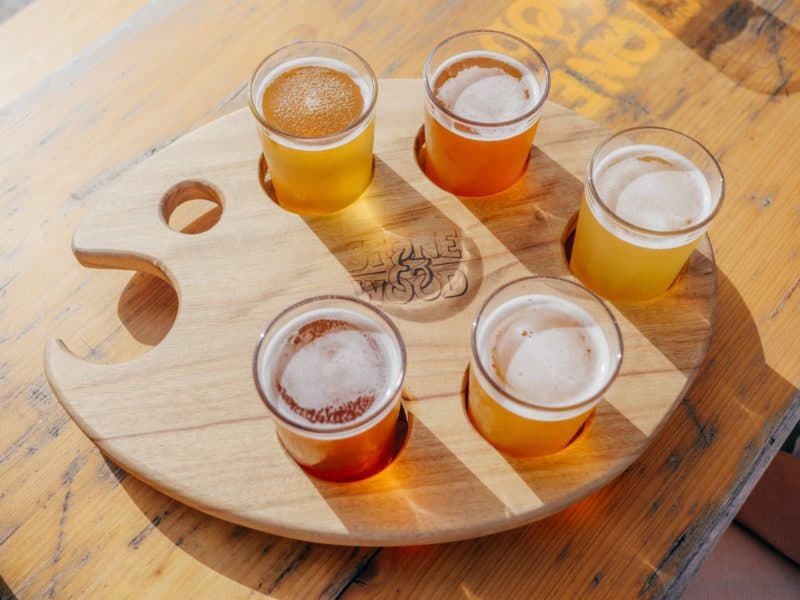 6. Party at a world-class music festival
Byron Bay is an arty town that attracts musicians from all around the world. There are many festivals to choose from all year round, including:
Bluesfest is in April.
Byron Bay Spirit Festival is also in April.
Splendour in the Grass kicks off in July.
Writer's Festival in August and
Byron Bay Film Festival in October
The good news is that we've only touched on a fraction of the many things to see and do in Byron Bay. The best way to discover your favourite Byron Bay activities is to turn up and try them all out! After all, in Byron Bay, there is no such thing as wasted time.
Discover more Australia adventures
If you're visiting Australia, don't miss this list of Things You Should Know Before Visiting Australia.
You can also find more adventurous things to do in these articles: