Overview
Oh, là là. Vive la France!
If you enjoyed Disney's "The Hunchback of Notre Dame," or Pixar's "Ratatouille," then chances are you are already in love with France. However, France is much more than that. You would need to take a walk along its famous streets, have a taste of its great cuisine and visit world famous tourist sites to experience the thrill lovers of this wonderful country never get tired of.
French is the dominant and official language of the country's 66 million residents, and Catholicism is the predominant religion.
Tourism
According to the United Nations World Tourism Organization, France ranks first in world tourism. Paris is the top destination, of course. Tourists flock to sights like the Louvre (the most-visited museum in the world), Sacre-Coeur and the Eiffel Tower, but there is plenty to see outside of Paris as well. Normandy, Toulouse, Lyon, Bordeaux are packed full throughout the year with the throng of visitors, seeking to have a taste or feel of its beautiful climate gardens, parks, historical museums and fairy-tale beaches. And of course, the French Riviera, Côte d'Azur, is a popular holiday destination as well.
In the mood for a more unusual destination? Consider the 25-km-long "grand canyon of Europe." Verdon Gorge Canyon. Located in Alpes De Haute Province. Its cliffs rise up to 700 meters in height.
Cuisine
The French are so particular about what ends up in their stomach that food was added to UNESCO's world list of intangible cultural heritage in 2010. Wine is also a central part of life in the French society. Some classic French dishes you should try out include boeuf bourguignon — a stew made of beef braised in red wine, beef broth and seasoned with garlic, onions and mushrooms.
Latest France Articles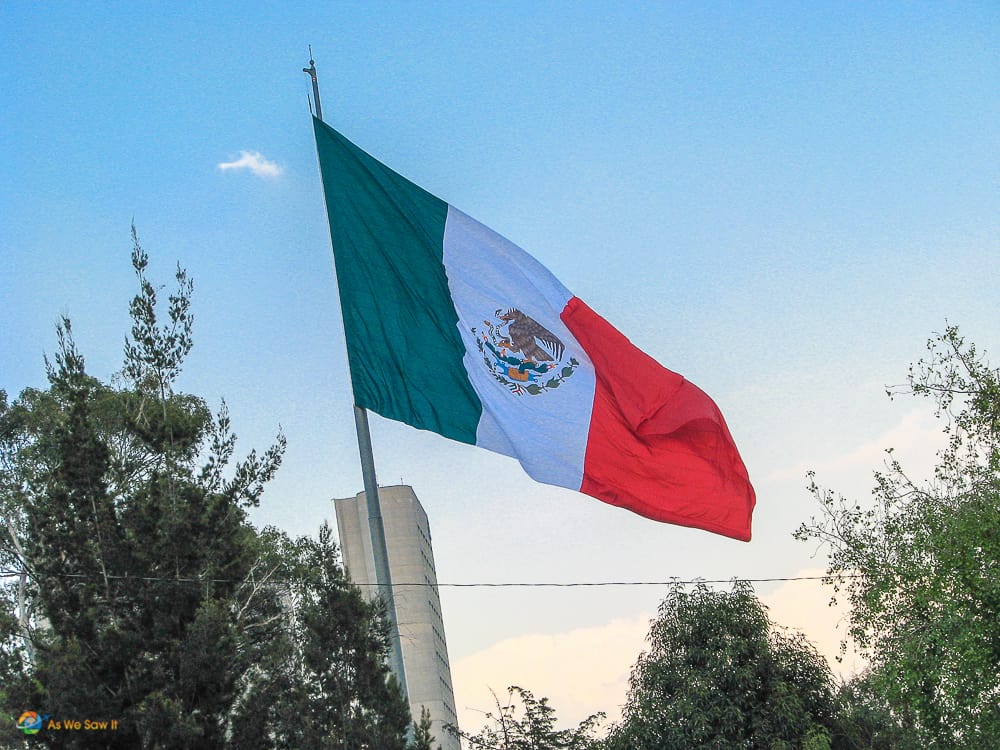 Learn how the new Schengen visa will affect Mexican passport holder travel to Europe.
Time Zone: UTC/GMT +02:00
Currency: EUR – Euro
Official language: French
UNESCO World Heritage sites: 42