The US is making history by legalizing cannabis left, right, and center. It's far from the only destination appreciating the herb, though. And lucky for you, many countries where weed is legal in 2022 make for amazing summertime travel destinations.
White beaches and lively city events—legal consumption never looked better. So, get some easy-grow cannabis seeds and bulk up your stash. Your vacation plans are multiplying by the minute.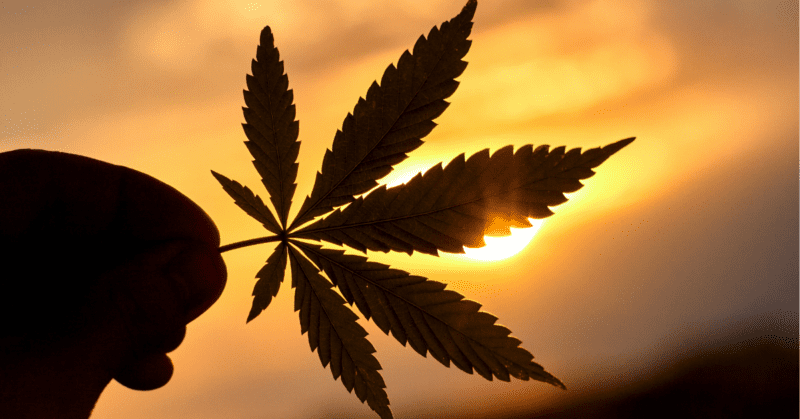 Here are 10 of the best weed-friendly countries for travel this year:
1. Jamaica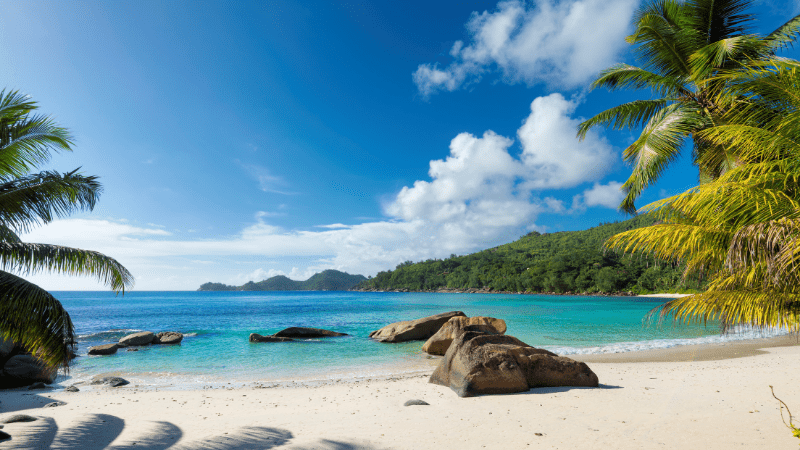 Why wonder about countries where weed is legal in 2022 when you can visit the cradle of cannabis culture? Jamaica is a haven for smokers, with Rastafarians and reggae amplifying your experience every step of the way.
Ganja resorts, wellness spas, Rasta events—you won't get bored on this Caribbean island. Put your toes in the sand as you sit next to the ever-warm ocean. Indulge in the culinary and artistic delights of this weed-friendly country par excellence.
Visit Montego Bay and admire its British-colonial architecture. Adventurers will enjoy diving in the crystalline waters of Negril. You mustn't forget the Bob Marley Museum in Kingston!
ⓘ TIP: Jamaica is the most 420-friendly island in the Caribbean. Because of Amsterdam you might think Dutch Sint Maarten would allow it, but weed is illegal there and on the French side of St, Martin as well.
2. The Netherlands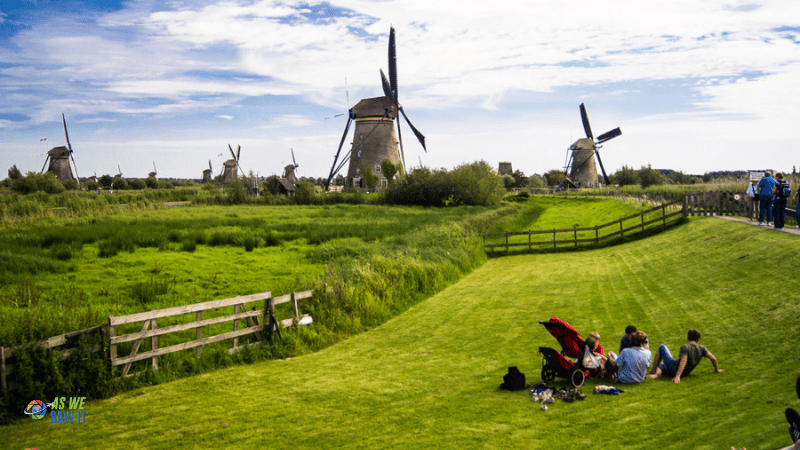 Lauded as the most weed-friendly country in the world, the Netherlands has a lot to offer to a toker. With jaw-dropping architectural and natural landscapes, it's the place to unplug and absorb the wonders around you.
A stay in Amsterdam is perfect. Get a creativity-boosting herb, have a small puff, and explore the countless museums. Who knew that Rembrandt and cannabis go hand in hand?
Taste unique European strains in coffee shops surrounding the Amstel river. Head to the markets to test your munchies against this region's renowned cheeses.
3. Croatia
Croatia is a weed-friendly country for an electrifying European break. The national parks let you lose yourself in the greenery, and the blue Adriatic Sea waters need one glance to banish the blues. Coastal towns like Dubrovnik and Split are packed with tourist attractions and open-armed locals.
The old towns combine the personality of the continent's east with the clean beauty of its west. Visit Dubrovnik and its Old Town area and wander the streets of real-life King's Landing. The sandy walls of Split pair well with a spliff, too.
4. Argentina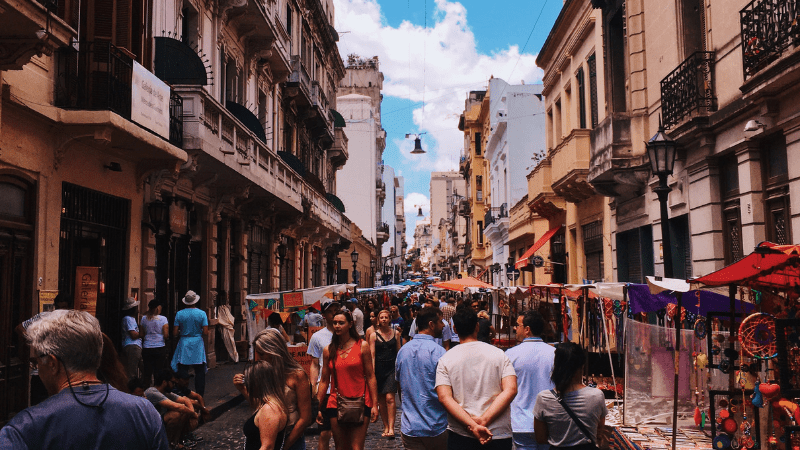 Argentina is among the most weed-friendly countries in the world for medical users. It's also one of the safest South American areas, welcoming everybody curious about its rich history and wild natural life.
The dramatic landscapes and long coastline areas make Argentina ideal for an outdoorsy trip. Awaken your inner adrenaline-junkie with surfing and rock climbing. Explore the sights on a bike or canoe if you're feeling casual.
Tip: Want to start the summer early? Visit the festival of Cinco de Mayo. See the sky get light in the colors of revolution and experience the authenticity of this people's celebration.
5. India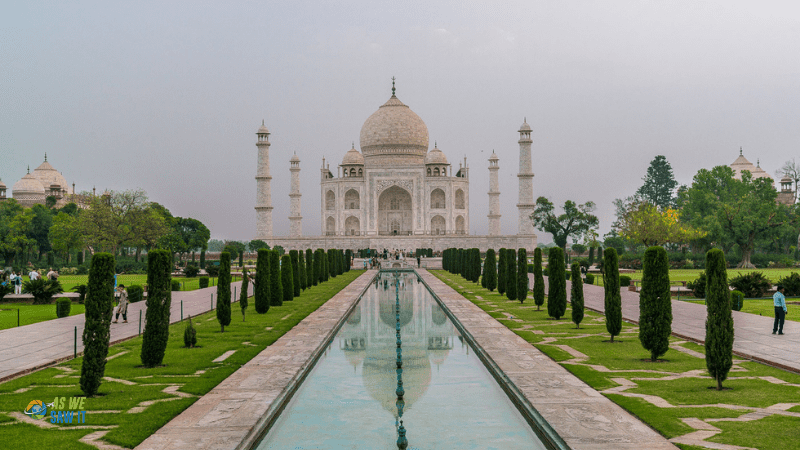 Between Hinduism and having native cannabis plants, it's no wonder India has become a weed-friendly country for tourists. Colorful and oh-so-unique, it bombards your senses with astonishing sights no psychedelia can match.
If you're new to this massive territory, pick a historic spot like Delhi. Explore the mosques and bazaars, let flavor-packed Indian food satisfy your munchies, and don't miss out on Bhang. This tasty cannabis-infused milkshake will take you soaring through the bright blue skies.
The capital is home to 20 festivals, too. Give one a visit and have fun like the natives.
6. Cambodia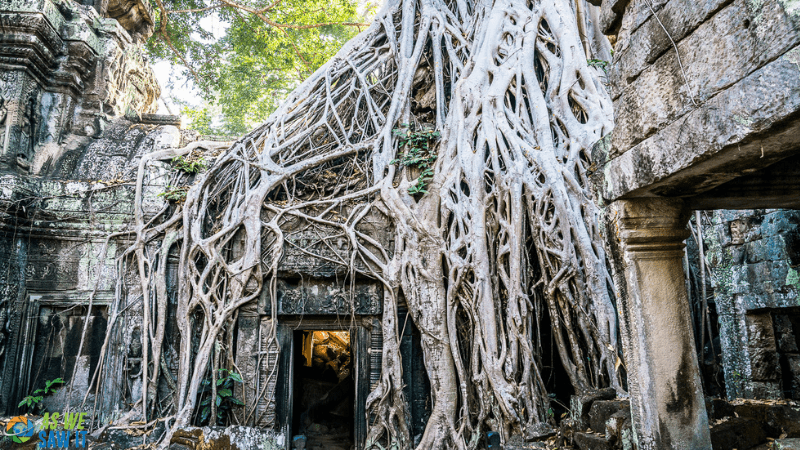 Cambodia is one of those uncertain countries where weed is legal in 2022, but only to an extent. Notably, Happy restaurants country-wide sell various fun-infused food items. You've never had edibles until you've had them Cambodia-style.
The landscapes lend themselves to a long, THC-infused experience, too. The mountains and the coastline are breathtaking; the cities are brimming in history. The architectural ruins around Siem Reap are a must-visit for history buffs.
Feeling more adventurous? Go to the coast. Skydiving and windsurfing across the clear ocean are exhilarating. Swim with the elephants, and don't skip the magical Popokvil Waterfall.
7. Uruguay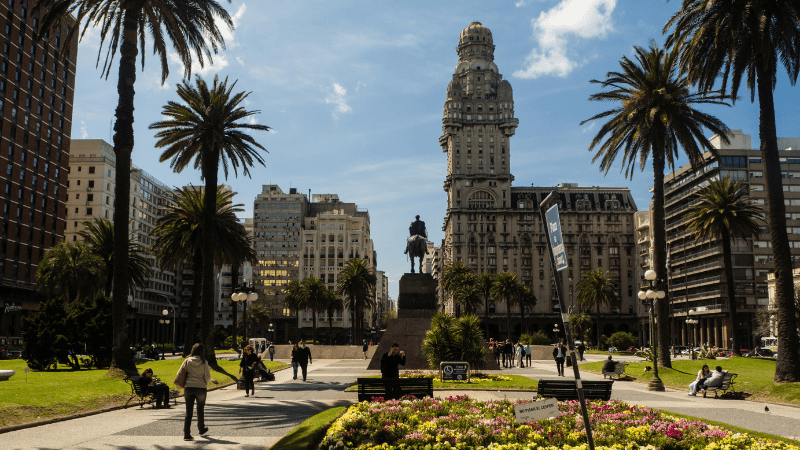 How can you forget Uruguay when talking about weed-friendly countries? This niche destination is stunning but not very well-known. That means you will enjoy prime-quality locales without struggling with tourist crowds.
A vacation in this South American gem feels like an authentic adventure. Be the first American to step foot on tiny town promenades, small Spanish cathedrals, and old ports speckled with fishing ships. Admire the art deco homes of Montevideo and swim with the Atlantic's marine life.
8. Mexico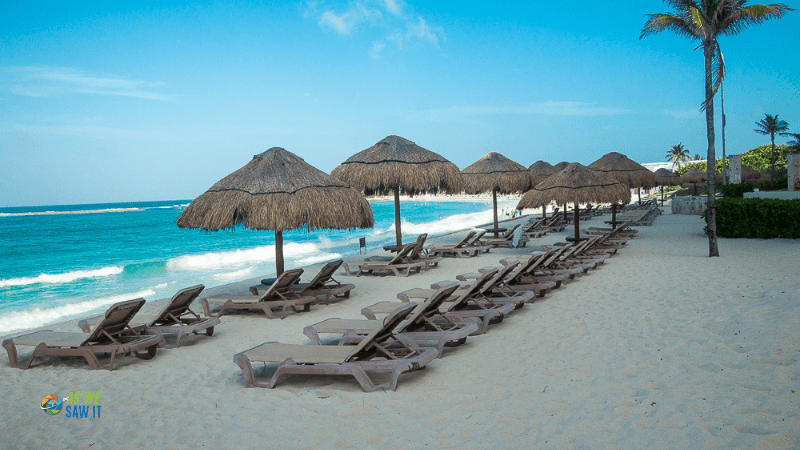 Mexico is easily among the most weed-friendly countries in the world. Seeing the bud as a human right, it's become a must-see place for cannabis activists and devotees.
This regions' powdery, white sand beaches and pristine waters let you reconnect with your roots while blazing. The sights aren't only natural, either.
Catch some sun and go around the fascinating museums when you need a cooldown. Party-goers will love the nightlife driven by lively crowds packing the clubs.
9. Portugal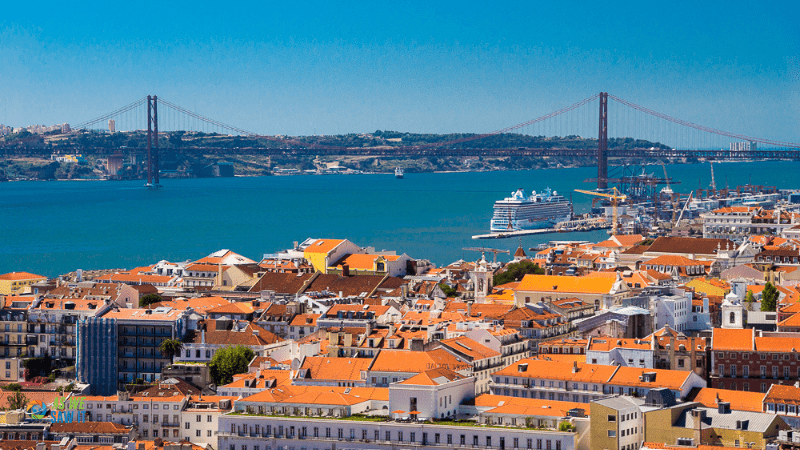 Portugal is a weed-friendly country whose freedom-loving values don't stop at cannabis. Its government decriminalized all drugs, making it a go-to for fun-loving tourists.
This European country boasts multiple spots of massive historical significance. Its narrow streets leave you wandering around and stopping to see the sights for hours. Lose yourself in the cities and marvel at the architecture adorning every square mile.
The power of Portugal isn't only in its towns. The natural sights and warm azure hug you into their lovely embrace. Visit the rocky medieval villages, indulge in Portugal's excellent wines, and enjoy the wild nightlife after a jaw-dropping sunset.
10. The United States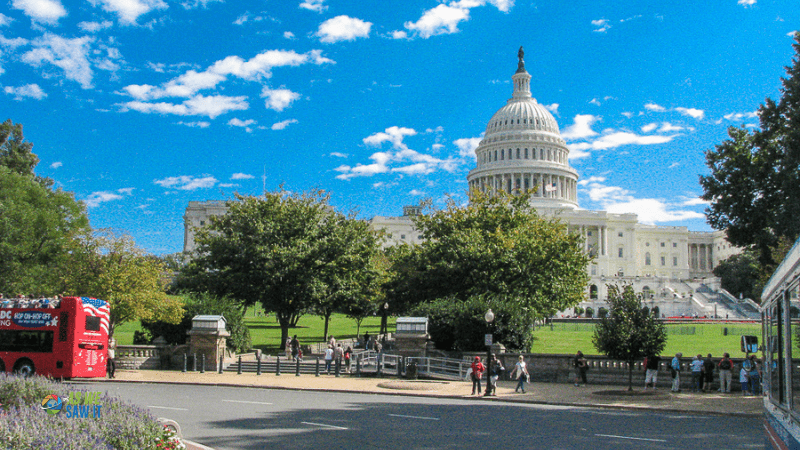 The US isn't the most weed-friendly country in the world, but many of its states are. Here are two states for globe-trotters looking to immerse themselves in local culture.
California is a prime example. It's the hotbed of American cannabis and a beautiful spot for a big city vacay with a dash of fun in the sun. Explore Death Valley, visit the huge theme parks, and see the stars on Hollywood boulevard before visiting America's first cannabis restaurant.
Hawaii is a weed-friendly state for the summer retreat of your dreams. Its volcanoes and shorelines make you feel like it's just you and Mother Earth.
Get energized for kayaking, diving, and sightseeing. Unleash your creativity and build a massive sandcastle. Alternatively, acquire an inflatable air mattress and bask in the sunlight while you float on the waves.Don't forget about a cannabis farm tour in the Aloha state, either!
Have a 420-friendly summer
Now that you know in what countries weed is legal in 2022, it's time to plan your next getaway. Pick a destination or combine several for an unforgettable cannabis escapade.
Hit the bowl, the beach, and a club—these weed-friendly countries offer something for every visitor. Smoke an energizing sativa for a day of activity and light up an indica to chill out.
Share this story on social media and invite your friends to buy seeds and join your adventure. Then prepare for first-class indulgence.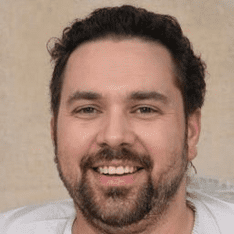 Derek Bennett, a Cannabis Extraction Technician at I49 Seed Bank, has more than 5 years of experience working in a weed processing field. He's proficient in hemp products handling and familiar with separating and extracting the chemical compounds within cannabis. In addition, he has expertise in refining separated compounds to improve their overall purity.