We spent a week in Roseau and had a lot of free time on our hands, so my friend and I went into a store to compare grocery prices in Dominica.
It could be due to an exorbitant cost of shipping or it might be because of a tax on imports, but whatever the reason, the prices in Dominica for imported grocery items are ridiculously high. For instance, a small package of disposable diapers is almost US$28.00, a bottle of grape juice runs $12.09, and a family-size can of Folgers is $22.19. A single ribeye steak sells for $10 (not per pound!) and a pound of pasta sells for about $2.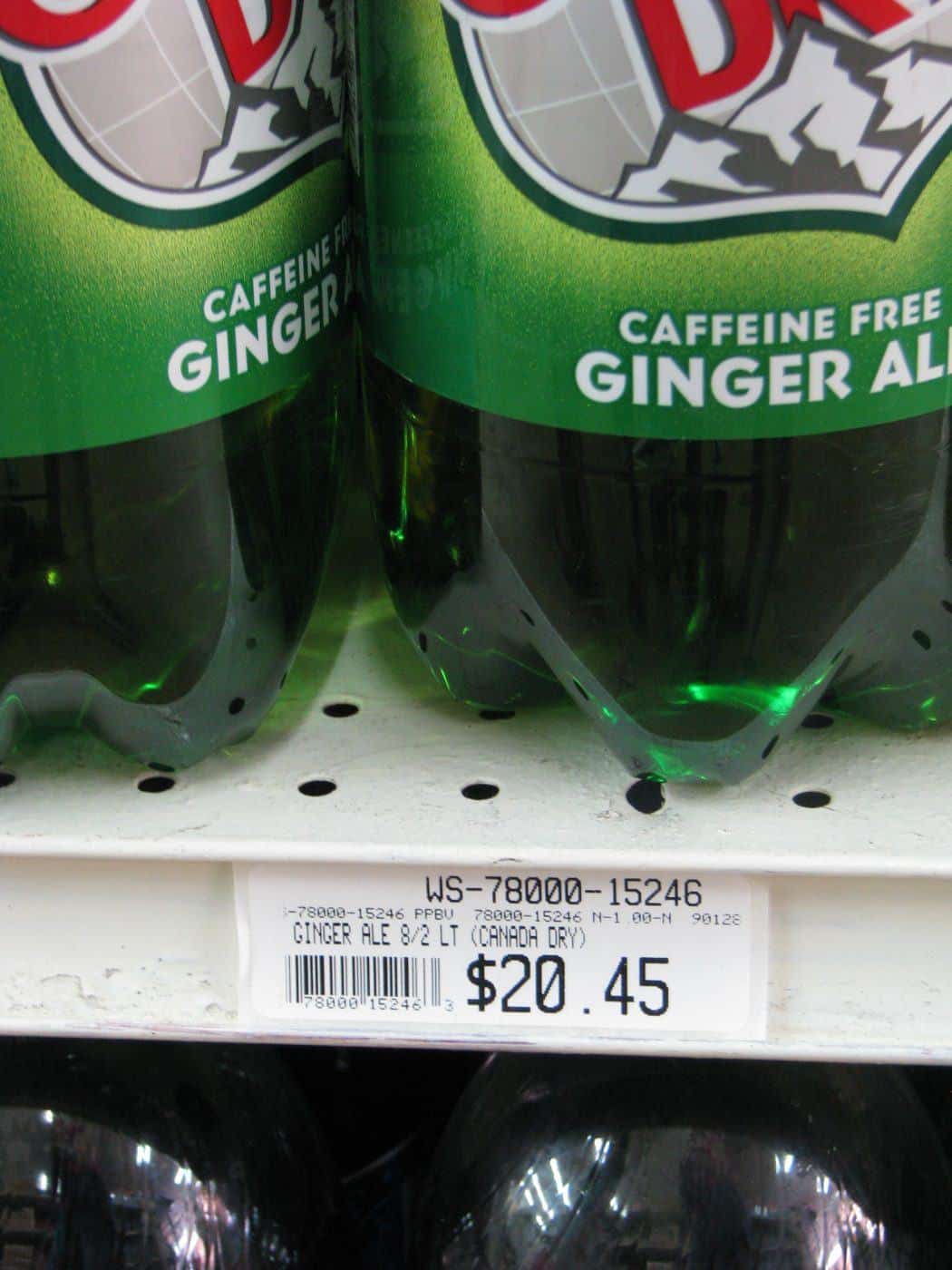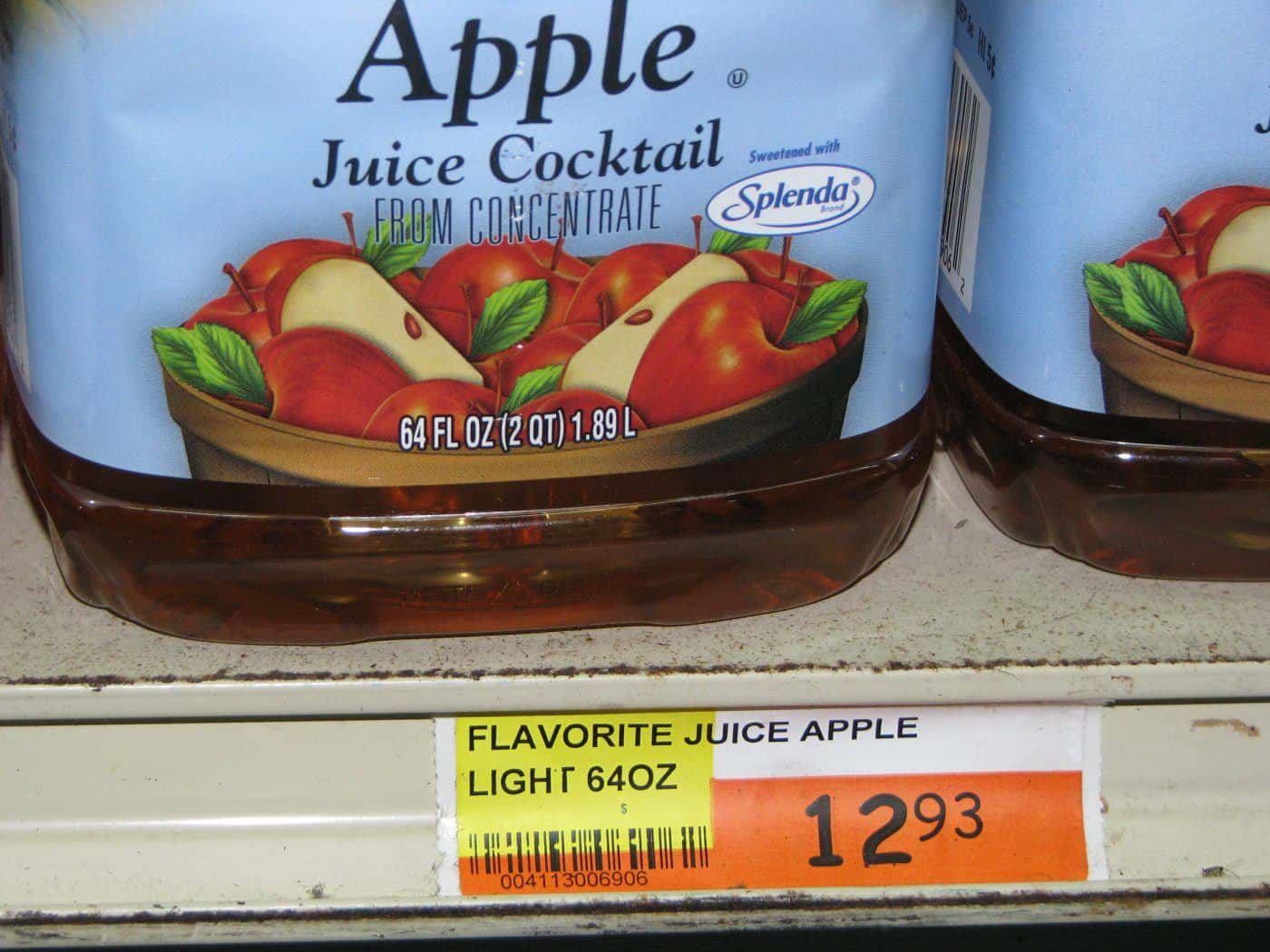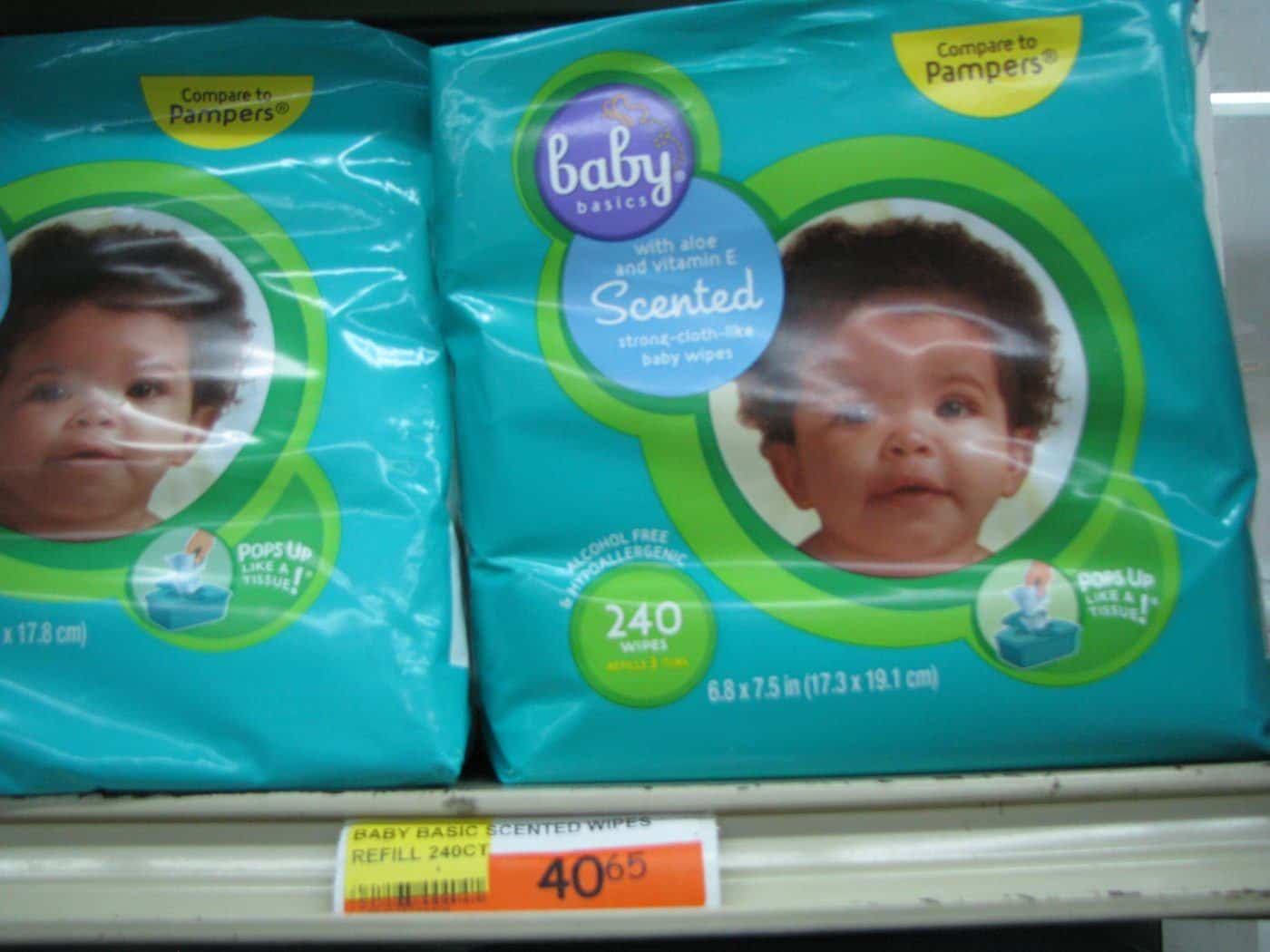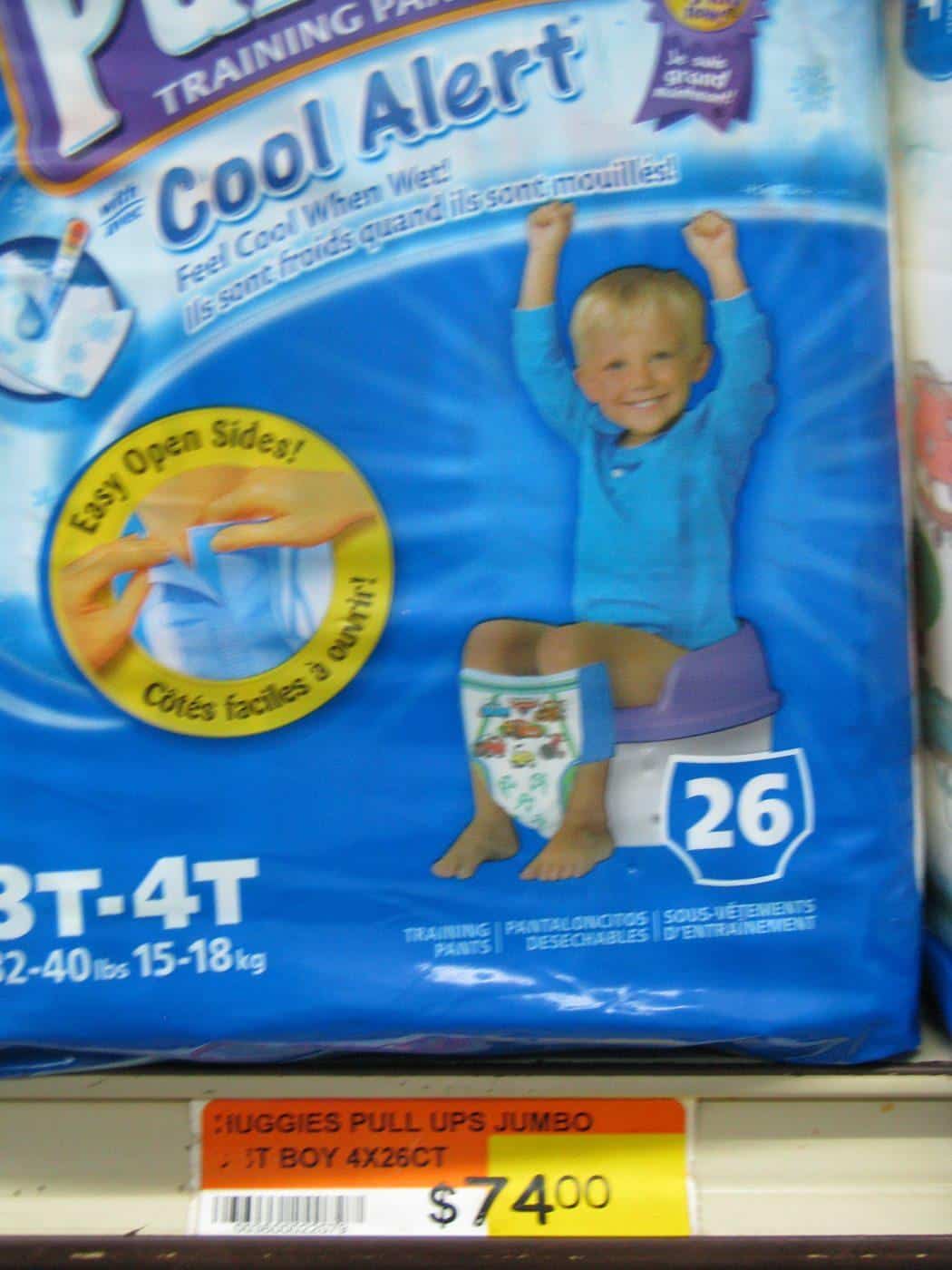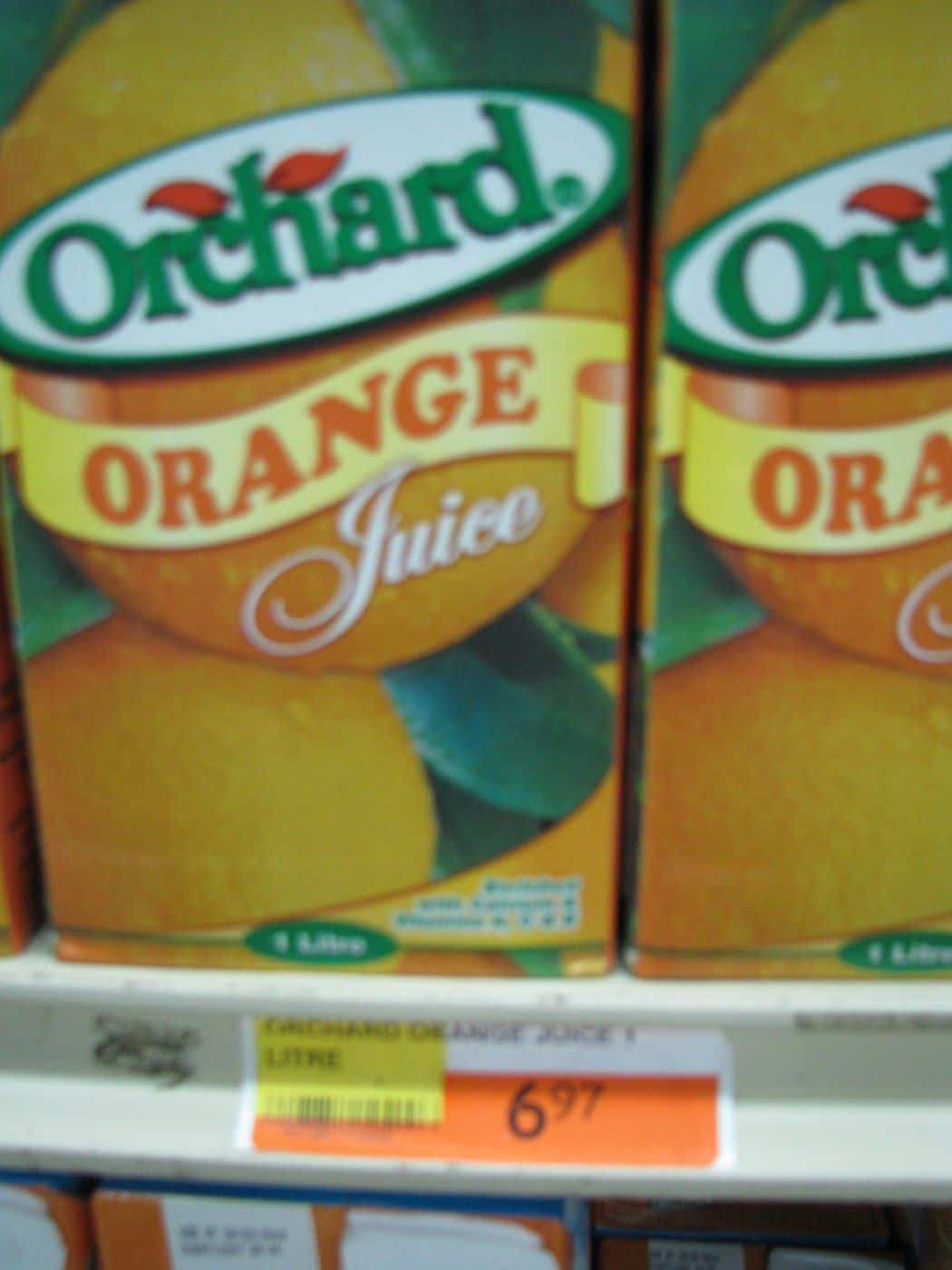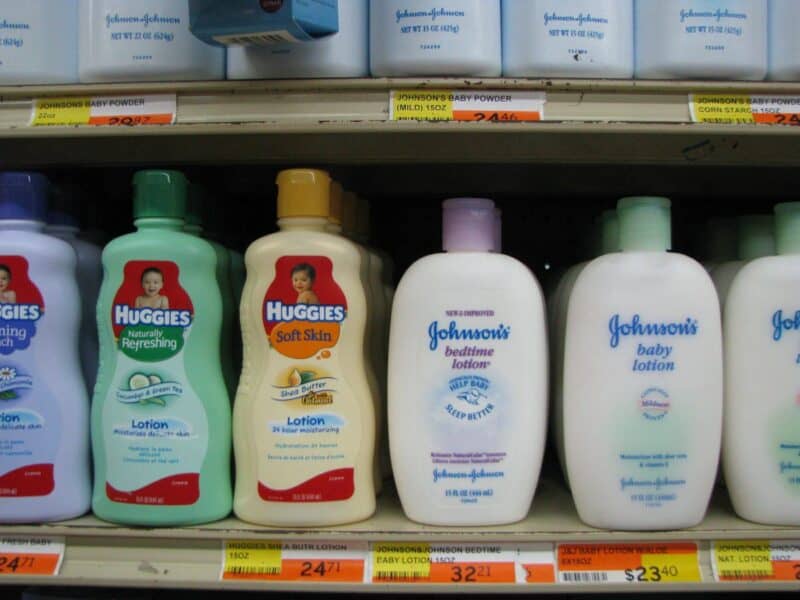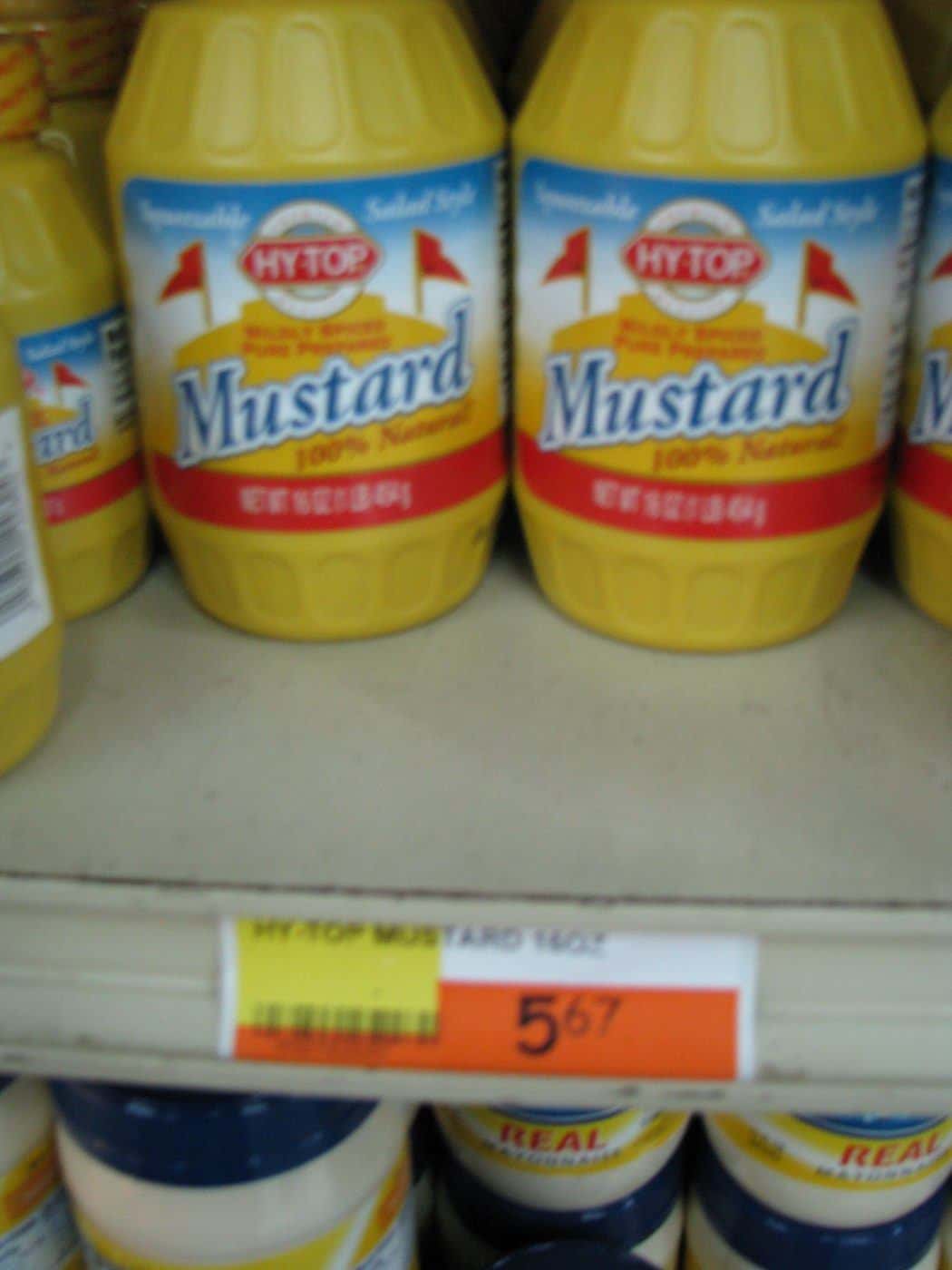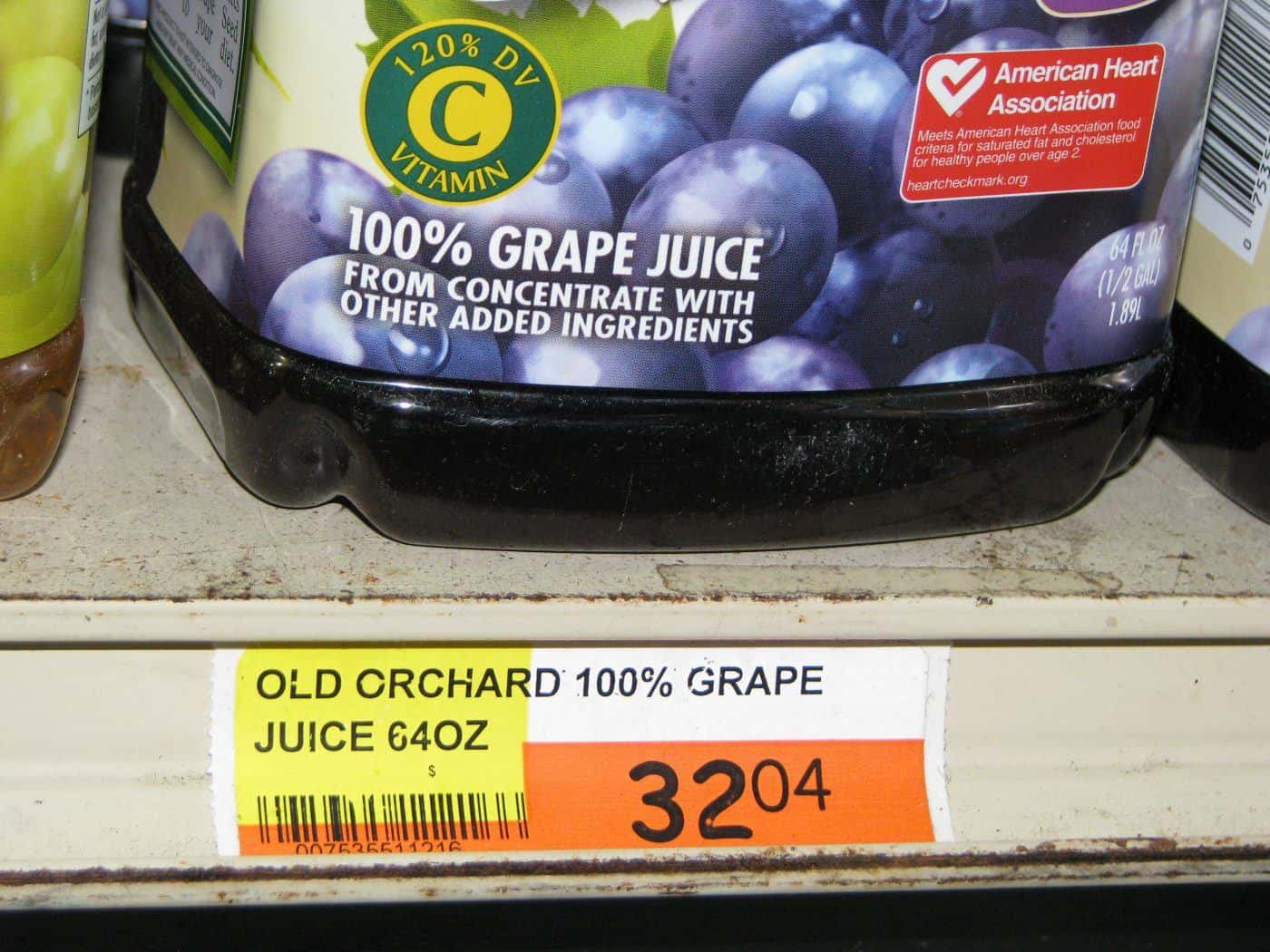 Dominica's prices are crazy
Even after converting the prices from Eastern Caribbean Dollars to US Dollars, almost everything is still incredibly expensive. According to the website xpatulator.com, which compares cost of living for numerous locations, Roseau is 31.8% more expensive than Montevideo for groceries, 26.8% more expensive for household costs than Durban, and -1.6% cheaper for transport costs than Athens.
Xpatulator has compared Roseau local prices to the international average in USD, as follows:
Alcohol (where available) & Tobacco: Very High
Clothing: Average
Communication: High
Education: Low
Furniture & Appliances: Very High
Groceries: Very High
Healthcare: Average
Household Accommodation: Very High
Miscellaneous: Average
Personal Care: High
Recreation & Culture: High
Restaurants Meals Out and Hotels: Average
Transport: Average
With prices like those, it's no wonder the country's residents often struggle to make ends meet.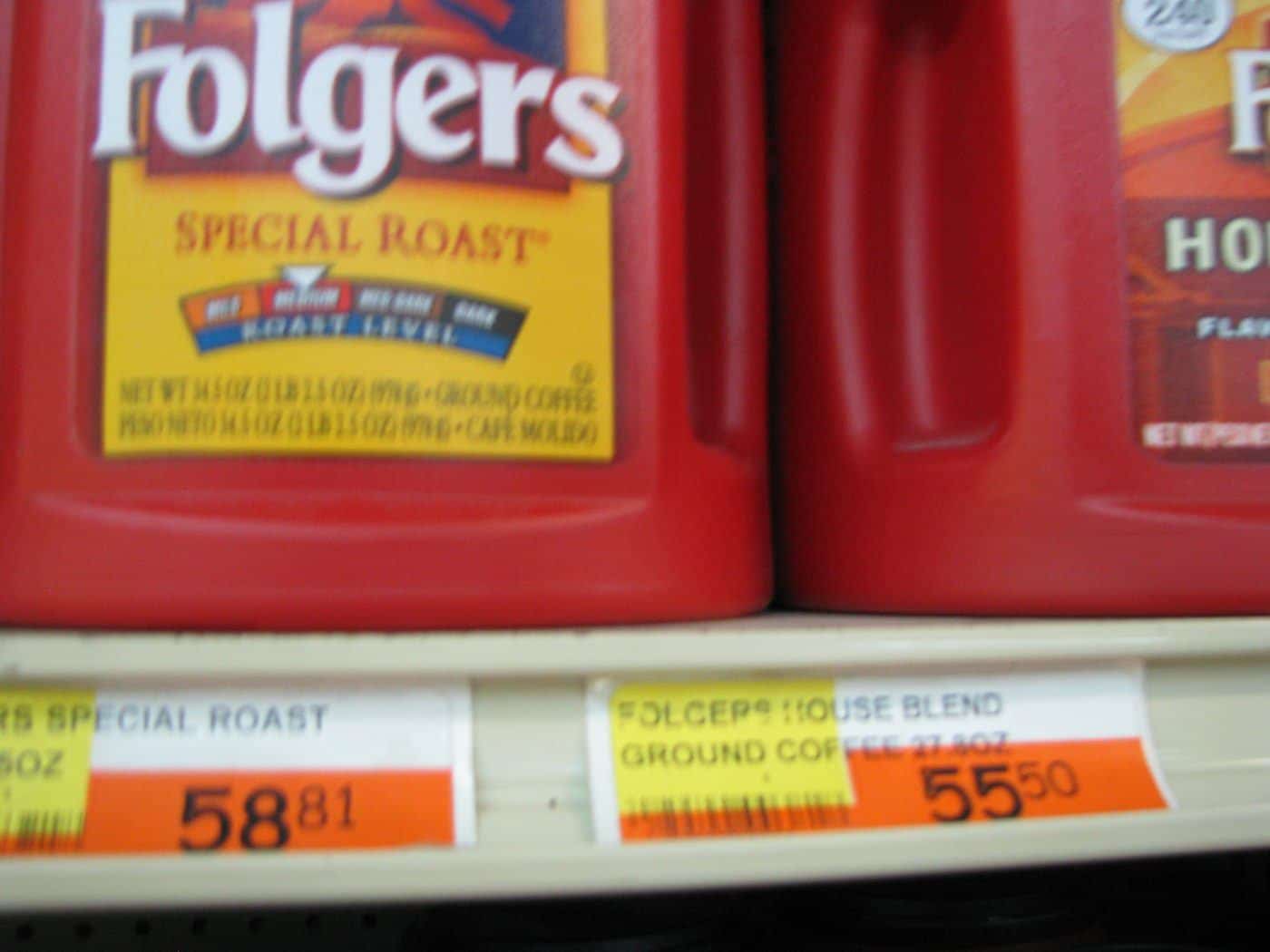 How locals deal with the high prices in Dominica
On the other hand, fruit does grow abundantly on trees along countryside roads, free for the picking. Sugar and vanilla extract are far cheaper than in the US, as is the rum ($2.64/quart!). Maybe it is best to embrace island life and live as Dominicans do, eating locally produced food, breeding their own chickens and fishing in the ocean or one of Dominica's 365 rivers.
But that said, there's only so much fruit one can eat, only so much rum, and fishing can quickly get tiresome. So I think anyone considering living in Dominica might want to have a high income, or eat a lot of beans and rice!
Note that these photos were taken in 2009. Prices have changed since then. Click here for an updated list of grocery prices in Dominica.
Places to stay during your visit