Boston is a beautiful city that offers something for everyone. Founded in 1630, it is one of the oldest cities in the United States. It is also the capital of Massachusetts and the largest city in New England.
Whether you're interested in history, architecture, shopping, or nightlife, there's no shortage of activities to keep you busy during a weekend in the city.
In this post, I'll share some of my favorite things to do in Boston on a weekend. Enjoy! 🙂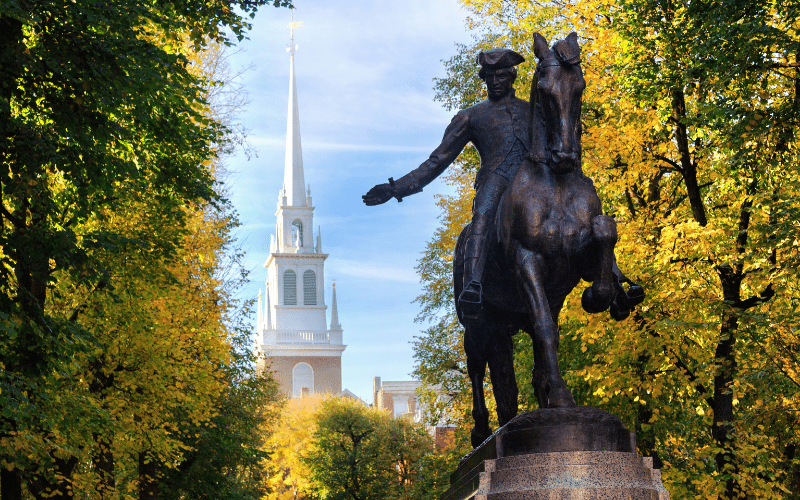 Best time to visit Boston
Boston is a fantastic city to visit any time of year.
For example, the springtime is when the city comes alive after a long winter. The weather is enjoyable and the flowers are blooming, making it a beautiful time to explore Boston's many parks and gardens.
Summer is also a popular time to visit, as the city comes alive with outdoor events and festivals. However, it can be very crowded and hot during this time of year.
Autumn is a great time to visit Boston, when the leaves change color and the weather is cool but not cold. Boston makes a fantastic end to a New England road trip to see the fall colors.
Winter can be a magical time in Boston, as the city is decorated for Christmas, and the snow creates a festive atmosphere. However, it can be very cold during this time of year. Ultimately, there is no wrong time to visit Boston – it just depends on what you're looking for in a trip.
How to get to Boston
There are a few different ways to get to Boston. You can take a bus, train, or even fly into the city.
If you're looking for the quickest way to get to Boston, flying is probably your best bet. There are several major airports in the Boston area, so you should have no problem finding a flight that works for you. However, this option is usually the most expensive.
You can also take the train, which is typically a bit faster than the bus. Amtrak offers service to Boston from several cities across the Northeast. The downside is that it can be more expensive than taking the bus.
The bus is usually the cheapest option, and there are several companies that offer service to Boston. The downside is that it can take a while – anywhere from 6-8 hours. But if you don't mind the long ride, it's a great way to save some money.
Pin this 2 Day Boston weekend itinerary to Pinterest!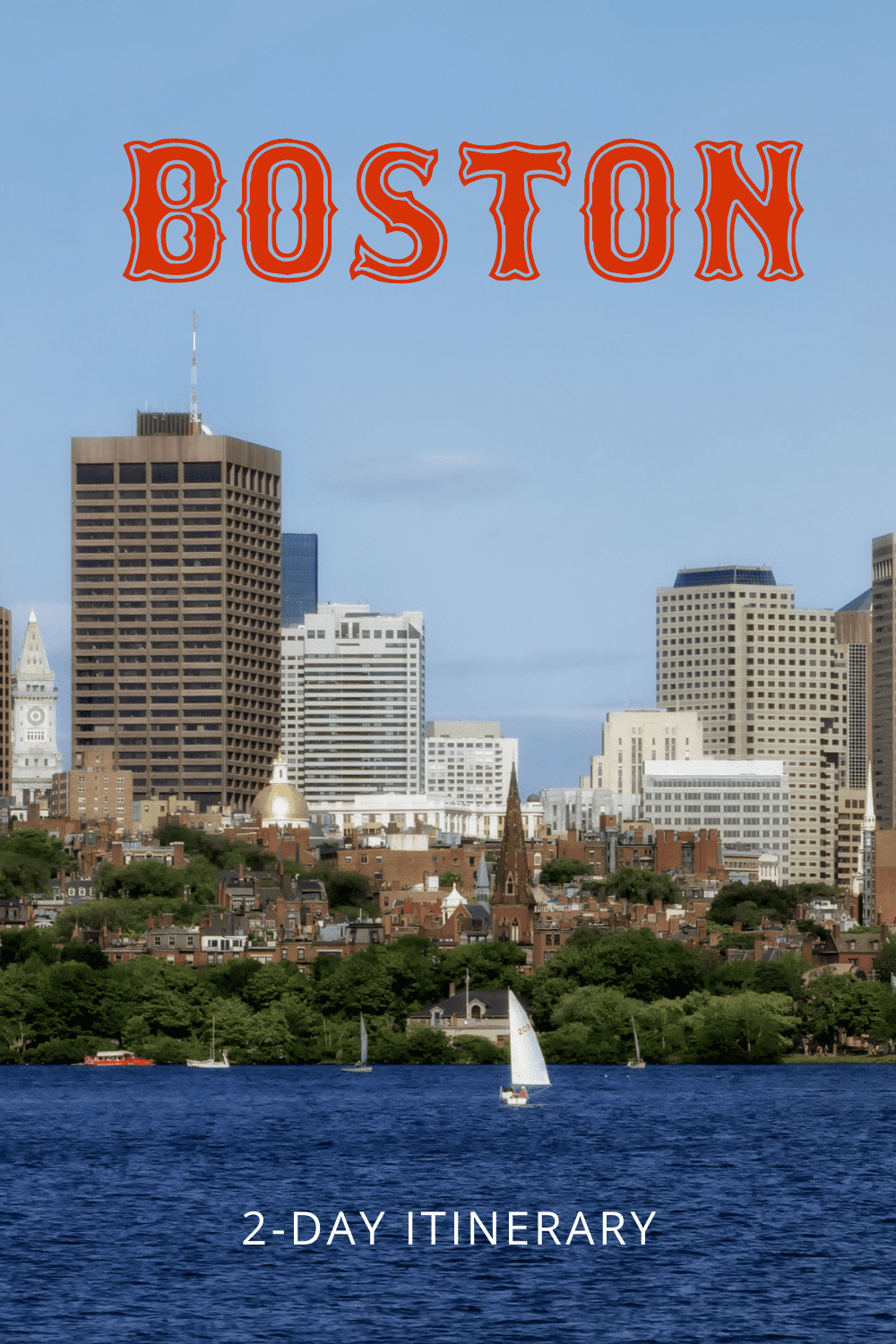 What to pack for a trip to Boston
When packing for a trip to Boston, there are a few essential items you will need to bring.
Depending on the time of year, you will want to pack clothing that can be layered. A light jacket or sweater is always a good idea, as the weather can change quickly.
Also, if you are visiting during the cold, cold Boston winter, make sure to dress appropriately! Thermal clothing, thick socks, and sturdy boots can all help to keep you comfortable during your trip.
Comfortable shoes are also a must, as you will be doing a lot of walking. If you plan on visiting any museums or historical sites, be sure to bring your ID, as many offer discounts for students and seniors.
The 2-day Boston weekend itinerary
There are endless possibilities for how to spend a weekend in Boston. But with only two days, you'll have to be strategic about how you spend your time.
This is my recommendation for a weekend in Boston:
Boston weekend – Day 1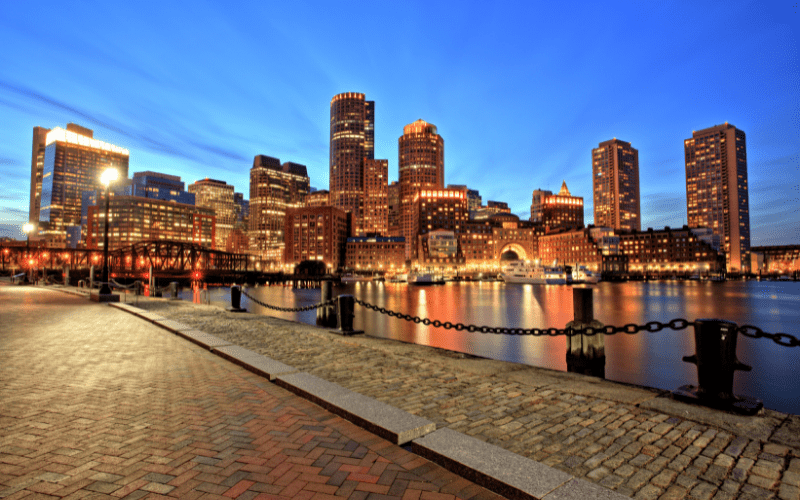 Hop-on-off trolley tour
Start your weekend by getting acquainted with the city on a hop-on hop-off trolley tour. This is a great way to see the main sights of Boston and learn about its history and culture. You can also use the trolley as transportation to get around the city.
Visit Independence Hall and walk the Freedom Trail
No trip to Boston is complete without a visit to Independence Hall and a walk along the Freedom Trail. These two historical sites are essential to understanding the history of the United States. Independence Hall is where the Declaration of Independence and Constitution were both signed. The Freedom Trail is a 2.5-mile walking trail that includes 16 historic sites, many of which are related to the American Revolution.
Have lunch at Reading Terminal Market
After a morning exploring Boston's history, head over to Reading Terminal Market for lunch. This bustling indoor market is the perfect place to sample some local cuisine and shop for unique gifts.
While you are there, make sure to try the pretzels from Miller's Twist. This Amish-owned bakery is famous for its soft, buttery pretzels that come in a variety of flavors.
Check out the Museum of Fine Arts
The Museum of Fine Arts is one of the largest and most comprehensive art museums in the world. With over 450,000 works of art, you could spend days exploring all that it has to offer. But if you only have a few hours, be sure to check out the Egyptian galleries and the Impressionist paintings.
Boston weekend – Day 2
Here's what to do on the second day of your weekend in Boston.
Visit Harvard University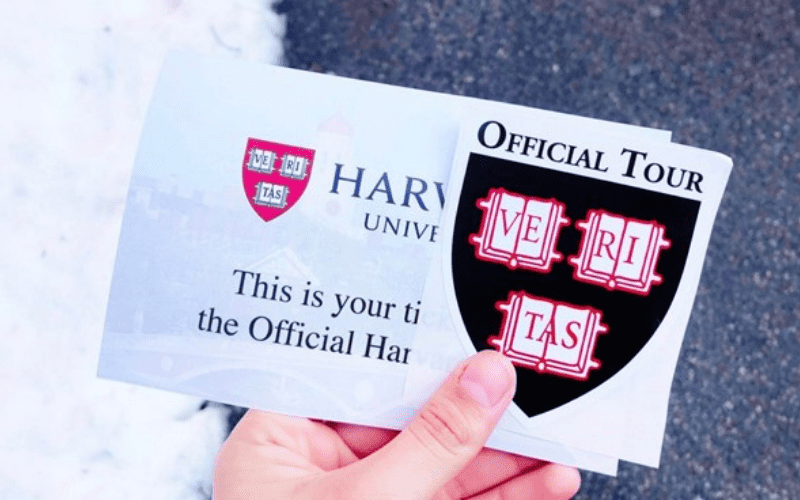 Start your second day with a visit to Harvard University, one of the most prestigious colleges in the world. Take a walking tour of the campus and learn about the school's history and tradition. Then, stop by one of the many museums on campus, such as the Harvard Museum of Natural History or the Peabody Museum of Archaeology and Ethnology. You can read more about visiting Harvard here.
Alternatively, you can also visit MIT if that interests you more.
See art at the Isabella Stewart Gardner Museum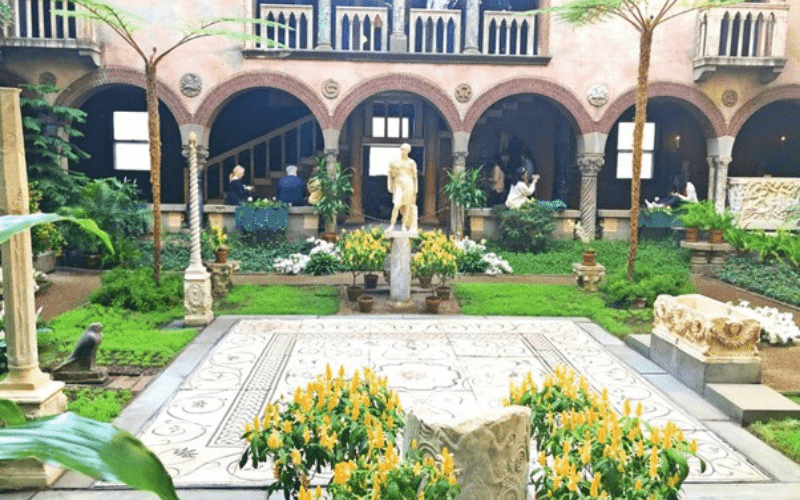 The Isabella Stewart Gardner Museum is home to one of the world's most impressive collections of art. The museum is designed to resemble a 15th-century Venetian palace, and the collection includes works by Rembrandt, Botticelli, and Raphael.
Stroll through the Boston Public Garden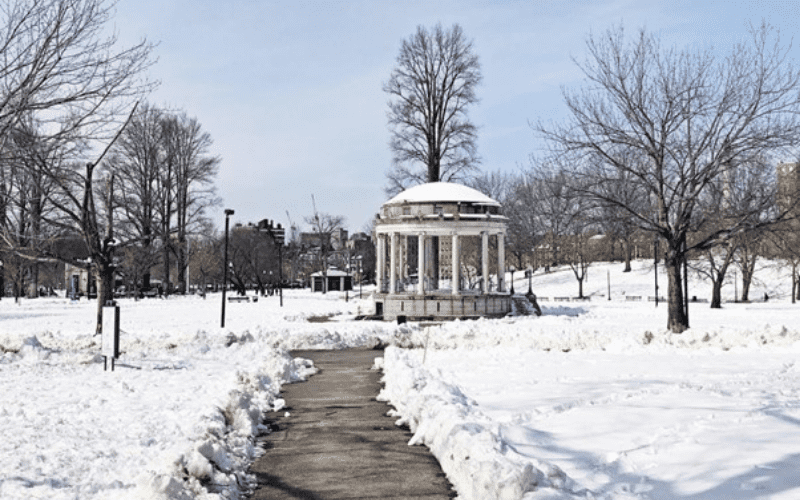 After exploring the museum, take a stroll through the Boston Public Garden. This 22-acre park is the perfect place to relax and enjoy the outdoors. Be sure to visit the Swan Boats, which have been operating in the park since 1877.
Have dinner a delicious Philly cheesecake for dinner!
To end your weekend in Boston, nothing better than having a delicious Philly cheesesteak for dinner. This hearty sandwich is made with thinly sliced beef, melted cheese, and sautéed onions on a toasted hoagie roll.
You can find some of the best cheesesteaks in the city at Patsy's Pizzeria or Reuben's Deli & Steakhouse.
Extra tips for your trip to Boston
Purchase a Go City Pass
If you plan on visiting several of Boston's museums and attractions, purchase a Go City Pass. This all-inclusive pass includes admission to the New England Aquarium, the Museum of Science, and Fenway Park, among other attractions.
Take the Boston MBTA
The public transportation system in Boston, known as MBTA, is an excellent way to get around the city. The network of buses, trolleys, and trains runs all day and night, making it easy to explore even the most distant areas of Boston.
Boston Harbor Islands
During the summer, be sure to check out the Boston Harbor Islands. This is a great way to escape the city heat and enjoy some time on the water.
To get to the islands, simply take the ferry. The ferries run regularly throughout the day and are a great option for both tourists and locals alike.
If you have the time, visit Salem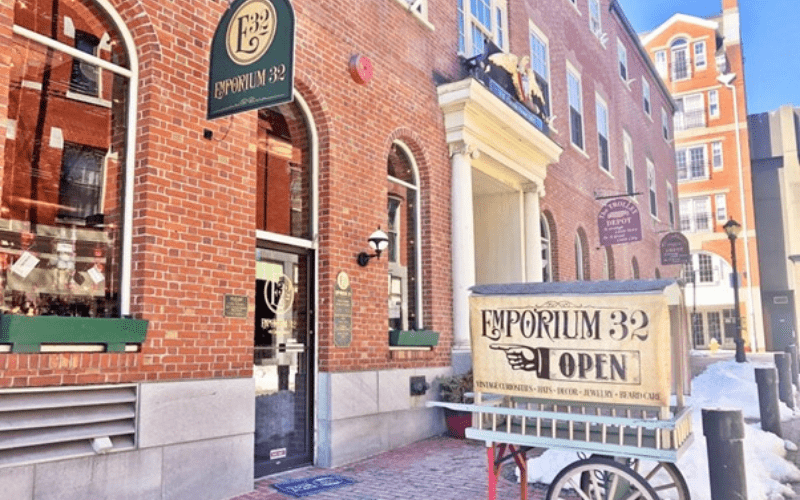 If this is not your first trip to Boston, or you end up having more than two days to enjoy the city, I 100% recommend going on a day trip to Salem! (link=https://travelcami.com/salem-massachusetts/)
Salem is a charming town with lots of great shops, restaurants, and historical sites about an hour away from Boston. It is best known for its role in the Salem witch trials of 1692.
If you visit during Halloween, you'll be able to experience one of the best Halloween celebrations in the country!
Where to stay in Boston
If you're looking for an affordable place to stay in Boston, I recommend the Hi Boston Hostel.
This is one of the best hostels I have ever stayed at, and it is so big it honestly feels like a hotel! It is located in the heart of Boston, so it's very convenient to get around, and they have tons of great amenities like free WiFi, laundry facilities, and a shared kitchen.
Also, it was very easy to make friends and travel buddies there (which is always good!).
Wrap-up: Ready for your Boston getaway
That's a wrap! Now that you know all the best things to do in Boston for a weekend getaway, and how to fit them all into your itinerary! You're ready to make the most out of your trip to this beautiful city.
I hope you have the time of your life! 🙂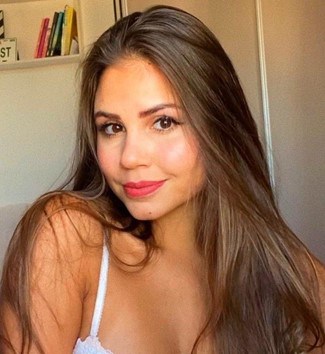 Cami Neves is a travel blogger from Brazil who is now traveling full-time.
She has called places like Lake Tahoe, Canada and Key West her home and loves sharing her experiences living abroad on her blog, Travel Cami.