I'm lucky enough to be living in the most beautiful city in the world – and given that Paris for decades has been one of the most-visited cities in the world, many out-of-towners seem to agree.
However, the downside of this is that parts of Paris have become completely overrun with tourists: Tourism has become a victim of its own success. Fortunately, it is not hard to avoid the selfie-shooting tourist mobs in order enjoy the things that make Paris such a beautiful place to live.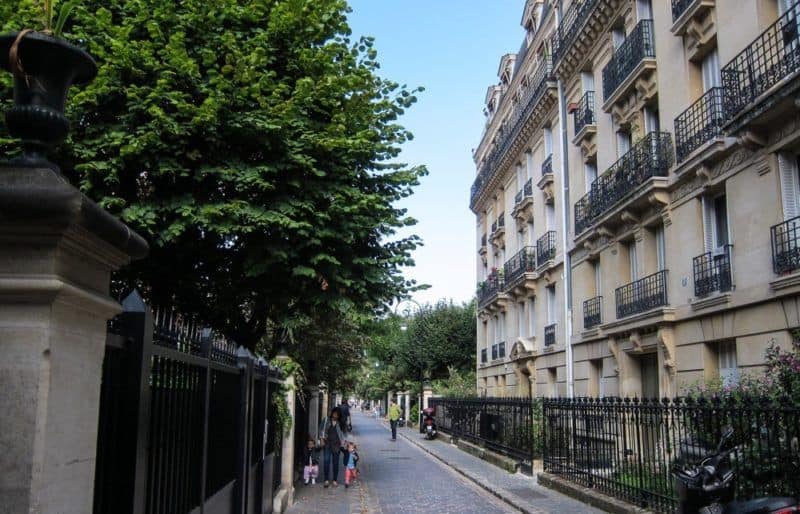 It only takes the tiniest sense of adventure to get away from the main tourist sights and explore some of the quieter parts of the French capital.
Paris' 17th arrondissement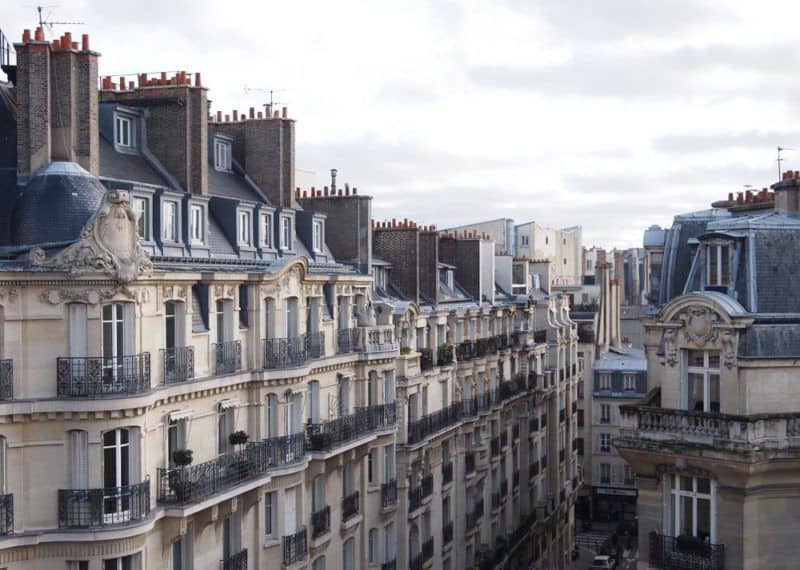 Take the 17th Arrondissement, an area that is left out of most guidebooks because there aren't any official sights. No Louvre, no Moulin Rouge, no Eiffel Tower.
And that's a good thing. There are a few what I call Minor Sights that offer fascinating glimpses of history and local life. Parisians and in-the-know expats tend to keep these secrets to themselves, lest the tourist hordes rush in.
Roughly located between the must-see/must-do/top 10 TripAdvisor attractions of the Arc de Triomphe and Montmartre, most visitors pass right by without giving the area a second glance. So, let's get out of the Metro and have a look at some of the Minor Sights that will give you a real feel for la vie Parisienne.
ⓘ ALSO READ: 18 Hidden Gems in Paris You Won't Find in Most Tourist Guides
Le Village des Batignolles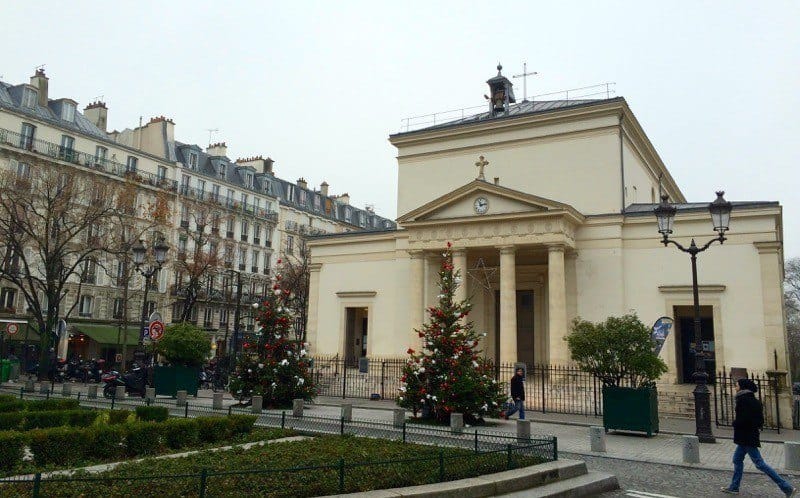 At the heart of the 17th is the former village of Batignolles. Its village days are long gone, as the area was annexed to Paris 150 years ago, but it retains a distinct atmosphere.
These days you're more likely to find well-to-do bourgeois bohemians (BoBos, in Parisian slang) than impoverished villagers in its bars, cafes and cutesy boutiques. Right behind the church is the charming Square des Batignolles, where the BoBos walk their impeccably dressed offspring, and Rue Brochant, Rue de Batignolles and Rue des Dames are filled with bars, "restos," and quirky boutiques selling artsy tchotchkes as well as designer children's wear.
Cité des Fleurs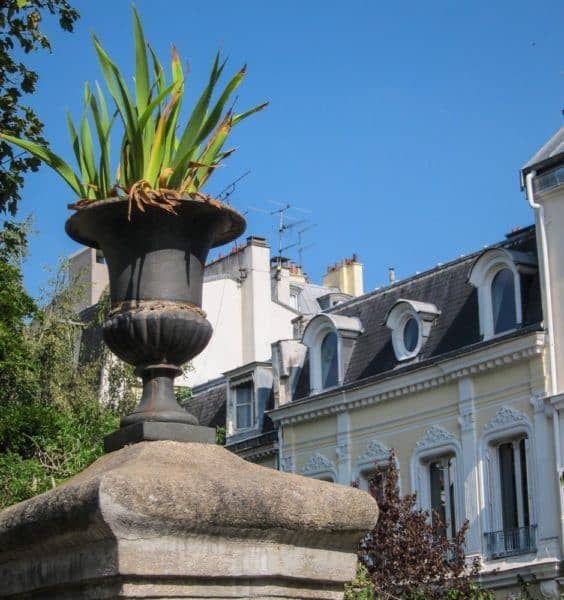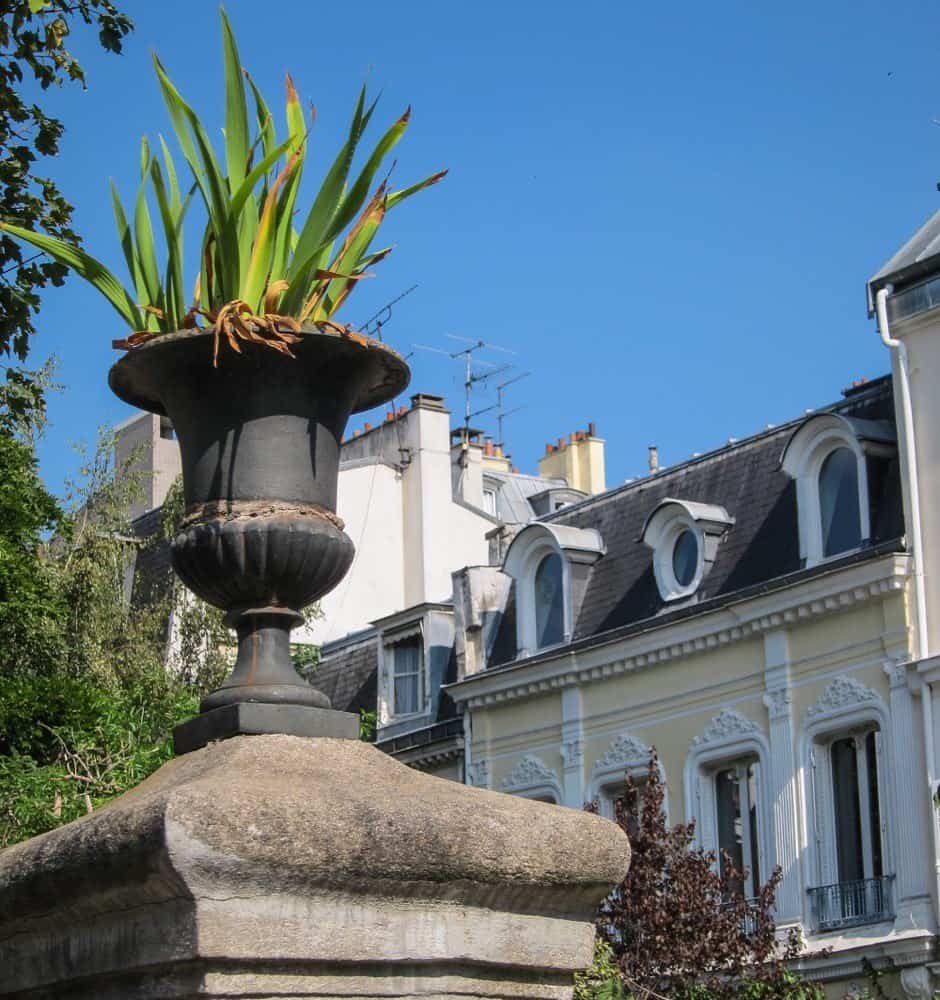 Don't we all want the best of both worlds? The amenities of a metropolis combined with the rural peace and quiet of a small village lane? The inhabitants of the Cité des Fleurs are having their cake and eating it too. This is basically a gated community, but with Parisian flair.
During the day the community is freely accessible, allowing you, the gawking tourist, to walk through and imagine you had a few million euros to spare to that you could settle in one of the 19th century dream homes here. Don't forget to call your real estate agent (and your bank) when you're done.
For more on this gated community, Parisian style, see here.
Rue de Levis market street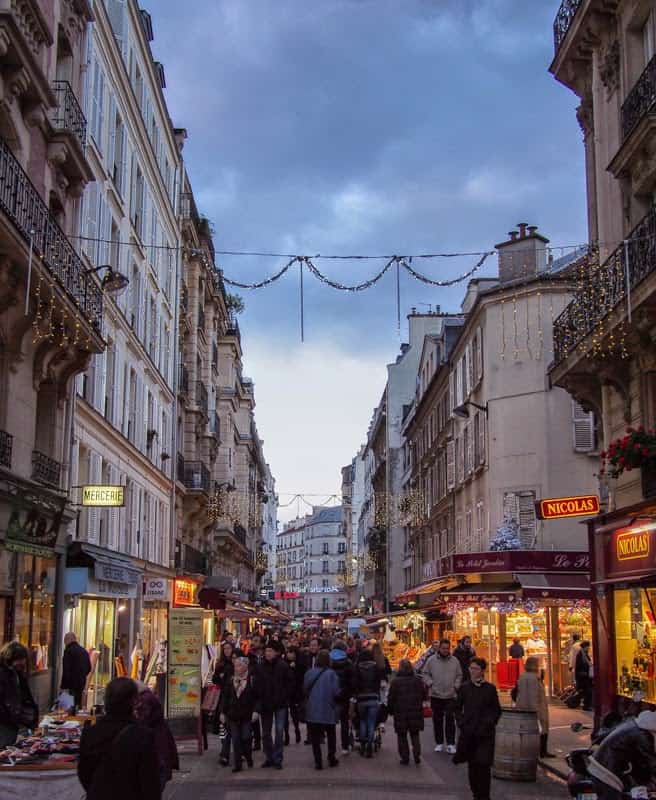 Getting peckish? Head over to the pedestrianized Rue de Lévis (rhymes with 'me') for some food shopping, Parisian style. While your local hypermarket may have a larger surface area, this market demonstrates why France still reigns supreme in the food department.
Among the six bakeries, five chocolate shops, and four butchers you will easily fill a picnic basket with some great raw-milk cheeses, estate-bottled grand crus and pastries that could pass for miniature artworks.
For more on this cornucopia of food, read this.
Parc Monceau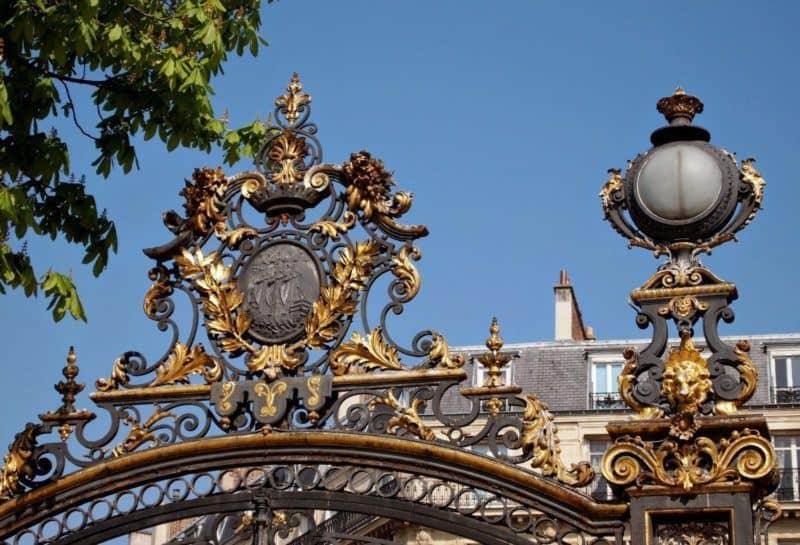 Now that you've filled up your picnic basket, head over to nearby Parc Monceau, a large park that started off as a private garden. Unlike the stuffy Tuileries or Jardin de Luxembourg, visitors are allowed to trample the grass and spread out for a picnic.
If you have kids in tow, take them for a spin on the merry-go-round or treat them to a pony ride.
Congratulations on visiting a part of Paris that most tourists never get to see!
Where to stay in Arrondissement 17 Paris
Paris's 17th Arrondissement offers a variety of accommodation options to suit different preferences and budgets. Here are some to consider.
FAQs about Arrondissement 17
How do I reach the Arrondissement 17 in Paris using public transportation?
The 17th Arrondissement is well-connected by the Paris Metro and bus networks. You can take Metro lines 2, 3, 13, or the RER C line to access various parts of the arrondissement. Buses like the 31, 53, and 66 also serve the area, making it easy to explore its different corners.
Is the Paris 17th Arrondissement a family-friendly destination?
Yes, the 17th Arrondissement can be a great destination for families. Parc Monceau is a beautiful park with playgrounds, a pond, and plenty of space for children to play. The neighborhood's calm ambiance and local markets also provide a family-friendly atmosphere.
What shopping experiences can I enjoy in the Paris 17th Arrondissement?
The 17th Arrondissement offers a mix of shopping experiences. If you're looking for high-end fashion, head to the Avenue des Ternes. For a more local and authentic shopping experience, explore the charming boutiques along Rue de Lévis, offering everything from fashion to gourmet products.
What are the best ways to explore Arrondissement 17 on foot?
Start with a leisurely stroll through Parc Monceau, then head to the Batignolles area to discover its charming streets and cafes. Walking along Avenue de Wagram or Avenue des Ternes will lead you to various local shops and landmarks.
Are there any seasonal events or festivals that take place in the Paris 17th Arrondissement?
Yes, the 17th Arrondissement hosts various events throughout the year. Parc Monceau often hosts cultural events and concerts during the summer months. The neighborhood's local squares might also come alive with outdoor markets and fairs, especially during spring and autumn.