Wildlife lovers are always on the prowl to look for the next best location to spot the fascinating wildlife. Europe is home to some of the most varied and abundant wildlife on the planet, making it a top destination for those interested in getting up close and personal with nature.
There are countless ways to go about spotting wildlife in Europe, but the best way is to take an organized tour. An expert guide knows where you'll have the best chance of finding specific animals, can spot wildlife you might otherwise miss, and will tell you all about the animals you want to see.
Most importantly, a guide knows how to keep you safe from dangerous animals like bears and wolves. Check out tour companies like Naturetrek to enjoy hassle-free wildlife holidays across the globe.
Here are some ideas and spots where you could enjoy some wildlife watching in Europe.
1. Lynx in Romania
When: March and April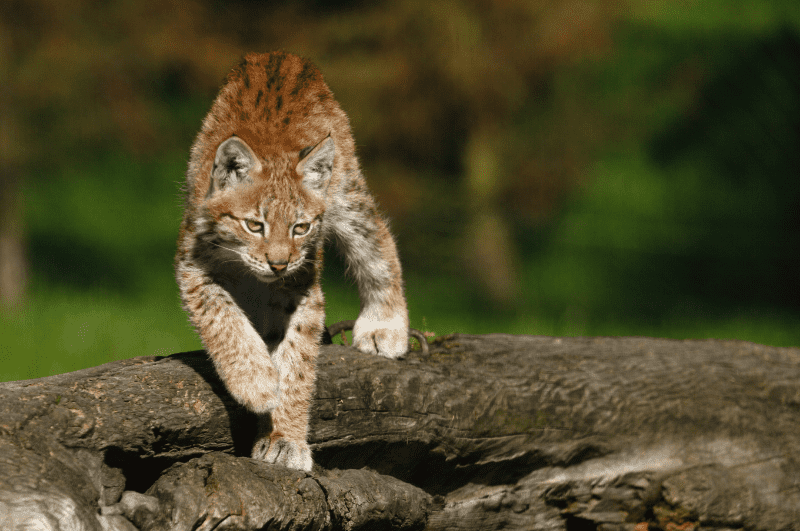 If you want to see lynx in the wild, your best chances can be found on guided wildlife tours in Romania. This species was once close to extinction due to rampant hunting but is now making a comeback thanks to conservation efforts in the country's Carpathian Mountains.
Lynx are known for being elusive, which is why you need a professional. Experienced local guides will take you deep into their native habitat and help you spot these majestic creatures, as well as other flora and fauna that call this region home.
Other impressive Romanian wildlife to watch for: European bison, spirited wild horses, majestic Dalmatian pelicans… not to mention wolves and over 400 species of birds.
ⓘ TIP: In Romania, your best chance of seeing wolves is January through mid-February, whereas March is prime time for lynx.
2. Bears and birds in the Pyrenees
When: March to September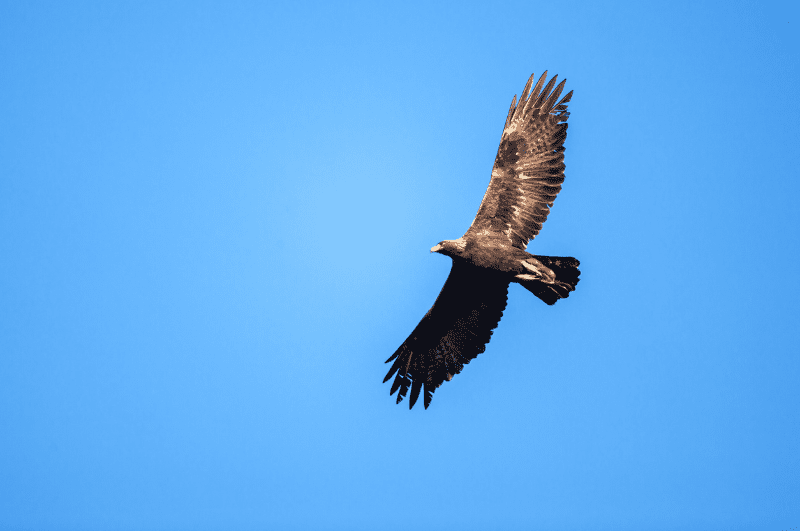 The Pyrenees mountains, shared by France, Andorra, and Spain, are home to brown bears and a host of bird species. All you need to do is a hike in the region to see a variety of birdlife and spot majestic species such as golden eagles and bearded vultures.
Bird-watching trips are highly recommended as they take you towards the high altitudes of the Pyrenees. Apart from spotting the birds, you stand a good chance of spotting Pyrenean chamois, red deer, Egyptian vulture, and the bearded vulture. Plus, you can even enjoy parachuting and rock climbing while you're there.
3. Polar bears in Svalbard, Norway
When: May to September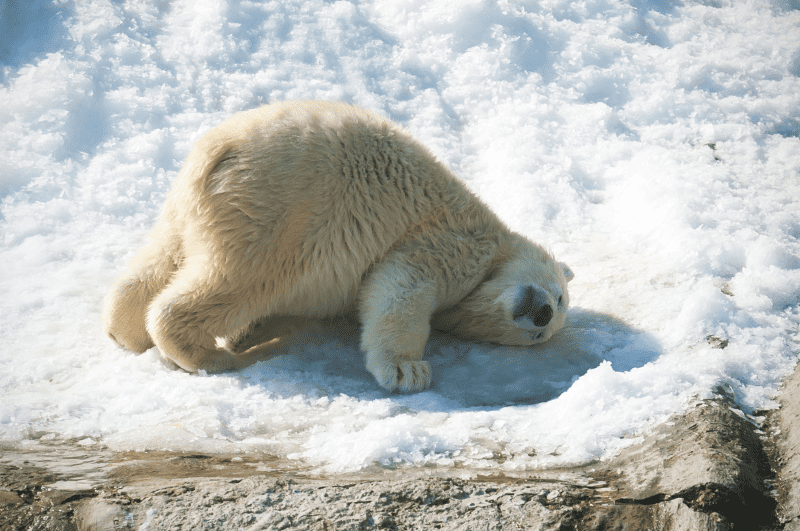 Visit the Svalbard archipelago during the summer months, as this is the right time to see polar bears.
Take a cruise under experienced guides to see the polar bears traveling across and even some seals.
The Spitsbergen wildlife cruises are excellent. They will take you across to spot not just the polar bears but also the walruses, seals, Arctic foxes, and stunning birdlife.
4. Dolphins and whales in Italy
When: May to September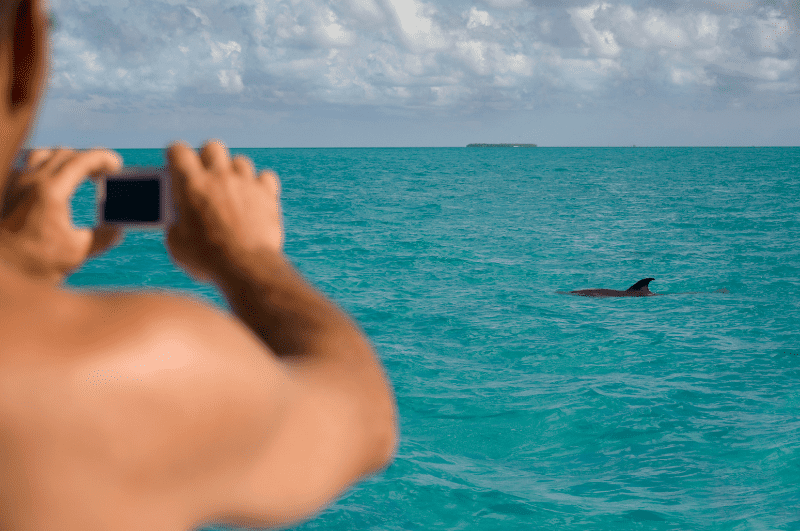 In the summer months, the Ligurian Sea is a haven for whales and dolphins. Located between Italy and Corsica, the region has established the Pelagos Sanctuary, a transboundary marine protected area. The sanctuary supports the preservation of the area's unique marine ecology, currently threatened by human activity.
Thanks to the sanctuary, several whale-watching companies operate in the area. The Mediterranean Sea is a feeding ground for whales and home to a wide range of cetacean species. So if you want to go dolphin- and whale-spotting in Italy, this is where to be.
5. Griffon vultures and bottlenose dolphins in Croatia
When: May to September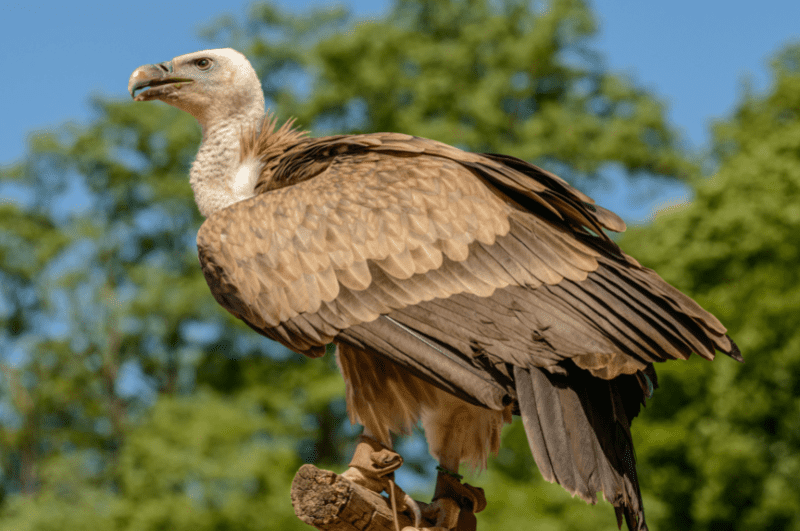 Croatia is simply awesome with its vast mountain ranges in the east and the west, and the wide range of habitats is perfect for supporting the biodiversity within Europe. No wonder it has become a hot spot among wildlife lovers.
The Brijuni archipelago, made of more than 1000 islands, is now a part of a protected national park. This is your chance to spot the griffon vultures on the island of Cres and the bottlenose dolphins on the eastern side of Cres and Losinj.
In addition, the Dinaric Alps are inhabited by lynx, wolves, and brown bears.
6. Bears in Greece
When: spring and autumn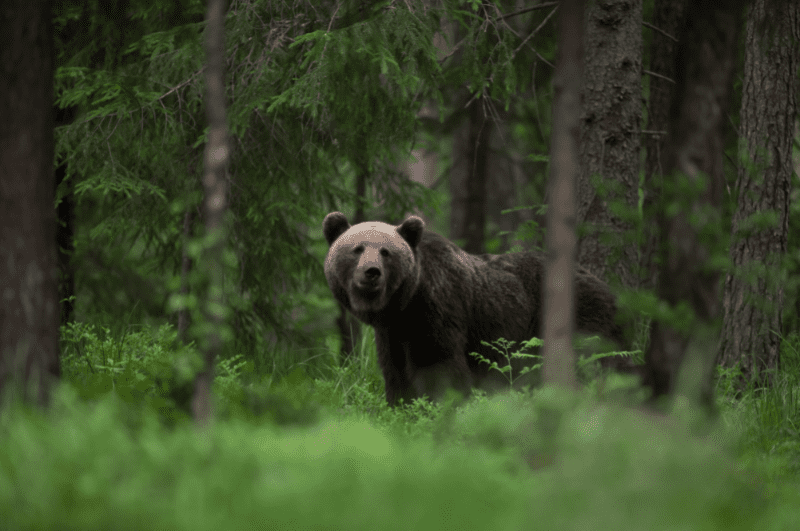 Greece has hundreds of brown bears in its remote northern region, and the best way to encounter them is with an experienced guide. Bear tracking is very popular with wildlife lovers, and as of today, more than 500 brown bears are living in the black pine and beech forests of the region.
The area is also home to red deer and wolves. So, all you need to do is brace up your skills in tracking and follow the brown bear trails with a park ranger.
7. Birdwatching on Lundy Island
When: spring and autumn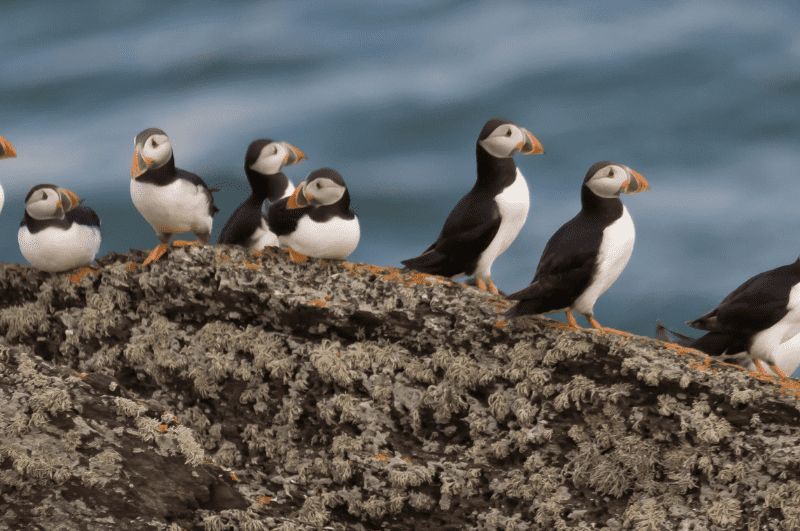 England's Lundy is famous for its birdlife as well as the long strips of granite that rise out of the Bristol Channel; it is home to more than 35 different bird species. Lundy's puffin population is making a comeback, and along with the puffins, you'll get the chance to spot raptors, Peregrine Falcon, and more.
Visit Lundy's Marine Nature Reserve to see and learn more about the sponges, corals, and grey seals that live in the Bristol Channel. If you are lucky, you might also spot some sharks basking in the warm waters around the island.
8. Whales in Spain
When: July and August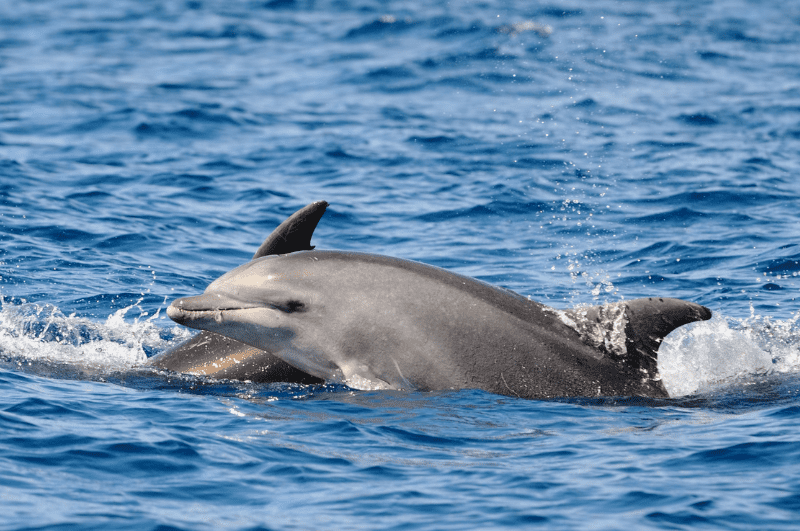 If you love whale watching, be sure to be in Spain in the summertime. One of the greatest natural treasures of the country is the pods of whales and dolphins that populate the Iberian coasts. Thus, you stand a very good chance of spotting those amazing whales here.
Whale species here include the sperm whale, beaked whale, blue whale, and the fin whale. All of these are endangered so it's a real treat to see them in their natural habitat.
To increase your chances of seeing whales, we recommend joining a tour. The guides know exactly where to go and when. They also have the proper equipment to help you get a good look at the whales.
One of the best places to go whale watching is in the town of Santander. The city is located in the Cantabrian Sea, which is known to be rich in marine life.
9. Moose and wolves in Sweden
When: July and August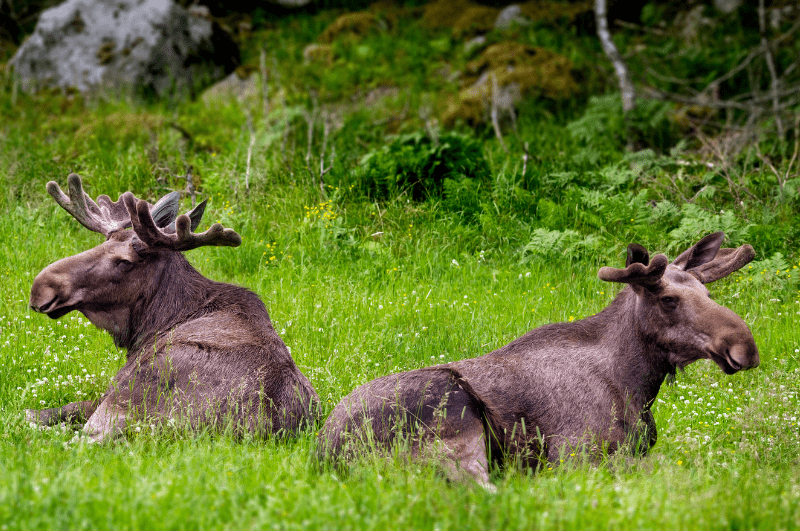 It is in the dense taiga forest of Sweden where wild animals such as moose, beavers, wolves, and deer roam free. However, although these animals are all over Sweden, it can be challenging to spot them.
What you need to do is join a skilled wildlife tracker to spot the moose and wolves. It is indeed an impressive sight to come across a moose or track wolves in the wilderness. At the same time, do not forget to enjoy the pristine forests and the magical sunsets and enjoy the forests.
10. Amphibians and reptiles in Portugal
When: anytime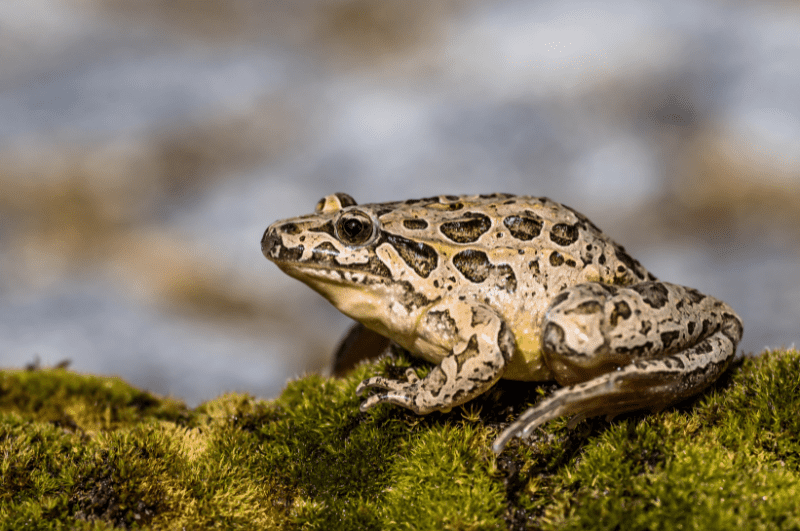 The mudflats and sandbanks of the Sado estuary in Portugal are teeming with some slimy and cold-blooded inhabitants. Thus, if you are a fan of amphibians and reptiles, this is where you can spot spiny-footed lizards, west Iberian painted frogs, plodding Spanish terrapin, and the Montpellier snake.
Portugal has more European wildlife to offer, and you can also spot bats, polecats, voles, otters, and dolphins here. Spend some time here in Portugal to see the abundance of amphibian species in the Iberian Peninsula and Murcia region.
Final thoughts about where to see wildlife in Europe
So, if you're looking for an unforgettable wildlife experience in Europe, be sure to check out any of these spots. Each spot is sure to give you a unique and memorable encounter with the continent's diverse fauna. So keep your eyes peeled and enjoy the amazing creatures that call this continent home.
Have you seen any amazing wildlife on your travels through Europe? We'd love to hear about your experiences in the comments below.