Honduras has a dangerous reputation, but you can go without risking bodily harm. The country is actually a fascinating place to visit, and is well on its way back from a decade of violence and unrest.
Most people only visit Honduras during a one-day cruise stop in Roatan, where Gumbalimba Park, ziplining, beaches and diving are its main attractions. However, those tho visit mainland Honduras will find the country has so much more to offer. There, you will find impressive Mayan ruins at Copán (a UNESCO World Heritage site), and lush rainforests and roaring waterfalls in over a dozen national parks.
Nature lovers and adventurers will want to visit the Río Plátano Biosphere Reserve, which has a number of endangered species and some of Honduras' largest sections of forest. It has been a World Heritage site and biosphere reserve since 1982 but UNESCO placed the reserve on the List of World Heritage in Danger in 2011.
Need another reason to come here? Honduras is one of the cheapest destinations in Central America, so you'll be able to do more activities while paying less than you would in neighboring countries.
Latest Honduras Articles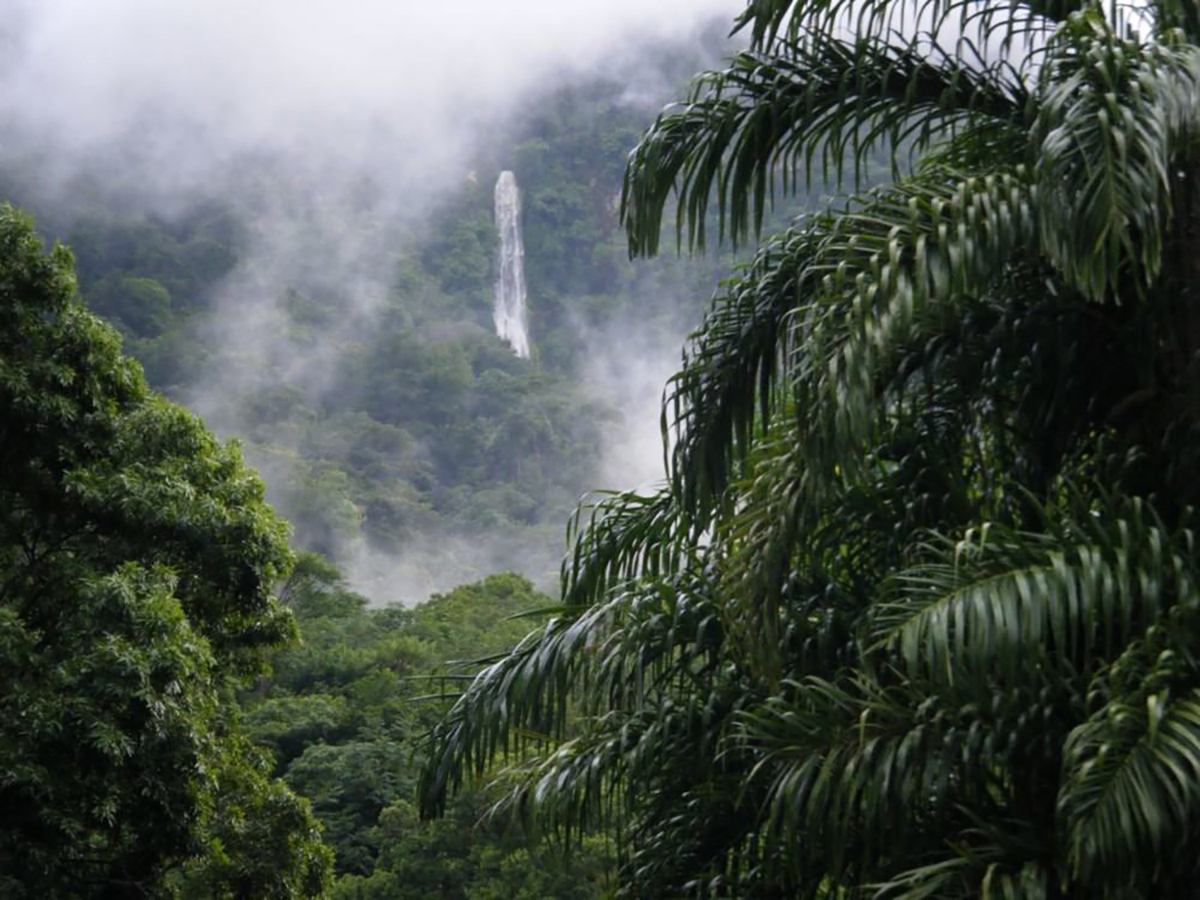 Heading to Honduras? Here are things you need to know before going; from staying safe to culture, people and cities.
Time zone: UTC/GMT -06:00
Currency: HNL – Honduran lempira
Official language: Spanish
UNESCO World Heritage sites: 2