It's pretty obvious that the quickest way to get anywhere in the world is by plane. It's also a well documented fact that airports can induce a great amount of unnecessary anxiety, and yet we still choose to travel by air.
Not all of us have the luxury of time to board the train, boat or bus to get to our destination. So we just have to learn how to deal with the annoyances that are typically associated with flying and going to the airport.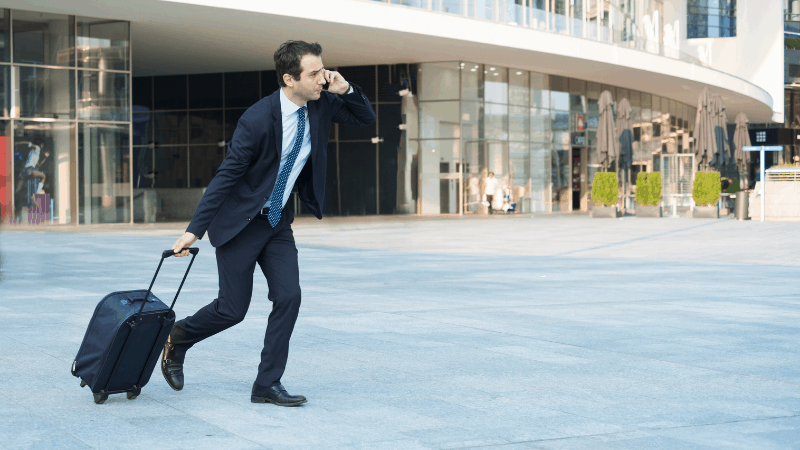 Our article 10 Ways to Stay Healthy at 35,000 Feet offers excellent advice on keeping up with your health in the air. But it is also important to manage your stress level during check-in, immigrations, and flight delays.
Building on that, we would like to share our tips on combating getting-to-the-airport anxiety.
1. Don't schedule anything important on the day of travel
Part of stress comes from the kind of mood you're in when you get to the airport, especially if you've had to rush from work or a prior appointment.
If you can manage it, try to allocate an entire day each for your departure and arrival. This kind of schedule for flying will help you relax rather than build on exhaustion.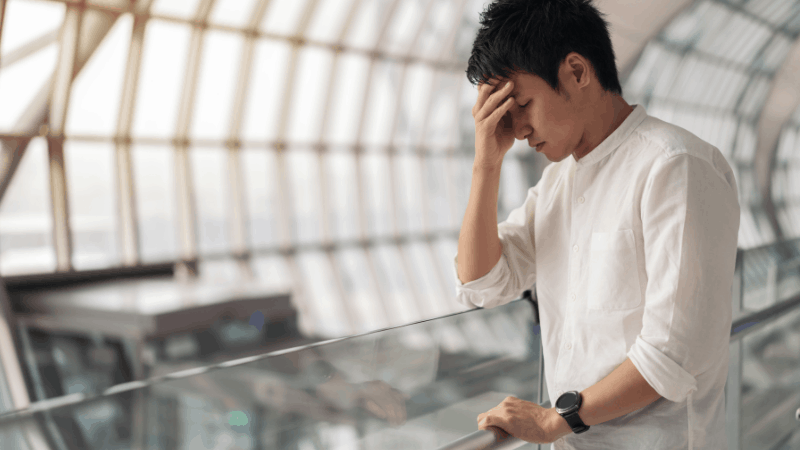 2. Check in online
No one likes waiting in lines, and it's even less fun at the airport. Check in online the day before your flight and download the boarding pass.
This will make everything so much easier when you get to the terminal: If you only have a carry-on, you can breeze straight past the check-in line straight to the baggage drop.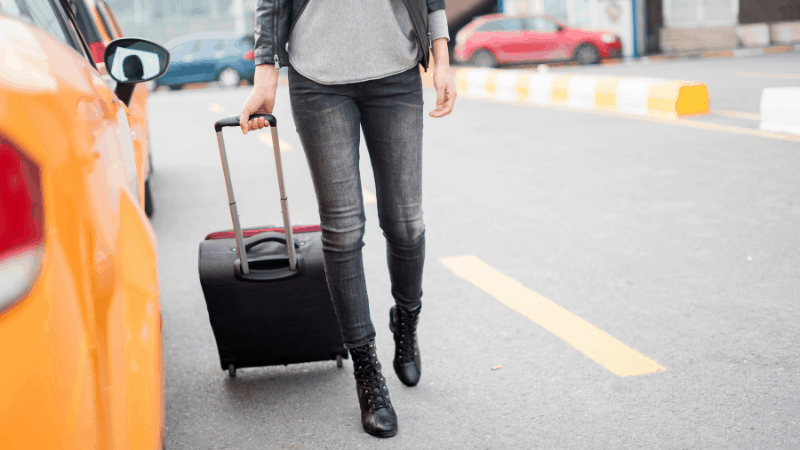 3. Keep your boarding pass in multiple locations
When you check in online, you'll have the opportunity to print or save your boarding pass. We suggest you do both.
After you have saved the pass to your phone, take a screenshot of the pass itself. Few things are as stressful as not being able to get online when you need to present your boarding pass to an agent. (It's happened to us!)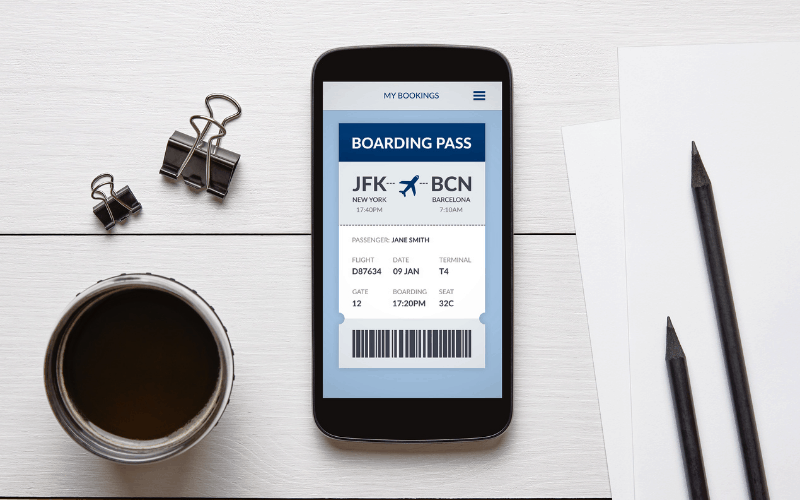 4. Find a stress-free way to get to the airport
Public transport is an option, but it can be quite unpredictable and a hassle if you have too much luggage.
Cabs are way too expensive, but Uber may be doable. When we lived in Malaysia, the Uber-type service (GrabCar) charged a flat fee to take us to the airport. We used that a lot.
If you can rely on a friend to drop you off, that will make getting to the airport a lot more fun. As long as they arrive on time and know where they're going, that is. Otherwise, they may add to your stress!
Another alternative is to bring your own car, which will be readily available to you once you get back from your trip. If you want to drive to the airport yourself, you can find parking services at most airports. The disadvantage is that the cost can add up if you'll be away for a while.
We often use an airport transfer service. A driver will pick us up at home, load our luggage, and drive us to the airport. This alternative is hassle free and suitable for those with lots of luggage.
ⓘ TIP: Both this site and Get Your Guide offer reliable airport transfer services.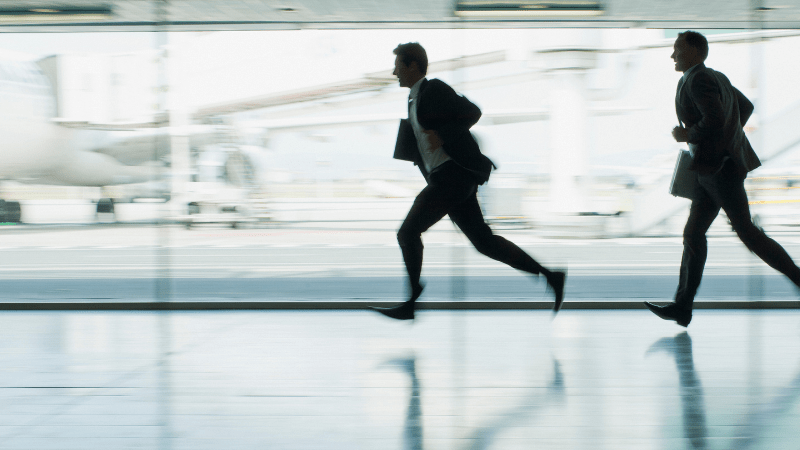 5. Arrive earlier than needed
For international flights, it is best to arrive 3 hours before flight time. This allows time to get through the baggage drop and security lines.
For domestic flights, two hours is advised. You can spend your extra time with a little shopping, a book, or even a glass of wine before you board.
ⓘ TIP: If your travel partner has a habit of being late, tell him or her that your flight departs one hour earlier than it actually does.
6. Keep track of all your arrangements with a travel app
A travel app like TripIt (free) keeps all your travel details in one place. You never have to worry about having to find printouts, and everything is neatly organized in chronological order.
We couldn't do without it.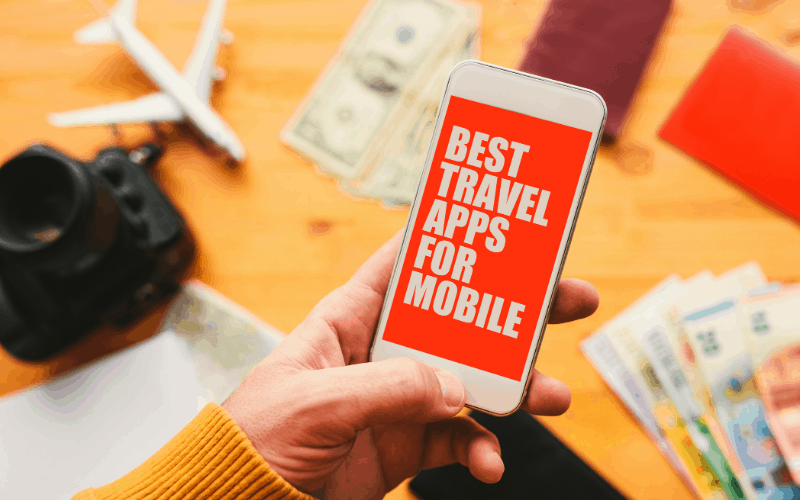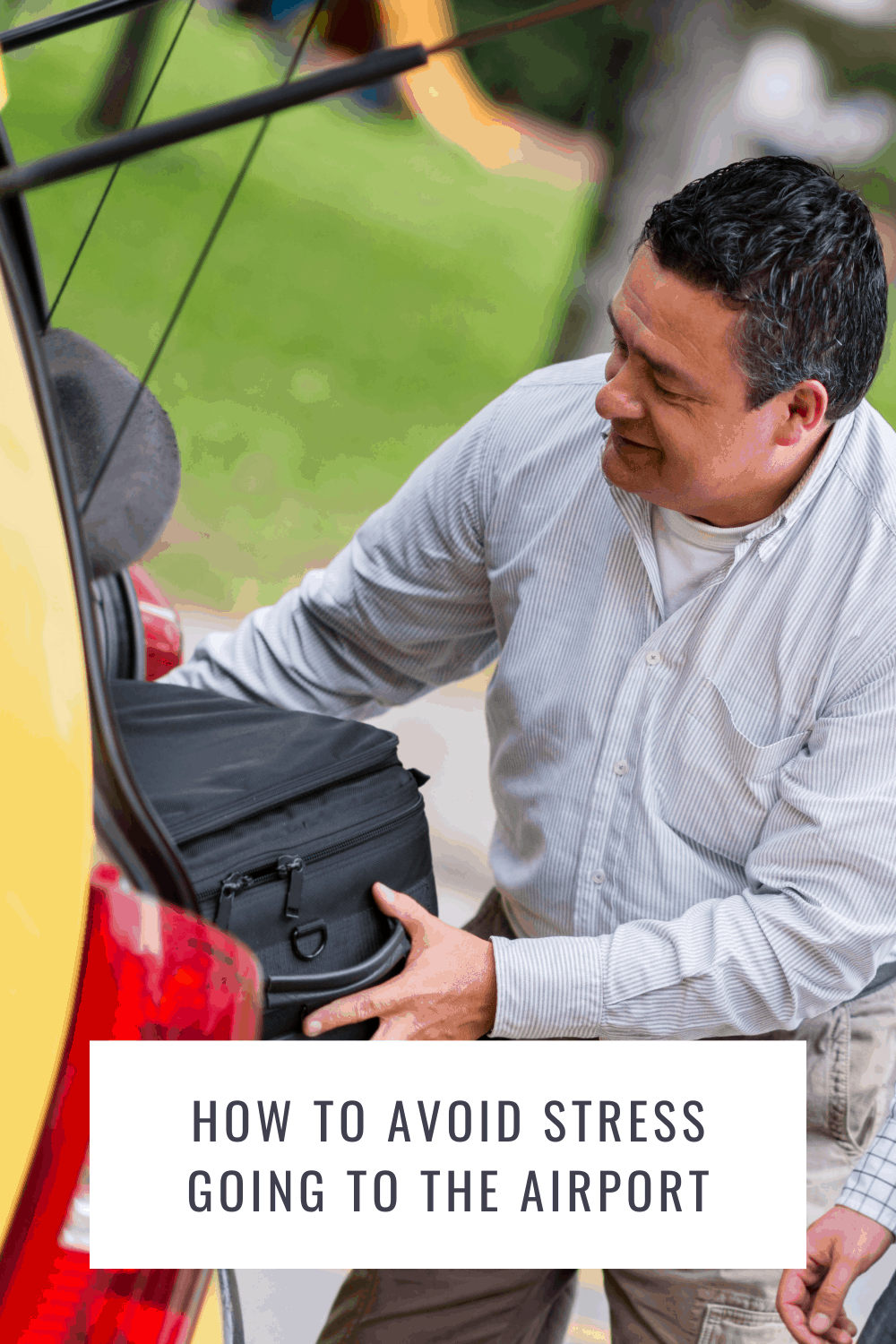 Plan the rest of your trip
Here are some ideas to help you plan your own trip. If this article was useful, you can thank us by using the links in this article to make your arrangements. Some of these companies will pay us a referral fee, at no extra cost to you.
Read next
Other travel tips on As We Saw It include
Want to read this later? Save it to Pinterest!