We often link to affiliate products and services that we believe will benefit our readers. As Amazon Associates, we earn from qualifying purchases. Learn more here.
Places to stay
Interesting fact: Alaska is one of the top five cruise destinations among U.S. travelers. Over a million passengers per year choose to book an Alaskan cruise.
Here's another interesting fact: Alaska's capital, Juneau, is the only capital city in America that cannot be reached by land. The only way to get there is by air or ship. Actually, that's true about many parts of the 49th state. As a result, traveling from one Alaskan town to another can be challenging.
The Alaskan territory is brimming with unbelievable wildlife, natural wonders, and devastatingly beautiful scenery. Apart from flying from place to place, an Alaskan cruise is the easiest way to get around. So grab your favorite winter coat and welcome aboard!
Cruising in Alaska offers the opportunity to view hundreds of miles of shoreline and visit multiple ports of call. With over 30 ports of call in Alaska to choose from, you can find an itinerary that's perfect for you.
Whichever route you choose, cruising to Alaska promises to be a once in a lifetime adventure. You'll experience things that you won't find any other place on earth.
Alaska is an incredibly unique travel experience. So we've crafted a list of cruise basics that will help you choose your best itinerary and get the most out of your trip.
1. Which Alaska cruise route is best?
Mention an Alaska cruise and the "Inside Passage" immediately comes to mind. But you need to know that there are three basic Alaska cruise itineraries to choose from. You can sail the Inside Passage, the Gulf of Alaska, and the Bering Sea.
ⓘ TIP: The best way to avoid getting seasick on a cruise is to choose an Inside Passage itinerary. Those waters are the calmest.
Even the most seasoned cruise travelers are often surprised at the options. Not all itineraries begin and end in the same city, either. If you choose different embarkation and disembarkation points, you will be able to add on a few days of land touring before flying home. Known as a cruisetour or land-and-sea package, it offers time for fishing, hunting, hiking, or just relaxing off the grid, away from it all.
Imagine having an opportunity to get out and explore Alaska's wilderness. Priceless!
Guided tour options. Most cruise lines offer an add-on escorted tour afterward. Transportation, accommodations, and meals will be included, while extras like flightseeing and rafting bring an additional charge.
Independent travel. Or you can do it on your own. If so, find a place that's interesting enough to be a cruise port, but stay out of town so you can have nature at your doorstep. For example, a rustic cabin in Homer offered by baycrestlodge.com, plus its unique Alaskan blend of nature, art and cuisine would make it a complete destination.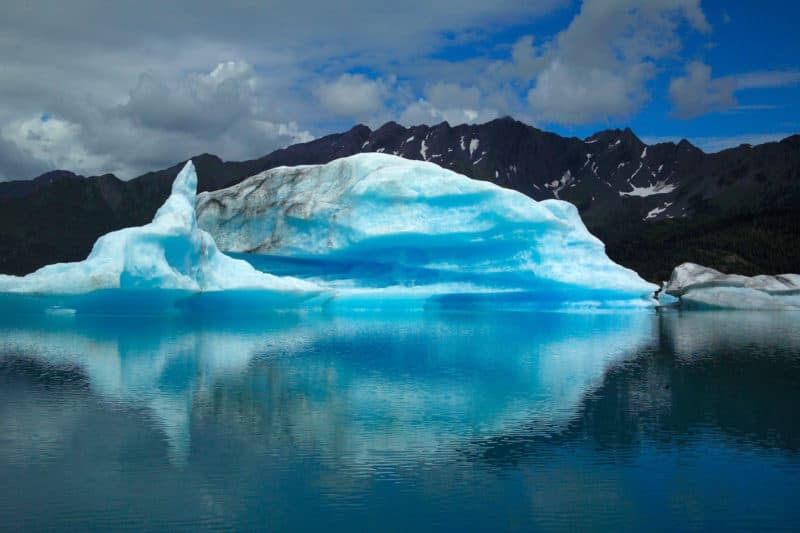 2. When is the best time to visit Alaska?
Many of the large cruise lines now cruise to Alaska on a regular basis. But not that regular, because the state's frigid winter climate means they can only sail five months per year. Here's what this means for you: Because cruises to Alaska are in high demand and fill up quickly, it's essential to book early.
But when exactly should you travel?
Peak season. Alaska's peak tourism season runs from the beginning of June until the end of August. These three months accommodate millions of travelers, all eager to experience Alaska's midnight sun.
This comes with a caveat: Higher demand means higher prices.
Shoulder season. Although in not as high a demand, the shoulder season months of May and September are still good times to visit the area. Alaskan cruise prices are lower, but the trade-off is that weather can be a bit colder and is known to be unpredictable.
On the other hand, the days are shorter during shoulder season. The extra darkness means you have a better chance to witness the bright colors of the Northern Lights.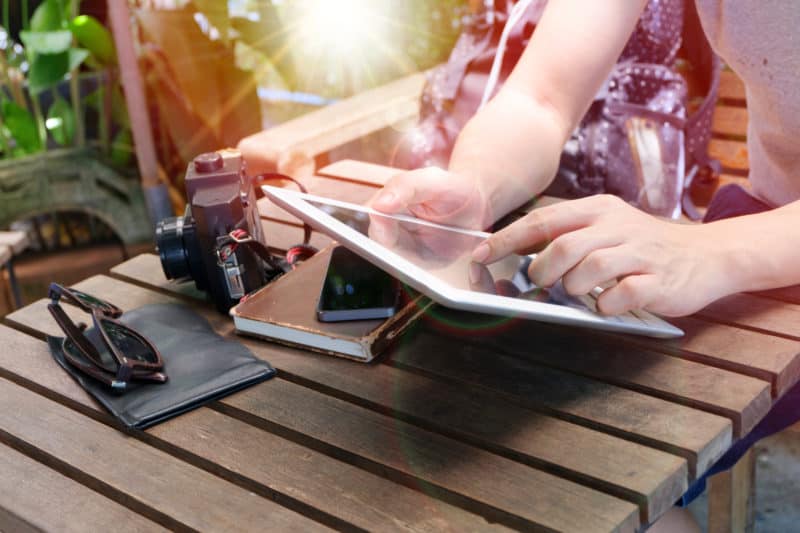 3. What weather should I expect?
Summertime. In the summer months, it is not unusual to have warm days reaching up to 80 degrees in Alaska. That being said, it can also easily drop over 40 degrees in a single day between day and night so you will need to pack appropriately. Dressing in layers that can easily be added or removed is a good idea.
Shoulder season. If you travel during shoulder season, it's important to prepare for any kind of weather. It is not uncommon to have blizzard storm conditions during the spring or the fall, so pack an appropriate winter wardrobe just in case.
ⓘ TIP: Most of the items from our Europe in Winter packing list will be useful on an Alaskan cruise.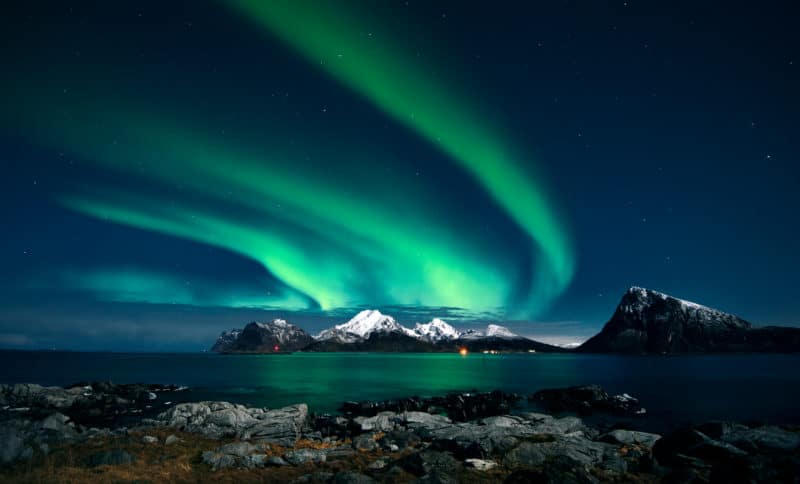 4. How do prices in Alaska compare to the "lower 48"?
Incidental expenses. Your cruise fare will include most essential cruise expenses, such as lodging, transportation, food, etc. However, be prepared to pay premium prices for anything that you need off the boat. Alaska imports most of its goods, making their prices fairly inflated.
Shore excursions tend to cost more here than other destinations. In many cases, you will need to travel farther and spend more time off the boat, making the cost of the tours a bit more expensive. See #6 for a tip on how to save on tour costs.
Getting there and back. Alaska is far from the rest of America, so you may end up paying another fortune for your flights. Alaska Airlines offers the most destinations in Alaska.
ⓘ TIP: Most Alaska cruises depart from Seattle, Vancouver, Seward and Whittier. Some also depart from San Francisco, Los Angeles and Juneau. You can save money by comparing airfares before selecting your itinerary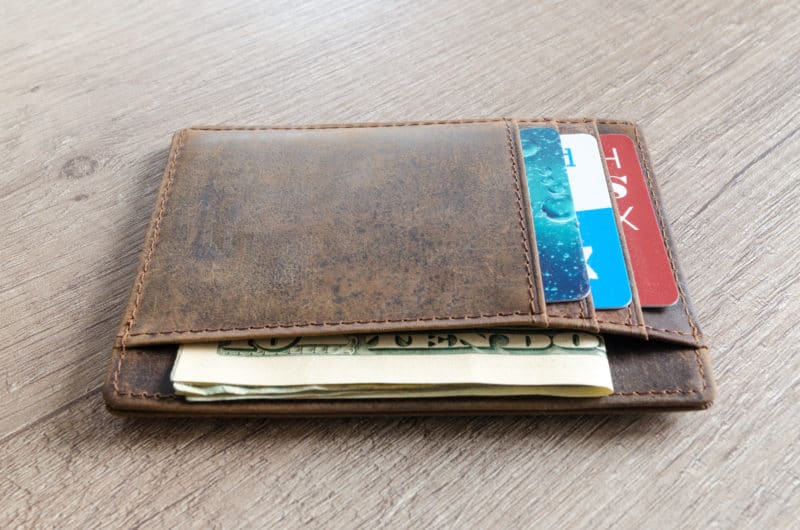 5. What can I expect on an Alaskan cruise?
Cruising in Alaska is full of quiet grandeur, filled with many hours of sightseeing along the decks of the ship. Once you're aboard ship, you will notice that most people spend a large part of their day along the decks, watching the passing scenery. Alaska's magnificent views are the main reason most cruisers choose to cruise here in the first place.
Each Alaska cruise line has its own vibe. Depending on which ship you choose, you could get anything from a subdued, laid-back atmosphere to a Caribbean-style party around the pool every day.
The itinerary could include everything from social events to bingo to photography lessons. There are also conservation seminars and educational tours presented by a resident naturalist. (A cruiser favorite.
ⓘ TIP: If you're sailing to a scenic destination like Alaska, consider a room with a balcony. You can enjoy the view round the clock. Most passengers agree that it is definitely worth the extra money.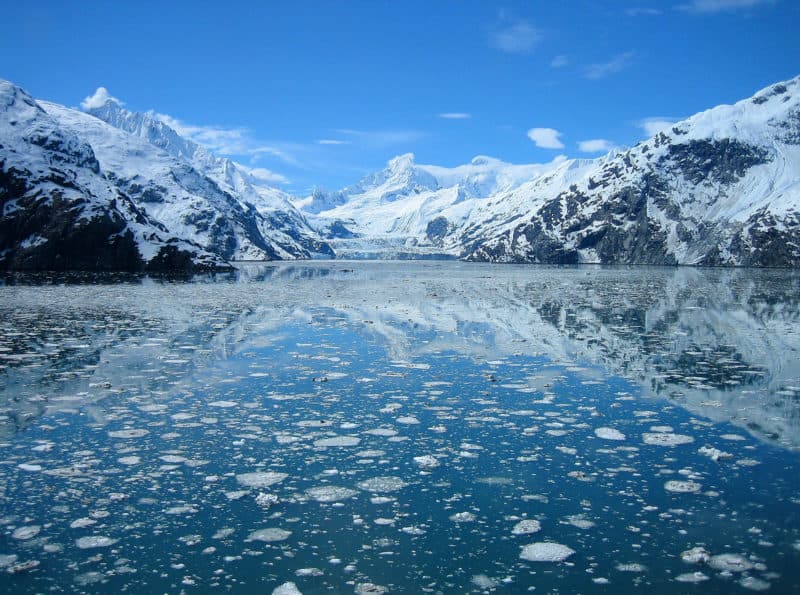 6. What Alaska shore excursions can I take?
Alaska is unlike any other place on Earth, and every cruise port has something special to offer.
Your cruise ship will offer excursions as varied as whale watching, walking on top of a glacier, and hiking the base of an ancient volcano. But there's more to do than just those, as an online search for "excursions in ____" will show you.
Cruise lines will offer you all kinds of reasons why you should book your Alaska excursion with them. Take it with a grain of salt. After all, they have a vested interest in steering you toward their options. They make less profit when people book on their own.
ⓘ TIP: You can save money by booking with Get Your Guide or another reputable tour company. They are used to working with cruise schedules, cancellations are easier, and prices are usually lower.
7. Is it hard to sleep on an Alaskan cruise?
Days are super long during Alaska's summer season. In fact, you'll be able to enjoy up to 20 hours of daylight each day with the night only slightly dimming to a dusky level. This unusual schedule is fascinating to most people and makes it easy to take in your fill of the sights.
For some, a light sky can wreak havoc on their sleep schedules. Most cruise lines offer rooms that have blackout curtains or complimentary sleep masks to help guests sleep better during the lightest hours.
It can be disorienting to realize that it is hours past your normal bedtime and it still appears to be daylight. You may be tempted to stay up late to enjoy the extended day, but it's a good idea to keep a close watch on time. This is the cruise of a lifetime, so it's essential to avoid exhaustion or jet lag.
ⓘ TIP: Use your phone's alarm to keep you on a regular schedule.
8. What's on the menu?
One of the most delicious perks of cruise travel is being able to enjoy local foods and gourmet cuisines. On your Alaskan cruise, you will get a taste of some of the freshest seafood on the planet.But don't if seafood isn't your "thing" for whatever reason. They offer a number of options for people on a special diet.
Specialties like fresh Alaskan salmon that are exported to the best restaurants in the world can be enjoyed in the ship's dining room and restaurant. For salmon lovers, you couldn't ask for a more delicious opportunity.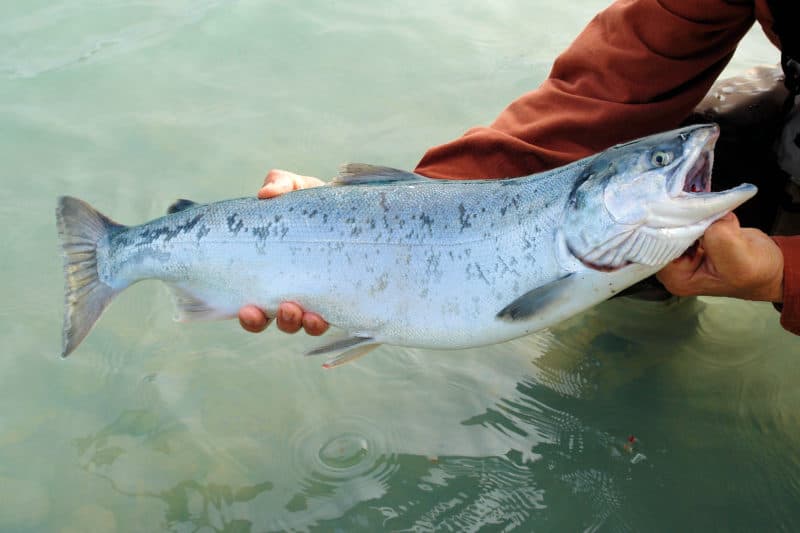 If you get the chance to tour and explore the beautiful state of Alaska, expect to have a life-changing experience. Enjoy the grandeur of the landscape and the pristine wilderness along the shores of the Alaskan coast on your next cruise. It is truly a once in a lifetime experience.