So you're all ready for your trip to Colombia. You have your Colombia tourist visa, your tickets, and your bags are packed.
Everything's ready – and then someone tells you about a new requirement you'll need to complete before your journey: the Colombia Check-MIG form.
Wait – What the heck is that??
What is the Colombia Check-MIG?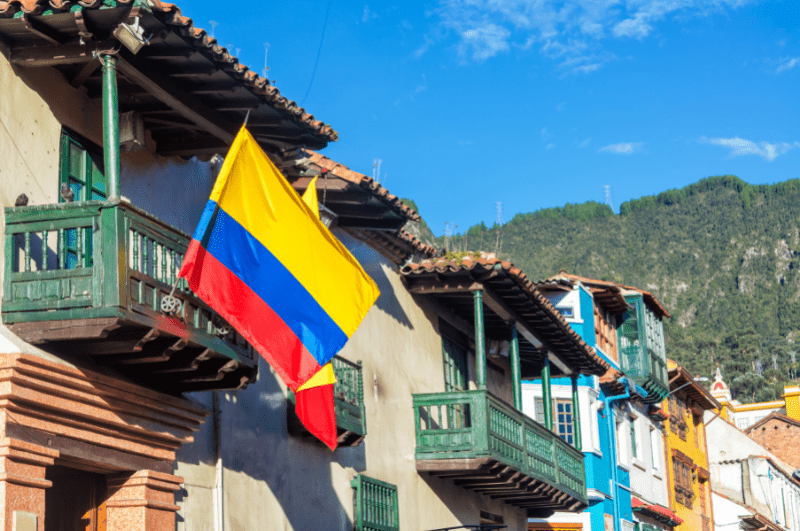 The Colombia Check-MIG (or Check-MIG Colombia) is a Travel Health Certificate for visitors that was developed as a response to the recent global pandemic. This document helps authorities to pre-screen travelers before they enter.
It was developed to minimize direct contact between travelers and immigration officers.
Bottom line: Check MIG Colombia speeds up the immigration control process.
Who needs to apply for a Check-MIG?
Everyone who intends to visit Colombia needs to complete the Check MIG form, including Colombian nationals and residents. There are no exemptions.
Failure to fill out this form will only cause headaches upon arrival as Colombian officials are very strict about this.
How do I apply for the Colombia Check-MIG?
The Check-MIG is an easy three-step application. You can apply on the official website, but a lot of people have been complaining about the online check mig form not working. It's much easier to complete on Natvisa.com.
Step 1: Apply online. You just click on the "Apply online" button, answer all the questions in the application, and submit them to the system.
Step 2: Confirm payment
Step 3: Receive your health certificate. After it is reviewed and approved, your Check-MIG will come in electronic form on your e-mail.
You can either print a paper copy of your travel health document or show it on a mobile device.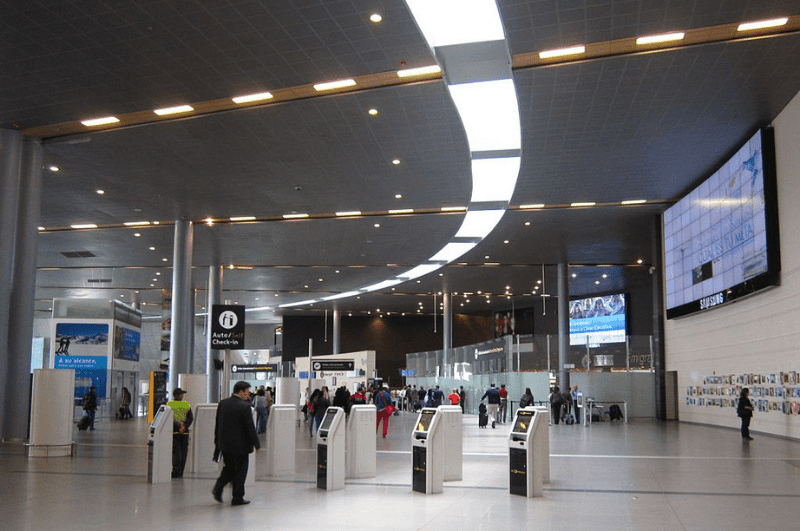 What is on the Check-MIG application?
The following data is mandatory:
1. Choose the type of transport that will be used to cross the Colombian border (land, air, river, or sea).
2. Specify the entry or exit from the country.
3. Register the border crossing point.
4. Specify the date of entry/exit from Colombia.
5. Select the approximate time of crossing the border.
6. Specify the type of flight, for example, charter, commercial, humanitarian, or regular.
7. Select the destination direction.
8. Specify the flight booking code.
9. Select the country of origin.
10. Specify information about your state of health.
How do they use the information I put on the form?
The information you submit does two things:
It gives health officials a clear record of your health status so they can limit the risk of positive coronavirus cases entering the country.
It gives authorities a way to contact you in the event you have been in close proximity to someone who has tested positive.
Bottom line: The Colombia Check-MIG document is intended to prevent COVID from spreading further.
When do I need to apply for Check-MIG Colombia?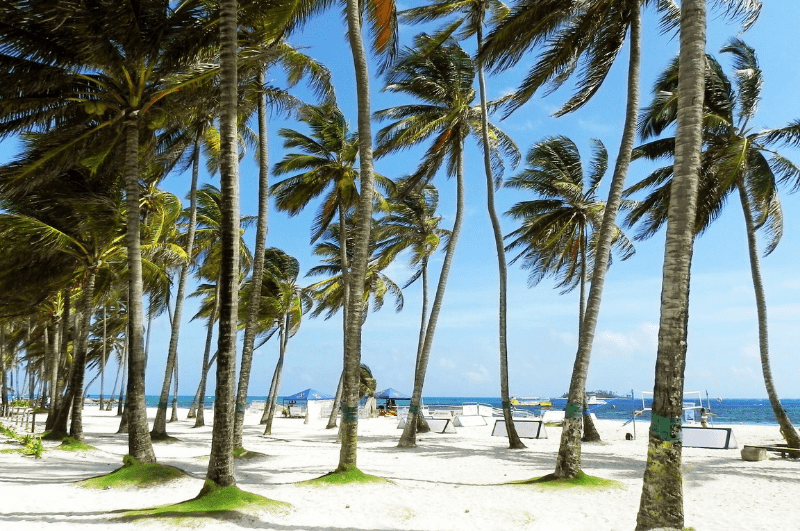 You can apply as much as 24 hours before your trip, but no later than 60 minutes before the departure of your plane.
Check-MIG Colombiais only valid for single-entry. If you re-enter the country, you will need a new form. At the same time, its validity period is 30 days from the date of issue of the document.
You will also need to complete a departure form to exit the country. This form is almost identical to the arrival Check-MIG.
Is the Check-MIG a visa?
No. The Check-MIG is not a visa for entry into Colombia. Don't confuse these two documents. It's a separate requirement you need to present alongside your Colombia visa.
If you hold a passport from a country where a Colombia visa is required, then you will need both a visa and a Check-MIG to pass passport control.
At the same time, if you are from a country whose citizens do not need a visa, you will still need to have a Check-MIG with you.
Do children need a Check-MIG?
Only adults need to apply. Details of any children who are traveling with you can be added to your form.
How long is the Check-MIG form valid?
The Check-MIG is valid for 30 days from the moment the confirmation arrives in your inbox. Remember: You are required to apply between 24 hours to one hour before your flight/other transport departs for Colombia.
Remember! You will need a new copy of the Check-MIG every time you enter or exit Colombia.
Save this for later?
Add this pin to your favorite Pinterest travel board.