Going on holiday is an exciting time in your life, but that doesn't make packing any less stressful. It can be hard to decide exactly what you need to take, but it's even worse when you arrive at your destination and realize you've managed to forget to pack something really important.
While every trip requires you to pack a slightly different set of items, there are some common things people forget to pack for vacation. This list should hopefully help you to remember to include a few of the more frequently forgotten bits and pieces.
1. Sunglasses
It may seem like an obvious one, but lots of people actually forget to pack their sunglasses when jetting off to a sunny destination. You might be thinking that this is no big deal, but buying your sunglasses when abroad can lead to you ending up with a cheap pair that won't protect your eyes from the sun.
Don't forget to pack your favorite pair of shades, and bring along your prescription if you need one. Also, check out All About Vision for more eye care tips.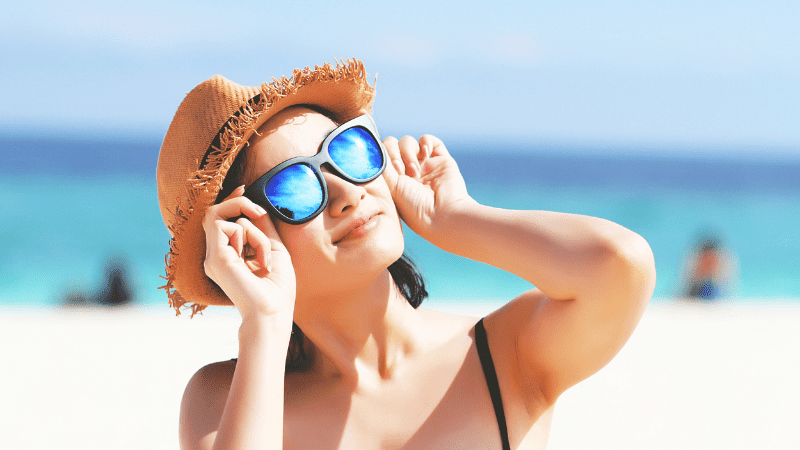 2. First aid kit
No matter where you're going, a first aid kit will help you to stay safe while far away from home. While it's especially crucial for people planning long hikes or trips to the wilderness, even travelers planning a city break might need a bandage or a bit of antiseptic cream.
Even if the worst thing that happens on your trip is a few blisters on your feet, you'll be grateful you didn't forget to pack something to stop your shoes from rubbing. Along with your first aid kit, make sure you have any health insurance documents to cover you should you need medical attention.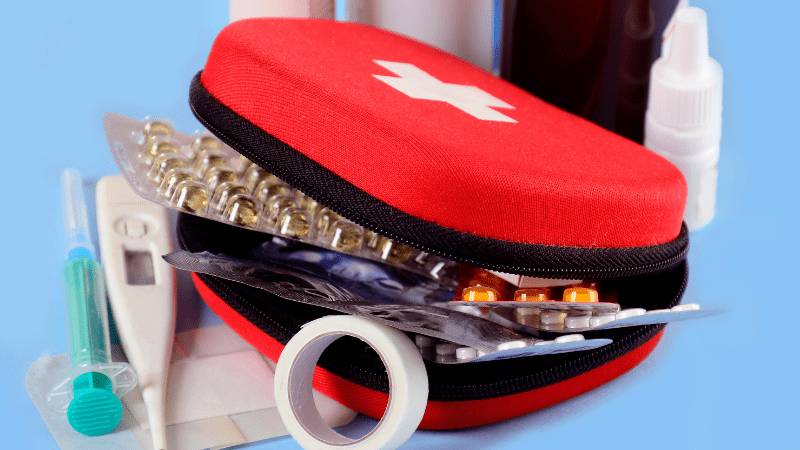 3. A book
Most vacations have some component of traveling involved, whether that's a plane, train, or coach. If you're someone who gets easily bored, then a book is the perfect way to keep yourself entertained.
Looking down at your phone for hours on end can leave your eyes feeling strained, not to mention drain your battery. An ereader or paperback novel will help to immerse yourself in another world for a few hours.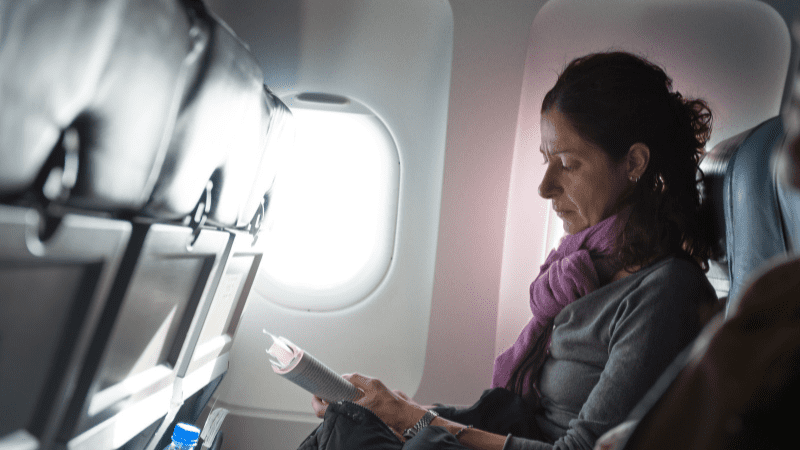 4. Multiple payment methods
Even if you're on an all expense paid vacation, it's a sure bet that you'll see someting that you will want to buy. At the very least, it's hard to resist the temptation of picking up a souvenir or two or a few snacks.
Almost everything is going to cost money while you're on your trip, so make sure you have more than one way to pay for things. Nothing can ruin a trip faster than losing your only credit card or having your bag get stolen. It's always a good idea to have a few bank cards that are suitable for using abroad. as well as cash, but try and have a payment method on your phone as well.
ⓘ TIP: Don't forget to inform your bank that you're traveling to avoid having your accounts frozen.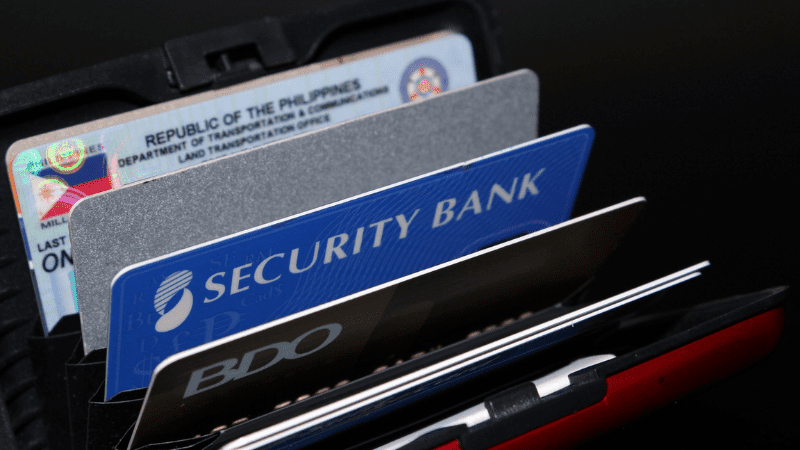 5. Power bank
You'll probably be taking lots of photos when you're out and about, so the last thing you want is for your phone or camera to run out of battery.If you deplete your battery capturing holiday snaps, you could be in a bit of trouble if you suddenly discover that you're lost.
Don't forget to pack a power bank and charging cable. They can help you to avoid disappointment and will ensure you always have access to GPS and a way to contact someone in an emergency.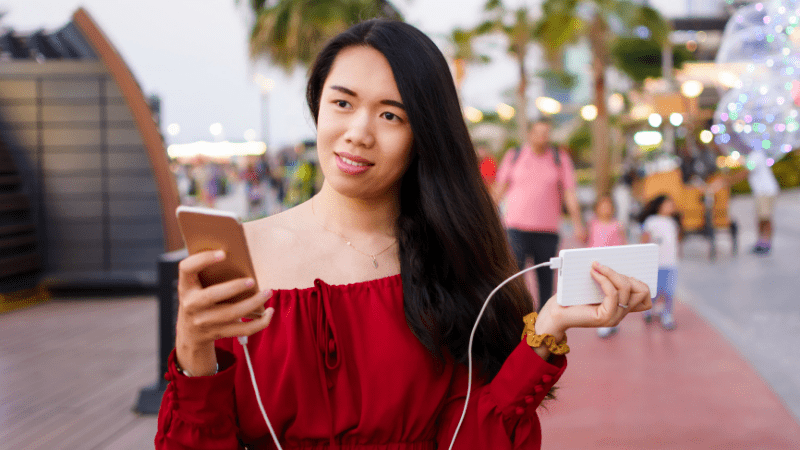 Want to read this later? Save it to Pinterest!
You can also share it with your friends on Facebook and other social media channels.