If you work within the travel industry and are looking for more exposure, sponsored content is for you!
Sponsored content can be far more effective than ads in engaging customers, building trust, and driving conversions. It offers fantastic ROI, because it lasts for years, rather than hours or days.
As We Saw It is an online travel blog that seeks to make travel easy, approachable and exciting for affluent Americans. Our website is visually appealing, with high quality, professional photography to attract readers and keep them on the page. We focus on culture, food, wine, hotels, tours, and unique experiences. Partnerships have included Czech Tourism, Visit Portugal, Visit Costa Brava, Failte Ireland, and Viking River Cruises, among others.
As We Saw It was founded in 2009 and is a leading resource dedicated to helping travelers plan their trips around the world. Readers appreciate our valuable articles and guides, and regularly book travel, hotels, tours, and other activities after having read about it on our blog.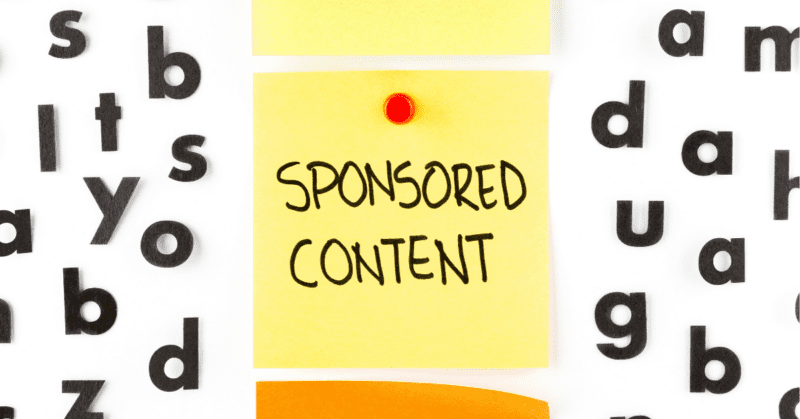 As We Saw It statistics at a glance
Domain authority. As of January 1, 2022, As We Saw It was DA 39 on Moz and DR 41 on Ahrefs. Check our current ranks here (Moz) and here (Ahrefs).
Monthly page views. As We Saw It averaged just over 21,000 page views per month in 2021 (adjusted for a Google Analytics error). Like most travel websites, our traffic dropped significantly beginning in March 2020 due to the pandemic. The year before (2019), our site received over 62,500 monthly page views. We expect to return to this figure as people begin to travel again.
Social media presence. Presently As We Saw It has over 50,000 fans on social media and has a strong presence on search engines. We reach active travelers who are researching the world's top destinations.
Readership demographics. Our readership is 55% female, 45% male. Approximately 68% are between 18-44 years of age. Our audience is split between the United States (58.37%), United Kingdom (5.78%), Canada (4.78%), and 161 other countries. Other countries which attract a consistent readership include Germany, Australia, and Italy.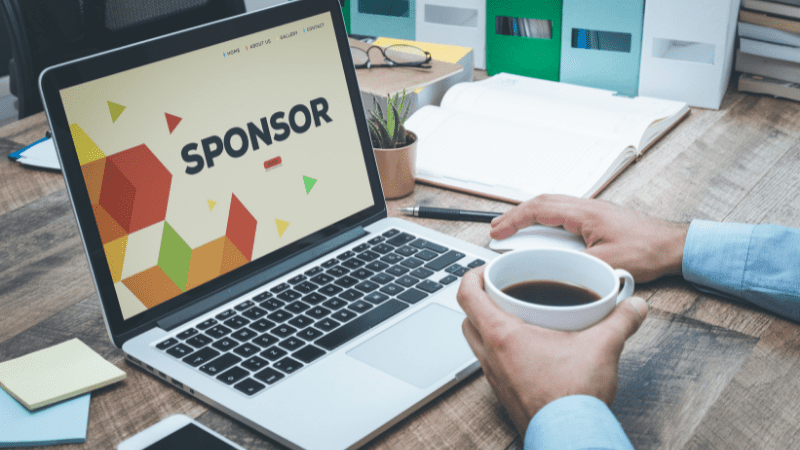 Sponsored content options
Most everything is outlined here and in our FAQ section. If you have other questions, please contact us here.
ⓘ Payments are made via PayPal or Wise unless otherwise agreed before publication.
Sponsored posts
We offer sponsored posts, also known as sponsored content or guest posting.
We can either use an article that you provide OR we can create an SEO-optimized article related to your business (additional fee).
Your link will be do-follow and will remain active for a minimum of one year.
Articles will be edited to increase the odds of ranking in SERPs.
All new sponsored posts are actively promoted on social media. We will tag your business if you give us your social media handles.
All new sponsored content is syndicated through Triberr, a Twitter service.
All new sponsored content will receive new Pinterest graphics, which will be shared for evergreen exposure.
Sponsored links
We can also insert your links into an existing post, using your choice of keywords. You will gain a valuable backlink from a high DA site, and readers will be exposed to your business every time they read the post.
The existing article will be updated for SEO with new content and keywords, and republished with the current date.
It will appear in the "Recent Articles" section on the home page
All links are do-follow and will remain active for a minimum of one year.
Article syndication
If you are looking for backlinks, consider our article syndication service. We can also syndicate your article to 300+ sites. The fee for this works out to pennies per link.
On every page that re-publishes your content, you will be cited as the original source.
You will receive a variety of both do-follow and no-follow backlinks (we do not have control over the placement sites' policies). FYI, Google now considers sponsored, UGC, and nofollow link attributes as "hints" about which links to consider or exclude in search. (source)
Click here to see what Moz has to say about content syndication.
Add-ons
We also offer these add-on services:
Blog post writing
Bylines
Facebook sponsored ads
Twitter sponsored ads
Pinterest sponsored ads
Banner, sidebar, and in-line advertisements. To appear on our site, simply click this link to dynamically bid on our space.
ⓘ We reserve the right to add, change, nofollow, move, or remove other links as we deem appropriate. Your link will remain as agreed.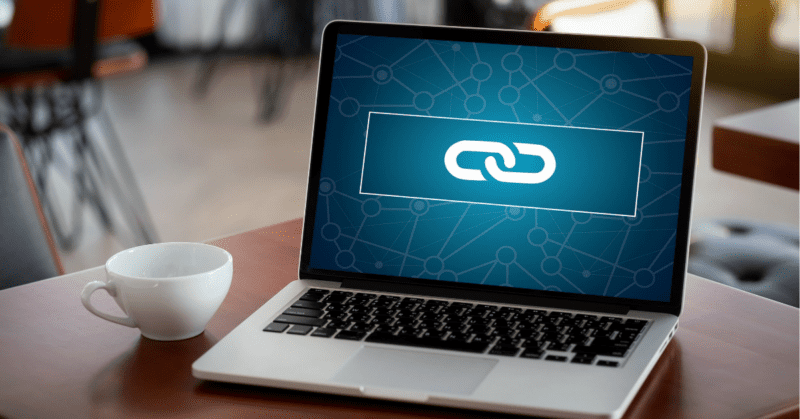 Frequently asked questions
How much do sponsored guest posts cost?
The price for a sponsored article depends on a website's domain authority (DA) and monthly traffic. You can find the going rate for sponsored content
here.
As We Saw it is a DA 39 website (Moz and Ahrefs). Our travel blog averaged over 21,000 page views per month in 2021, despite the pandemic and related travel bans. Please email us
here
to discuss our current rates.
What are the best topics for sponsored content?
Our most popular posts are "10 best"-type lists, things to do at a destination, itineraries, reviews, and travel tips. Please send us your link text so we can suggest a topic that offers the most exposure and interest.
Do you accept gambling, casino, CBD, (etc.) links?
We won't link to pharma, dating, covid, crypto, political, or sex-related/adult sites. Other possibly controversial topics are on a case-by-case basis. We reserve the right to refuse any links at any time for any reason.
I want to work with you! How can I get in touch?
Simply send an email to
AsWeSawItMail [at] gmail.com.
Please include your budget and link text. We will suggest a topic that will fit our site and your needs.
How do I pay you? Do you accept PayPal?
We invoice through PayPal and payment is due upon publication. Wise is also available. Our policy is to send an email and second invoice If the invoice remains unpaid after 7 days. After 14 days, your link will be removed and you relinquish all rights to exclusivity. At that point, we may add competing affiliate/sponsored links to recoup costs. We will happily re-insert your link upon payment, but we will not remove other links.
What are your writing guidelines?
All content must be original, have a travel focus, and be a minimum of 1000 words of quality content in the (US) English language. The topic must be approved ahead of time. Food articles must fit our clean eating lifestyle. Use an informal, second-person style. Headings in "sentence case", formatted <H2>, etc. Short, 2-3 sentence paragraphs. Links to high-authority external sites are encouraged.
I want to submit a food article. What do you mean by "clean eating"?
"Clean eating" means we follow the diet that was spelled out in the Bible (Leviticus 11). Basically, we only eat
what Jesus would eat.
As long as you don't recommend dishes made with pork or shellfish products (lard, bacon, shrimp paste, crab, etc.), it's probably fine. If there's a problem, we'll let you know so you can send us a rewrite.
Photography guidelines?
Photos must be at least 800 px wide. Please email photo files separately, DO NOT insert them into the article. We prefer one image per subhead. All photos must be original or from a company like
Deposit Photos.
Free sites like Pixabay may be acceptable, but we'll need the download URL.
What is your policy regarding external links?
Linking to relevant websites, articles, tours, products, blog posts, etc. improves reader experience and is good SEO practice. It also makes Google happy. Thus, we reserve the right to add links that in our opinion do not compete with yours. If this is an issue for your client, we can limit the number of links for an additional charge. Either way, your sponsored link and text will remain as agreed.
Do you offer content writing services?
We certainly do. It's an add-on service. Please
email us
for rates.
Do you offer bylines?
Yes, for an additional charge.
Do you accept free guest posts?
Do you have a verifiable travel blog that's been around for a while? Is it getting verifiable traffic? Are you active in some of the same Facebook blogger groups we are in? If so,
send us an email.
Why do you charge for guest posts?
As We Saw It has a high standard, so our articles require a lot of work. We don't just slap up whatever you send us. We edit for consistency, add extra content and links to improve user experience, research additional keywords for SEO, and source and edit photos. That takes a lot of time, thought, and effort. We also create Pinterest pins for new posts and share them on
Twitter,
Facebook,
and
Pinterest
, which most bloggers don't do.
Can I get a discount? I can only afford $20 an article, and I'll give you repeat orders.
Sorry, no. We are quite busy with regular clients who are willing to pay our rates ― which are quite fair in the industry. See
this article
for details.
If you have a limited budget, consider a sponsored link.
Can you help me get more links?
Yes. Content syndication is available as an upcharge.
Other things to know about our travel blog guest post service
None of our articles are "one and done." We continually promote our storires on social media.
We also review old posts for performance. Content is edited, keywords are added, prices are updated, Pinterest pins are created, etc. to improve traffic and exposure to your link. We may remove an article if we find that nothing works after repeated attempts, but we'll only do that as a last resort.
Further reading