Places to stay overnight
Who can resist exclusive celebrity filled Cabo San Lucas, where "the beautiful people" are said to vacation? I know we couldn't when we were there for a seminar.
Mexico has always been a favorite country of ours and we were intrigued by the famous resort town. Burning question: What was the big deal?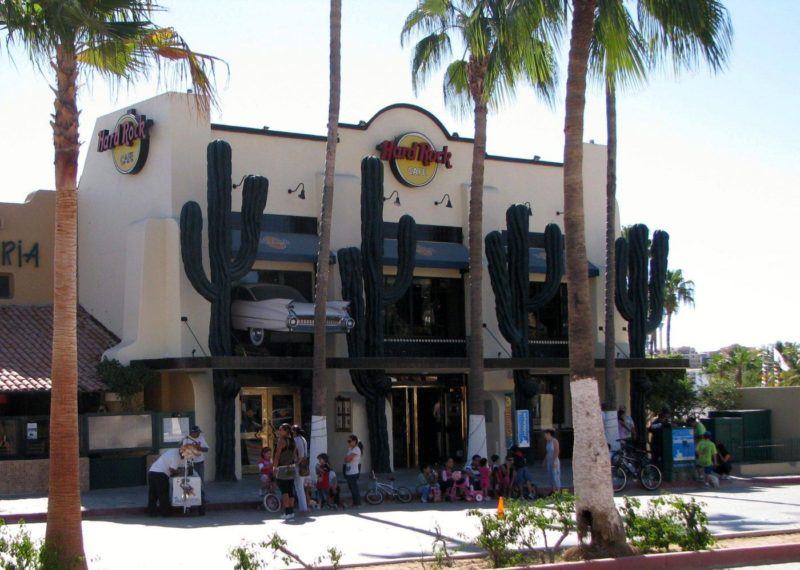 First time in Cabo San Lucas
Cabo is at the southern tip of Baja California, the long peninsula that runs along Mexico's west coast. It's all desert, heat and ocean. Like other resorts, our beachfront hotel (Sheraton's Hacienda del Mar) was on the Corredor Turistico. The highway makes it convenient to get into town but still, most of the hotels still seem pretty far away.
We extended our stay after the conference so we could try to see why people call Cabo a playground for the rich and famous … or at least explore the town a bit. As the taxi took us into town we noticed that the areas closest to the water were upscale and modern – obviously for the moneyed tourists. The locals lived in the cheaper, hotter areas that laid further inland, where there is less of a breeze.
ⓘ TIP: The airport servicing Cabo also serves other popular destinations. Your best best is to use an airport transportation company to transfer to and from the airport.
Our one day in Cabo San Lucas
Our final day began when the taxi dropped us off right in front of the Hard Rock Café, which had some pretty funky giant saguaro cactus statues standing guard out front. First priority: take our souvenir Hard Rock photo and get a t-shirt.
We couldn't find a good map of the town so we went exploring. For us, that means just wandering down random streets to see what we find. As we crossed a square along the way I saw a museum that looked interesting – but it was closed, so all I could get was a photo.
Shopkeepers everywhere tried to lure us in to take a peek at their wares. Everything seemed a bit pricy, but that really isn't surprising since it takes forever to truck stuff down there.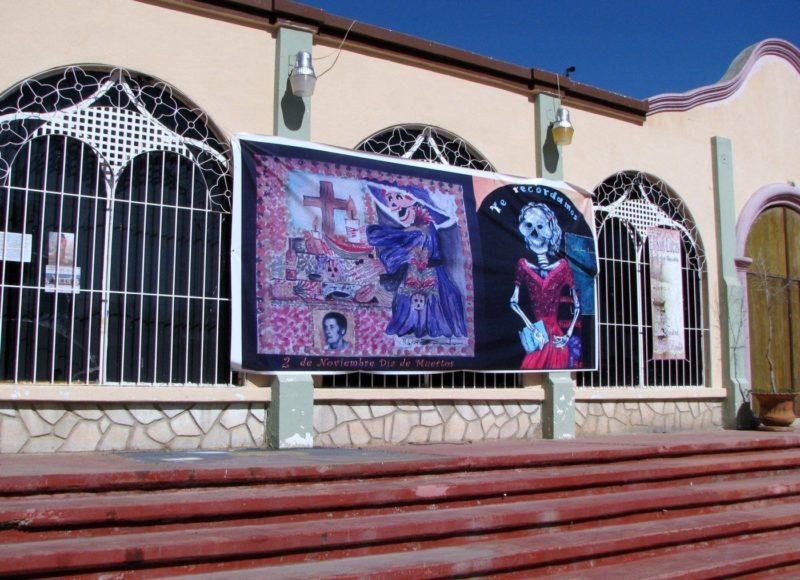 Finally, we turned down a street that took us past the cruise ship dock – even higher prices there – to the marina area. I didn't realize it was possible to fit that many boats into such a small area.
Prices pulled from the Amazon Product Advertising API on:
Product prices and availability are accurate as of the date/time indicated and are subject to change. Any price and availability information displayed on [relevant Amazon Site(s), as applicable] at the time of purchase will apply to the purchase of this product.
Cabo San Lucas marina
A few blocks away we found the marina, which was handy since we were getting pretty hungry. We had lunch in a restaurant along the waterfront and Dan had a mariachi band serenade me with one of our special songs, Brown Eyed Girl.
I chose to try a cactus salad and now I know that I'm not a fan of cactus. It wasn't a problem though, since – as usual – I'd filled up on their fresh tortilla chips and real Mexican salsa. Hmmm … maybe I'll just order Margaritas, chips and salsa next time. Happy tummy, happy wallet.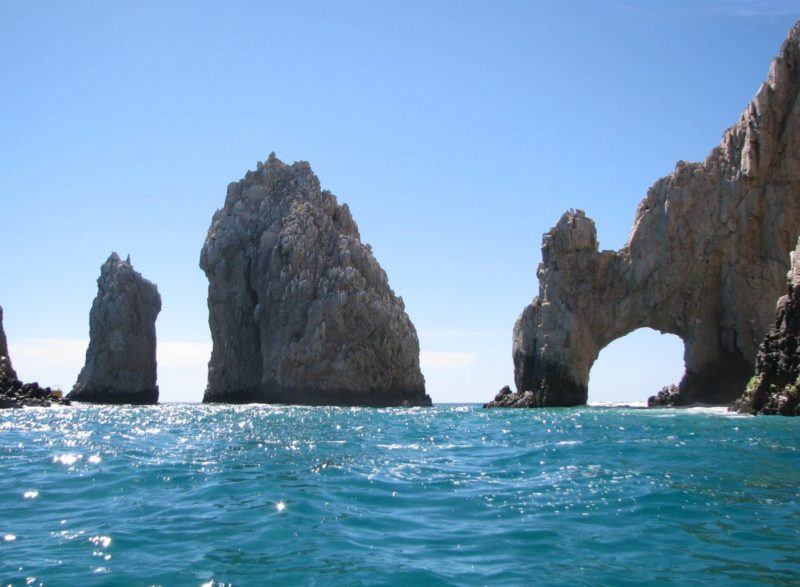 Glass bottom boat tour
After lunch we decided to take a glass bottom boat tour and ordered a bucket of beers for the trip. The small boat took us around to show us the iconic arch at the peninsula's tip and the beaches and rock formations nearby. We got a fabulous view of the town from the water.
Although we couldn't see much sea life beneath us we still felt a tad envious when we saw a couple of divers exploring the rocks nearby, people fishing, and others enjoying the beach.
This was the first time I'd ever gotten a chance to see sea lions in their natural habitat. (Tip: Resist the temptation to get too close to them; they really stink.)
Tequila tasting
When the boat returned us to the dock we continued our wandering around town. We found a nice mall to explore and checked out the tequilas they were selling. Dan's father bought one; we just sampled.
Mexican food with a view
Then, to end the day we found a restaurant with a second-floor terrace and had a nice dinner with fresh seafood. I'm sorry I don't have a photo to share with you. We ate it too quickly.
So that's how we spent one day in Cabo. What would you do if you were there for a day?