Overview
The fifth-largest country in the world has something for everyone, from arid deserts to snow-capped peaks to tropical islands. With so much variety and such a vast area, it's impossible to see the entire country in one visit. Indeed, you could spend a lifetime exploring the United States and never run out of things to see.
Visitors can follow Boston's colonial history, climb a lighthouse on Maine's rugged coastline, and attend the favorite American pastime: a baseball game at Wrigley Field. Visit the White House, see grand antebellum homes in the Old South, listen to jazz in New Orleans, bask in Hollywood glamour, and marvel at the magnificent Grand Canyon. Whether it's the bright lights of New York or a Texas dude ranch that draw you to America, you will never get bored.
Latest United States Articles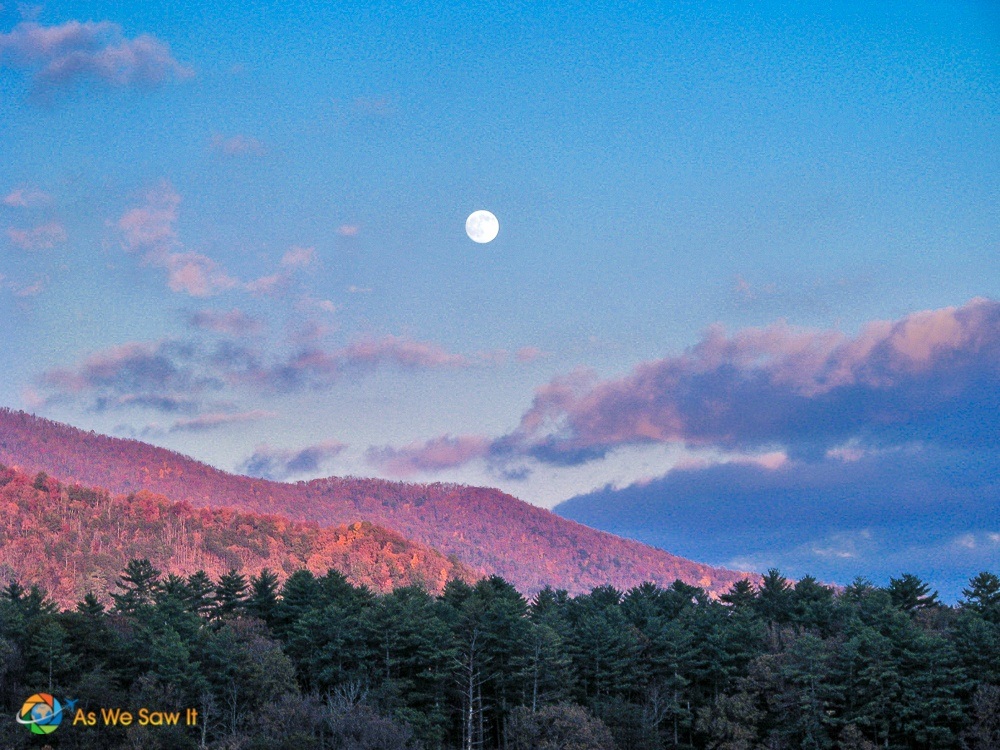 A stunning Cade's Cove photo essay from America's Great Smoky Mountains National Park: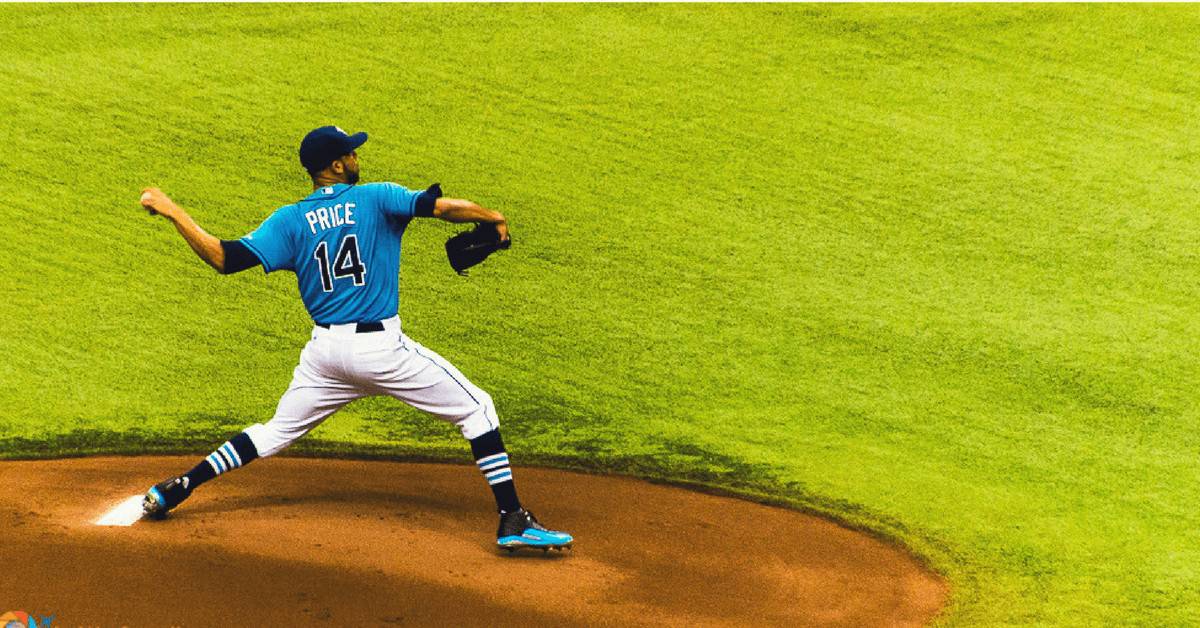 Don't know what to expect at a baseball game? A die-hard fan gives "official preparation instructions" for a day at the park.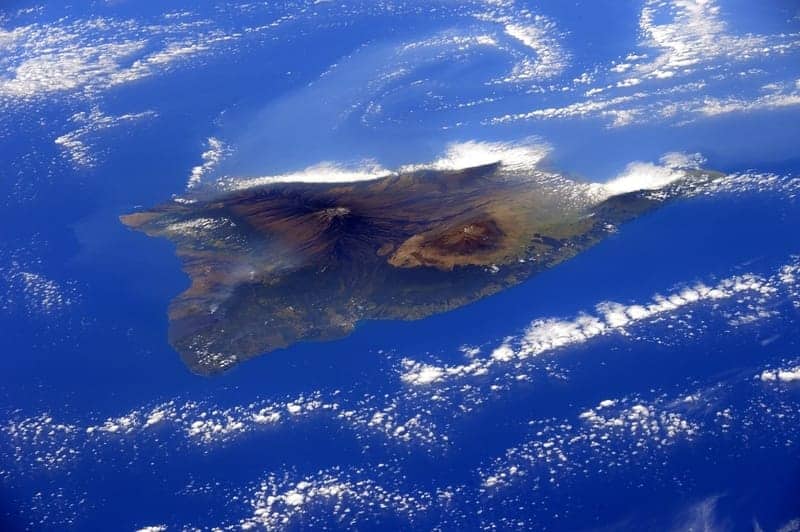 Discover how to spend 1 week in Hawaii with our 7 day Oahu itinerary. You'll see most of the island, without rushing or missing the best highlights.
Time zone: UTC/GMT -04:00
Currency: USD – United States dollar
Official language: No official language but English is main language spoken
UNESCO World Heritage sites: 23