Overview
Great Britain & Northern Ireland travel guide, with articles, photos, resources, and best things to see and do, created by As We Saw It photo & travel blog.
Latest United Kingdom Articles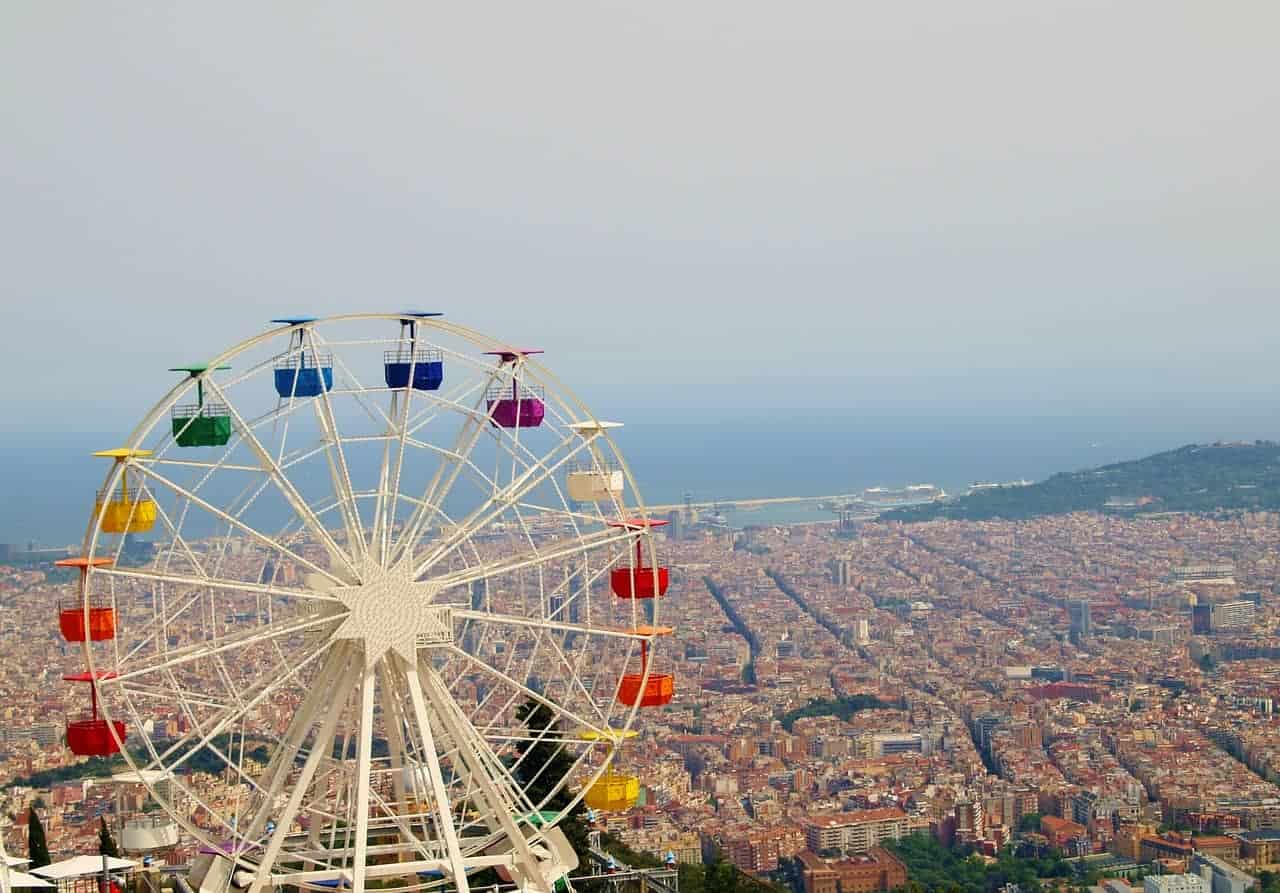 5 of the best family vacation destinations in Europe and Asia. Start planning your next family holiday trip now!
Time zone: UTC/GMT +01:00
Currency: GBP – British pound
Official language: English
UNESCO World Heritage sites: 30