Yes, this is Macau. Or should we spell it Macao? Either way, this is one unique island. Its a culture was heavily influenced by its colonial Portuguese history.
Portuguese egg tarts, anyone?
Be sure to spend at least one day in Macau while you're in Hong Kong.
Latest Macau Articles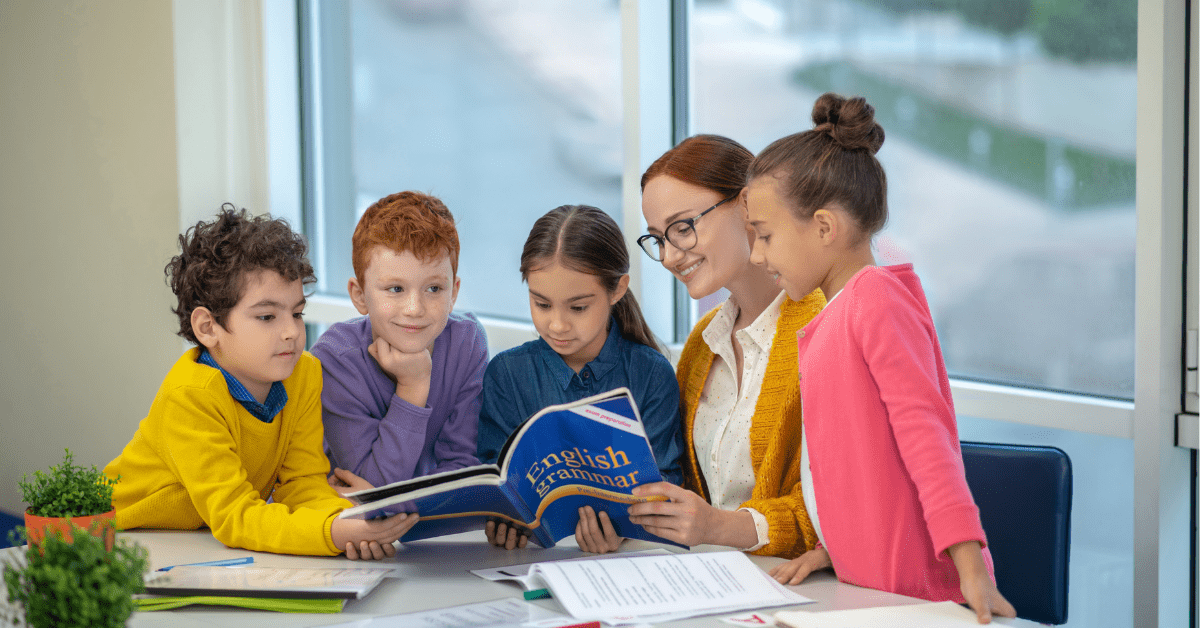 Want to travel overseas and get paid? Here's a list of the 10 best-paying countries for teaching English abroad.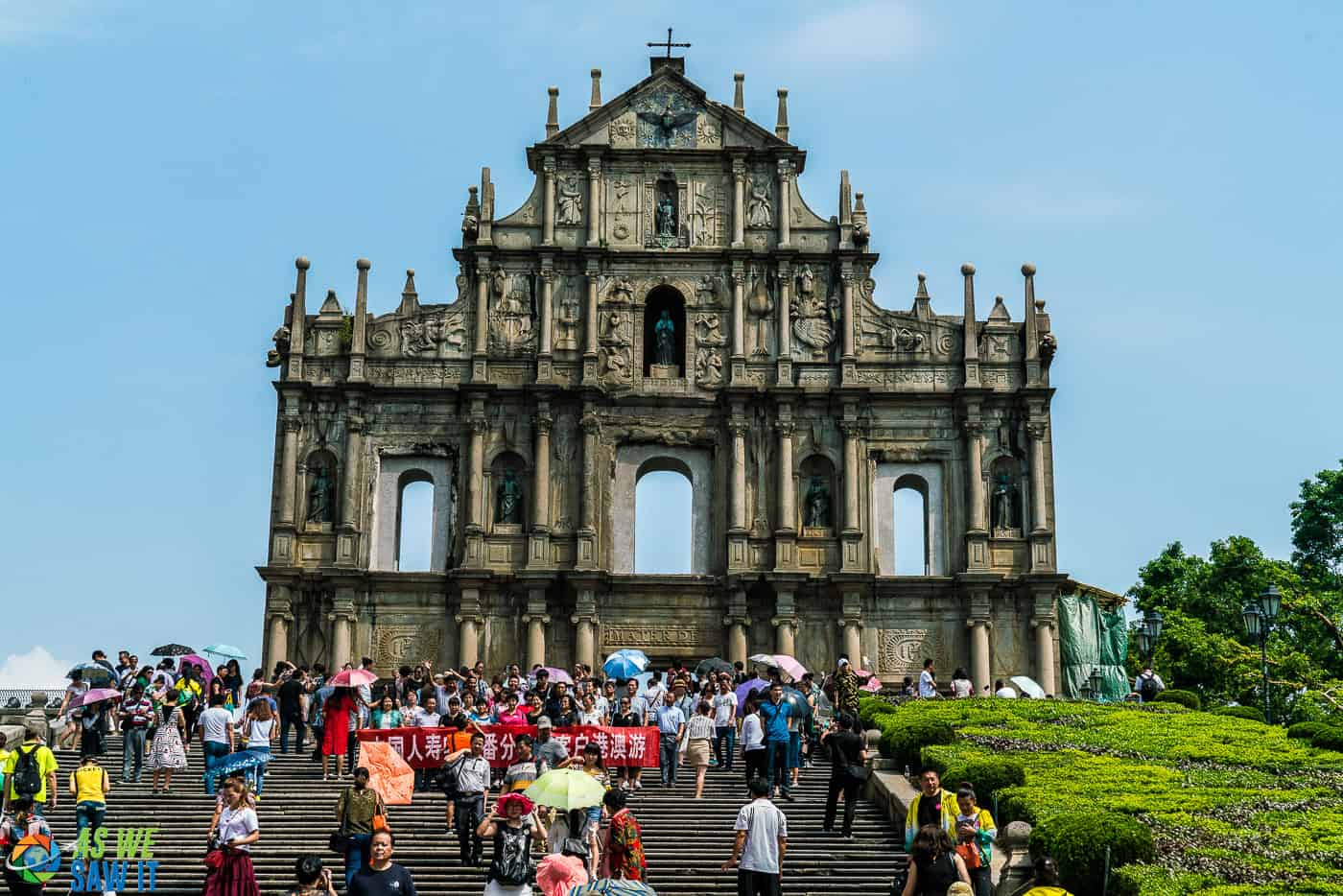 One hour by ferry, Macau is an easy day trip from Hong Kong. Here's what you need to know, from visas to a things to see itinerary.